Secure by Design makes sense of the internet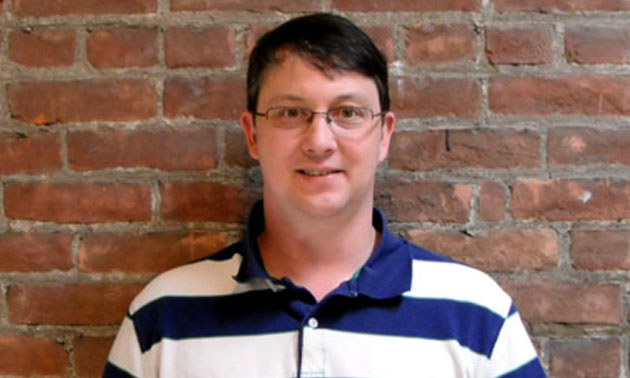 "Helping you make sense of the Internet" comes naturally for Nelson-based company Secure by Design. The business is an award-winning regional internet service provider and its owner, Kirk Ismay, has a long-held passion for technology and computers.
In operation since 2008, Secure by Design offers a full suite of internet services for your home or business: fibre optic, broadband and DSL internet, dial-up, website hosting, domain name registrations, email consulting, and PC and network security solutions.
A professional website is a must in today's online world. Clients often form a first impression of your business through your online presence. If your website is lacking, you may lose sales. At Secure by Design, their in-house development team can help design an up-to-date, modern and professional-looking website for your business. They also provide antivirus and network security solutions that will safeguard your business and give you multiple layers of protection while online.
All internet service plans are simple in pricing with no contracts or hidden fees, and include unlimited data. Communities served by Secure by Design include Castlegar, Grand Forks, Kalso, Nelson, Nakusp, New Denver and Trail. Though they call the Kootenays home, the business can also service most major communities in B.C. and Alberta.
Let the experts at Secure by Design in Nelson help you make sense of the internet.