Repairing rides on the road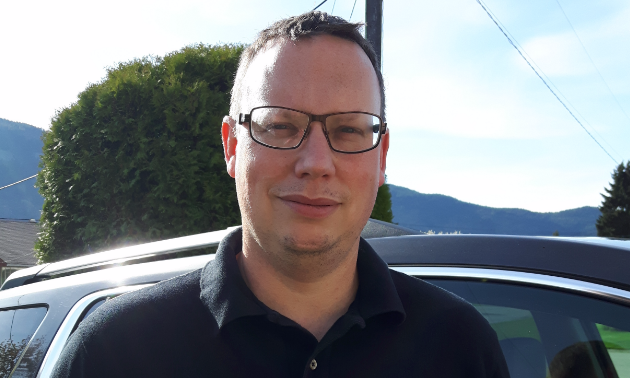 Most businesses that fit on four wheels are filled with food. You won't find hot dogs in Chad Bullock's SUV. Instead, it's loaded with tools to fix vehicular dings and dents.
Kootenay Auto Worx is Castlegar's new mobile repair service. "I provide convenience for the customer," said Bullock. "I come to your home or place of work and complete those repairs right there for you."
Bullock's business focuses on minor cosmetic paint repairs. Scuffed bumpers, curb-rashed wheels and chipped paint incurred by ricocheted rocks are Kootenay Auto Worx specialties. "I do spot repair," he said. "It's an art form. It looks just like new again."
Turn your ride into a thing of beauty. Smooth out your car's bumps and bruises conveniently with Kootenay Auto Worx.
Facebook: facebook.com/kootenayautoworx