Opening of Castlegar Sleep Centre offers sweet dreams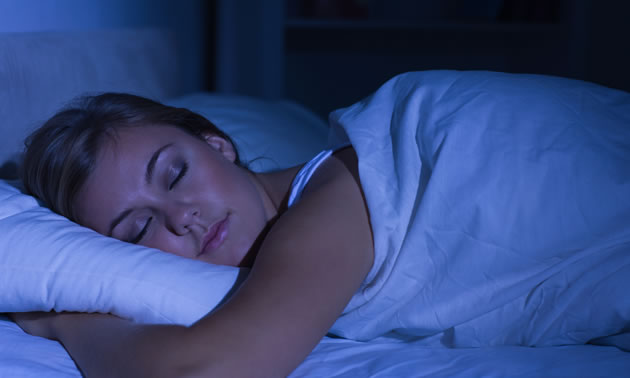 A good night's sleep is crucial to our well-being, but for some of us decent sleep is elusive. With the opening of the Castlegar Sleep Centre, West Kootenay residents now have an alternative to travelling to see a sleep specialist.
An expansion of Tranq Sleep Care, which operates clinics in Kelowna, Cranbrook, Dawson Creek, Williams Lake and Terrace, the new Castlegar Clinic was opened by Dr. Wayne W. Lai and Dr. Stephen Lundy. Consultations and sleep diagnostic services such as titration studies and overnight testing are available in one of three sleep lab units. A full spectrum of advanced diagnostic and therapeutic services for people with a variety of sleep-related disorders is provided. Patients require a referral from their physician to book an appointment.
The Castlegar Sleep Centre is located at 1521 Columbia Ave.