How does your 2020 property assessment compare with those of other Kootenay communities?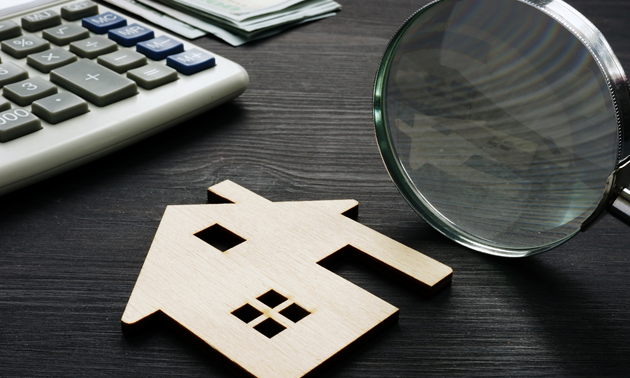 It's a new year and that means new property assessments. Over 147,500 property owners throughout the Kootenay Columbia region can expect to receive their 2020 assessment notices, which reflect market value as of July 1, 2019.
"The majority of Kootenay Columbia home owners can expect an increase when compared to last year's assessments," says Deputy Assessor Ramaish Shah. "The changes in home values are moderating in many cases as compared to the past several years. Some communities, however, are seeing higher demand than in previous years and that is reflected in this year's assessments."
That analysis is certainly true in the Kootenay Columbia region where residential single detached homes saw an increase in value of up to 15 per cent over last year. The region's total assessments increased from about $43.6 billion in 2019 to almost $46.7 billion this year. Roughly $571 million of the area's updated assessments is from new construction, subdivisions and rezoning of properties. BC Assessment's Kootenay Columbia region covers the southeast portion of the province from Fernie to Grand Forks and from Revelstoke to Cranbrook.
The summaries below provide the percentage change over last year, by community:
Castlegar: +4%
Cranbrook: +9%
Creston: +11%
Elkford: +1%
Fernie: +9%
Golden: +6%
Grand Forks: +1%
Greenwood: +1%
Invermere: +3%
Kimberley: +7%
Nelson: +2%
Radium Hot Springs: +8%
Revelstoke: +10%
Rossland: +8%
Sparwood: +5%
Trail: +5%
BC Assessment's website at bcassessment.ca includes more details about 2020 assessments, property information and trends such as lists of 2020's top valued residential properties across the province.