How is COVID-19 impacting your business?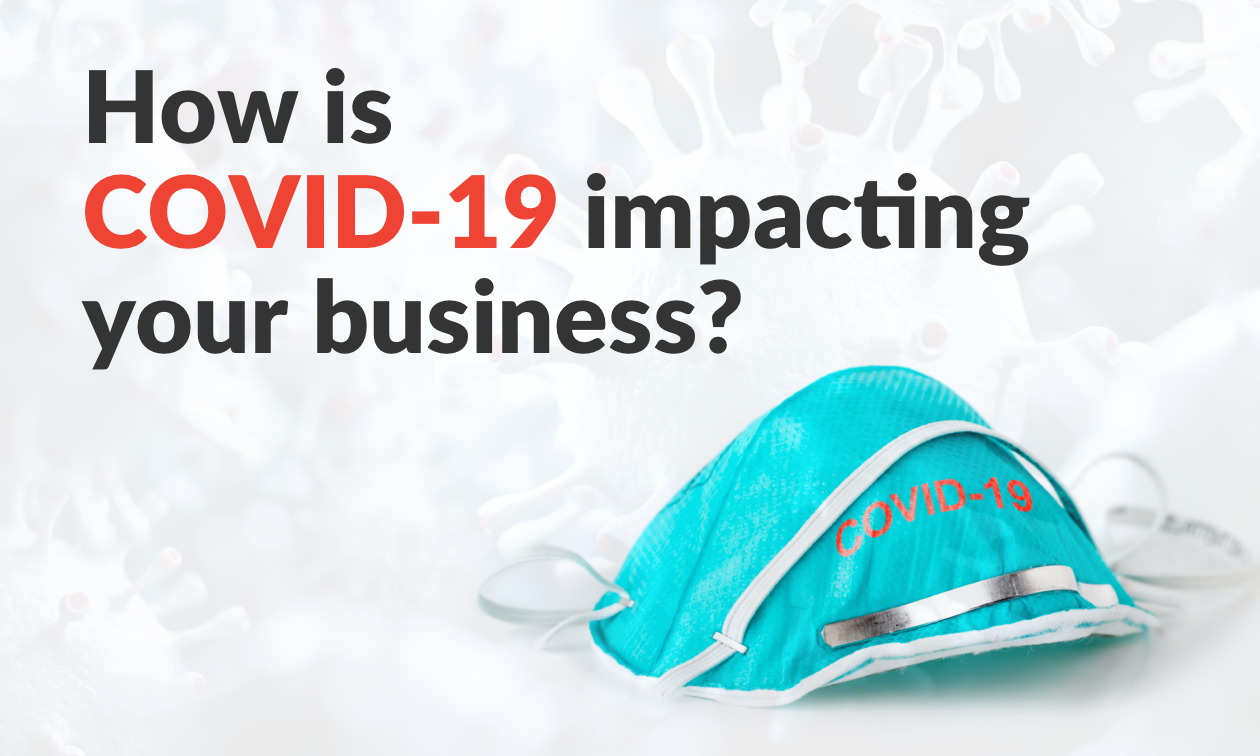 In challenging times, Canadians are known for our resilience, charity and our unfailing nature to lend a hand when needed. It's no different in the Kootenays.
We know there are many businesses in the region who are stepping up to help fellow citizens in this time of need.
We are collecting these stories and others about how COVID-19 is impacting businesses in the Kootenays, and we will run these stories in our next eNewsletter. If you'd like to contribute, please fill out the form below.