Call for nominations for BC Chamber of Commerce Board of Directors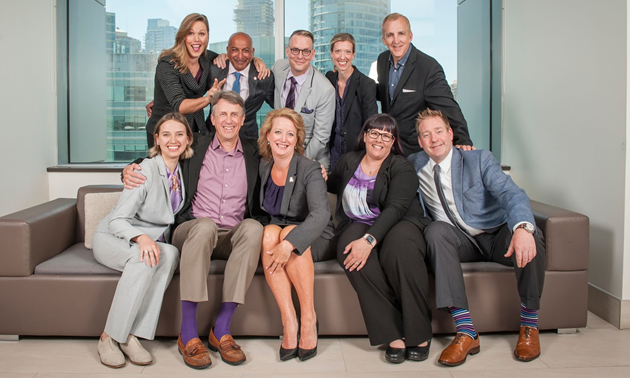 The BC Chamber of Commerce is looking for exceptional candidates to join its Board of Directors - nominations are open now!
Leadership and governance are central to the work of the BC Chamber Board. Candidates should show grit and passion for the people that power BC and have values that align with ours. The Board is seeking qualified candidates with expertise in the areas of Information Technology and Risk Management and Strategy and who can further the Chamber's vision for innovation. To increase diversity of skills and perspectives on the Board, the BC Chamber is also looking for candidates who represent and have experience working with ethnic and cultural groups not currently represented on the Board. The ultimate responsibility for making governance policy and for determining what the organization is going to accomplish belongs to the Board.
There is one vacancy on Vancouver Island/Gulf Islands with an incumbent. There are three vacancies without incumbents in the following areas:
Lower Mainland
Kootenays
North West
The nomination period closes on January 29, 2020. For further information, refer to the BC Chamber of Commerce Nominations and Elections package.
British Columbia's largest business advocacy organization, the BC Chamber of Commerce represents over 125 local chambers across the province, with a membership of over 36,000 small and medium-sized businesses.