B.C. Economic Outlook report forecasts modest growth for province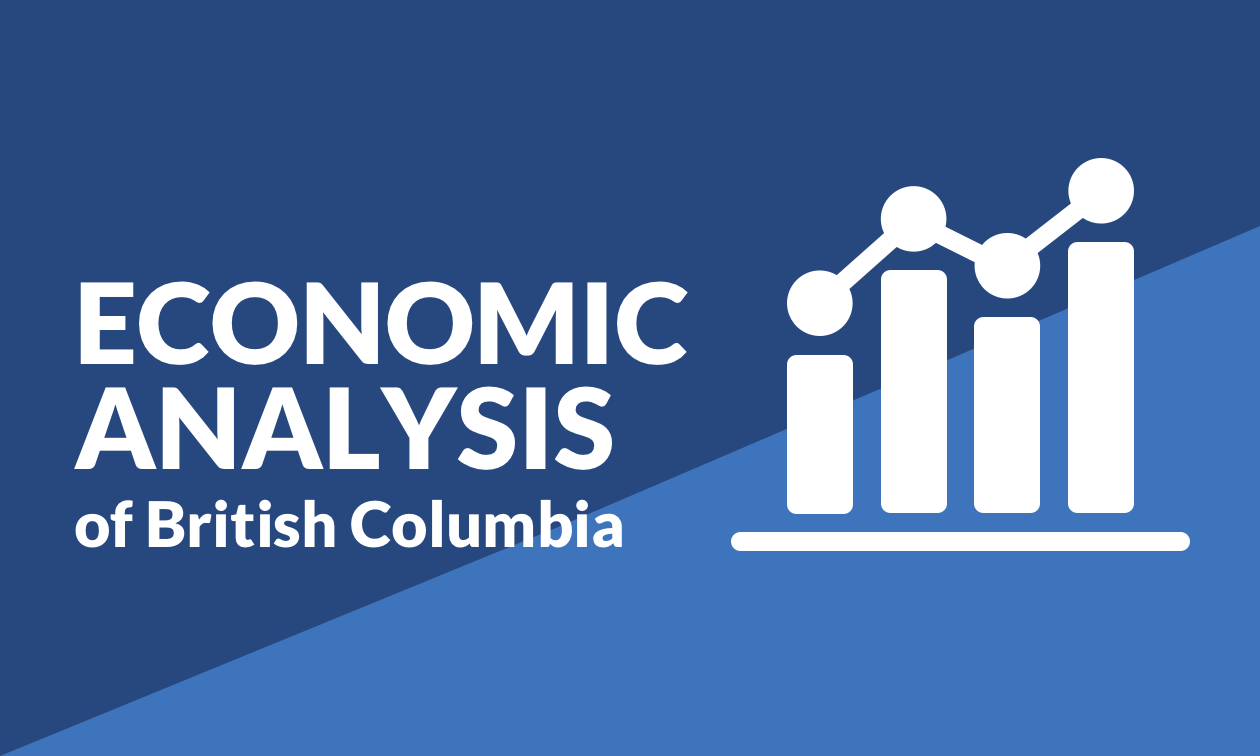 The recent British Columbia Regional Economic Outlooks report, released by Central 1's deputy chief economist Bryan Yu, doesn't exactly paint a rosy picture for the province's economy, but neither is it all doom and gloom.
In terms of our provincial neighbours, our economy is forecast to grow by 2.8 per cent, which outpaces our peers. Modest growth is expected, spurred by investment in the burgeoning technology sector in Vancouver and southwestern B.C., major project investments such as LNG Canada's natural gas liquefaction plant and public-sector investments.
In the Kootenays, weak commodity markets, the sharp global downturn in coal prices and, to a lesser degree, the ongoing province-wide forestry woes have affected the region. In late 2019, major employer Teck Resources warned of cost reductions and potential layoffs at its Elk Valley operations. A proposed gypsum mine near Canal Flats and the $370-million NWP Canada open-pit coal mine near Sparwood were projected to begin construction in 2019 but remain in the environmental assessment/consultation stage. Current low coal prices are an impediment to projects moving forward, but despite the economic uncertainties in the area, employment trends remain on point.
Last year's relatively calm wildfire season, coupled with a low Canadian dollar and an influx of American tourists, has helped to bolster the region's tourist sector. Home property values continue to climb across Kootenay communities, but sales have remained relatively flat—in part due to the struggling Alberta economy which has traditionally been a key source of housing demand in the region. Population growth remains stable. The strong technology sector in the West Kootenay area continues to attract investors and innovators, and for those seeking a healthy and active alternative to the big city lifestyle, the area is a huge draw.
The potential for cannabis to be a source of economic growth is on the horizon, with the Province allocating $675,000 to the Cannabis Business Transition Initiative to help formalize the current small-scale cannabis producers into the legal recreational marijuana space. Approximately 2,500 small-scale cannabis producers are estimated to currently operate in the region.