25 years of helping people plan their future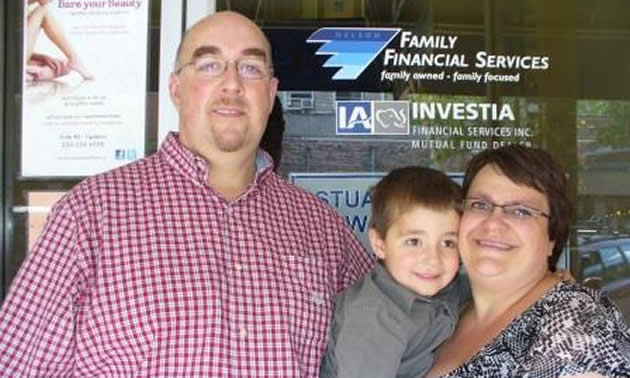 Nelson Family Financial Services is celebrating 25 years of investment and insurance planning in the West Kootenay city.
Owner/adviser Paul Bowolin is a fourth-generation Nelsonite who has always enjoyed helping people. He likes getting to know their stories—learning about their past and about their plans for the future.
"Close relationships are formed with us," said Bowolin, "because there's a special level of trust that is built when you talk about money."
In fact, the very first client of the business, who walked in the door in 1994, is still with them today!
Nelson Family Financial Services is located at 3 - 373 Baker Street.