Cayle Pasiechnyk: Building a business from the ground up
Cayle Pasiechnyk started his landscaping work when he was young, and used his impressive skill set to create his business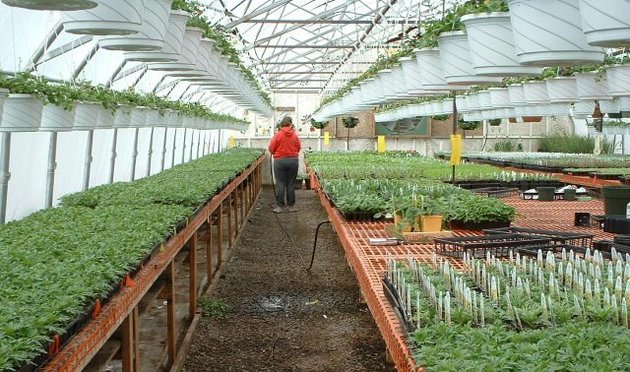 Cayle Pasiechnyk was never afraid of hard work. Starting out as a boy doing neighbourhood chores for those in his area, he grew up to become one of the East Kootenay's brightest young entrepreneurs. He was nominated for our 40 under 40 list by Norma McDougall from the Sparwood Chamber of Commerce.
Pasiechnyk was kind enough to answer a few of our questions:
How did you come to choose this line of work?
I got my start early on. As do a lot of nine- and 10-year-olds, I started cutting grass (and) shovelling snow for a few neighbours in my Calgary neighbourhood. As I got more and more involved, I kept adding to my client list a little more each year.
Of course, having no wheels slowed my growth rate. When I finally got a decent mode of transport, I expanded my territory. I grew the business each year, adding new summer clients as well as winter ones.
By the time I got to 16 or 17 years old, the business was pretty prosperous. I had a friend helping me that summer and I found my niche market. At the age of 18 or 19, after graduating high school, I went to SAIT for chemical engineering. After the first year, I decided this was not for me and concentrated solely on my business, expanding with the purchase of a Bobcat.
In the early fall of 2007, my wife and I moved from Calgary and settled in Sparwood. I continued with my business; however, we bought into an existing nursery here in Sparwood and added that to our repertoire. We had no experience with the greenhouse, but with hard work and some great help, we managed to succeed in our first season and have grown since.
What is it about your work that has you excited to get out of bed in the morning?
I think the daily challenges and dealing with new situations keeps me focused. With landscaping, there is a lot of instant gratification from the work completed. The results are visible instantly and that has a great part in making this job second-to-none.
Where do you like to spend your downtime in the Kootenays?
With summer being our busy time, downtime is sometimes hard to come by. When it does come, our family enjoys hanging out at the river with the kids and the dog. Hanging out with friends, golfing, curling in winter and taking day trips are also highlights for me.
What has motivated you throughout your entrepreneurial journey?
The main motivation that I find in owning and operating my own business is I get to answer to myself for the most part. I've had a few "regular" jobs, but found I could do much better on my own. I strive for perfection in the jobs I take on. I like to look back and have a sense of pride with the finished product. As I have grown the business, I have taken on employees and with that a different purpose sometimes, but it is all part of the learning process. I wouldn't have chosen a different path. I have found something that excites me daily and has provided nicely for our family.