What to do when you retire: Start a business!
Irvin Sobry was tired of retirement so he became a business owner.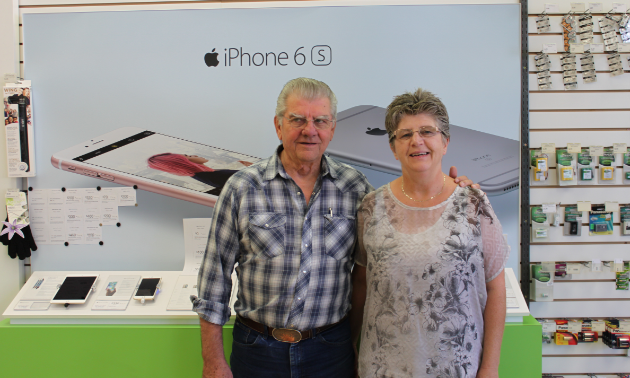 Irvin Sobry isn't one to sit still for long. Not content to simply live life in retirement, Irvin Sobry decided to get back into business. Lectric Avenue Electronics has been thriving and he's excited about the future.
What led you to become involved in this line of work?
Boredom. I had retired. Tried the retiring thing for five years. When I ran out of work . . . I was sitting there at the table one day and said to my wife, "Well, what am I going to do now?"
What's a recent trend in your business that you are excited about?
4K television. TSN is going to be broadcast in 4K. 4K is awesome! It's like having four high definitions in your one TV. It is unreal. The picture you get, the quality, it's just unbelievable.
What kind of workshop or seminar would be of value to you as a business owner?
Employee training. A motivation-type thing. I can remember when I was in Calgary back in 1974, where I went to a motivational speaker. This was supplied to us by our employer at that time. This guy could probably motivate a dead snake. I'll tell you, man, when you come out of his seminar, you could take on the world. All the guys I worked with, the management team, we were all put into this course. It was unbelievable. If there ever were a seminar with a real good motivational speaker, I wouldn't argue with paying for the people to go and attend this thing.
What is your passion outside of work?
My garden. Lettuce, carrots, onions, corn, beets, potatoes, cucumbers, zucchini, watermelon, cantelope. I have 28 tomato plants. I bring 'em down here by the bag-full and bring them to all the guys. I have way more than we could ever eat.
What's your favourite part of your job?
Meeting, talking and visiting with people. I enjoy people. We have a lot of real loyal customers.