Taking advantage of opportunity
Attending to people's needs has its own rewards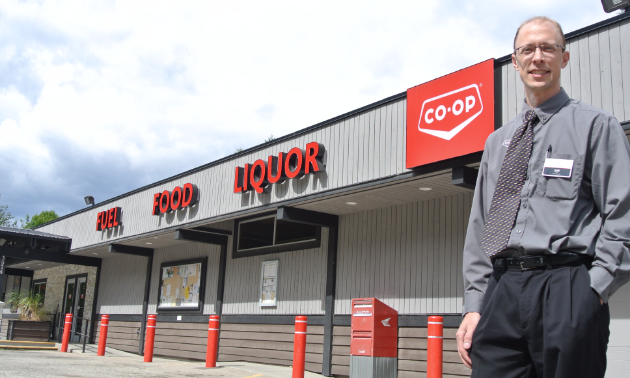 Chris Sapriken has put in his time and climbed the ladder to become general manager of the Slocan Valley Co-op. He's passionate about his family, staff and community.
What led you to become involved in this line of work?
Customer service. It started back in 1997 when I was a general clerk in the store. From there (I progressed) to supervisory roles and ultimately the opportunity that led me to where I'm sitting now.
What's a recent trend in your business that you are excited about?
Taking advantage of opportunities to grow in the community for our Slocan Park store as well as to grow in the petroleum industry with our new cardlock. It's everything from food to fuel.
What aspect of being in business has surprised you the most?
The support. It can be a tough go in areas that are so close to the border. One of our main goals is to do what we can for the community. In turn they support us well for that endeavour.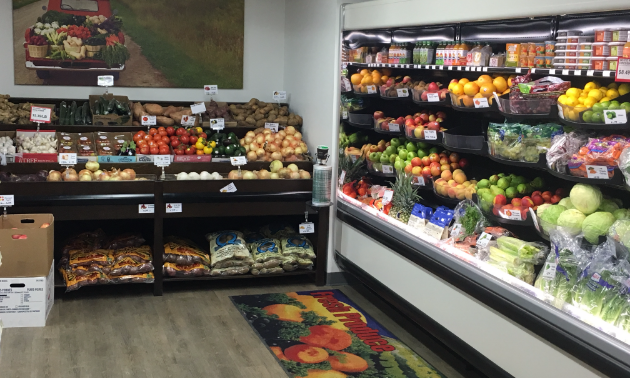 What kind of workshop or seminar would be of value to you as a general manager?
Corporate responsibility. Focusing on what we should be thinking about—community. I'm always expanding my knowledge so I don't lose sight of that vision and that goal.
What is your passion outside of work?
Family. The kids—two boys (one's seven, one's eight). I'm doing what I can to develop them into the people I hope they'll turn out to be. I'm trying to instil the value of the outdoors with my boys so they enjoy their surroundings and don't take it for granted.
What's your favourite part of your job?
The people. I love my staff; they're the whole reason why I love doing what I do. We have a family atmosphere. Our personal issues are everybody's issues. We do what we can to support each other.
What's the best compliment your business has received?
How our level of service is far and above what people's expectations were.