The owner of Riemann Painting loves working with people
Kim Wasylowich appreciates his clients and staff, and has become a great success serving the East Kootenay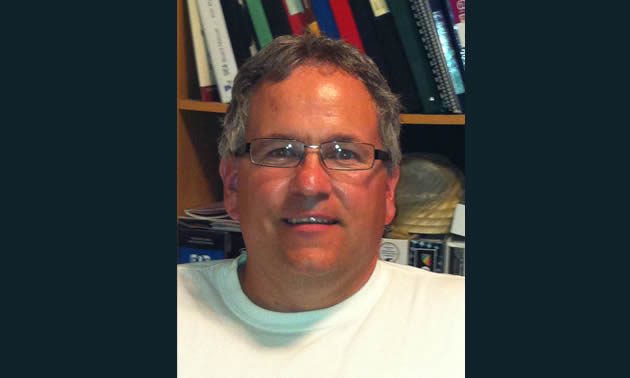 Riemann Painting was started in 1981 by Mike Riemann, but when he retired he handed the business over to Kim Wasylowich, who has been running the show since 2002.
Wasylowich worked under Riemann for 11 years before taking over and has loved every minute of it. Riemann Painting serves Cranbrook, Kimberley, Creston, Fernie and Invermere in B.C.'s East Kootenay region and will sometimes venture a little farther.
You name it, they paint it. Riemann Painting does complete residential and commercial jobs and even works up at the mines. We had a chance to ask Wasylowich a bit about his work.
What do you like most about your job?
I love working with all the different people and the variety of work that we do. I love people and this puts me in contact with a lot of people.
What is your number 1 passion outside work?
Spending time in the outdoors with my family.
Why did you choose to get into this business?
Originally the reason why I got into this trade was because I liked the time off in the winter when it was slower, then I liked to work long hours in the summer. But since then, the work environment has changed and now we're busy all year.
What advice would you give to someone else going into this business?
Find a few good mentors and listen to them. Don't try and reinvent the wheel yourself.