Fernie bed and breakfast hosts visitors from all over the globe
Jo Anne and Patrick Burke love meeting the people who walk through the doors of the Old Nurses Residence B&B in Fernie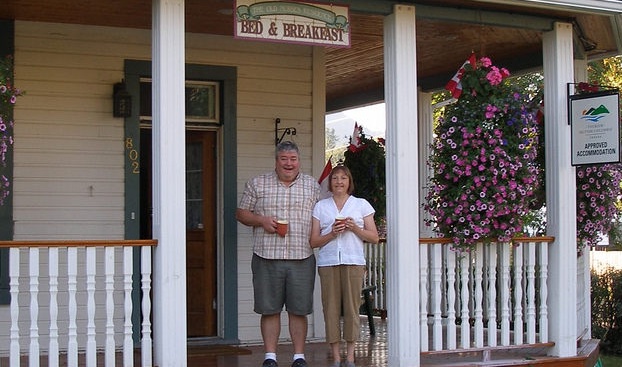 In 1991, Jo Anne and Patrick Burke bought what used to be the old nurses' residence in Fernie and restored it with love, care and attention into a beautiful B&B called by the same name: Old Nurses Residence Bed and Breakfast. Since its doors opened they have welcomed guests from around the world. Their guests love the friendly, small-town atmosphere of Fernie, combined with the cozy environment of the bed and breakfast.
What was the first job you had and what did you learn from it?
Jo Anne: (laughs) That was in the olden days. I guess my first job was (when) I worked at a cafeteria at a race track in Ontario. I learned a lot. I was very young. I learned hard work and a little bit about cooking.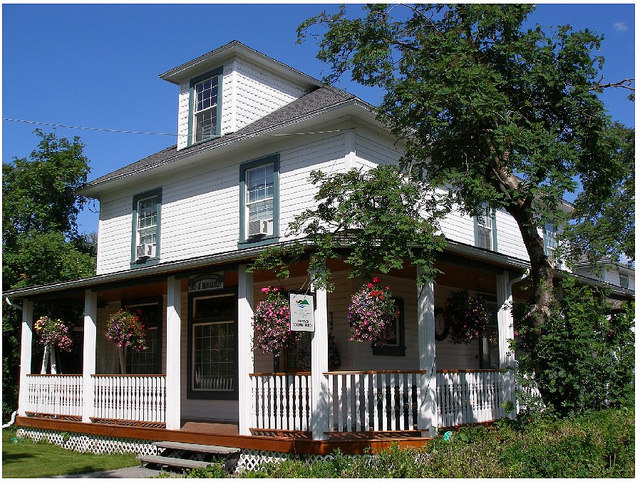 Patrick: My parents had a tourist resort in northern Ontario for 50 years. That is where I learned a lot about tourism. I worked cleaning cabins, boats and all sorts of stuff, and dealing with people.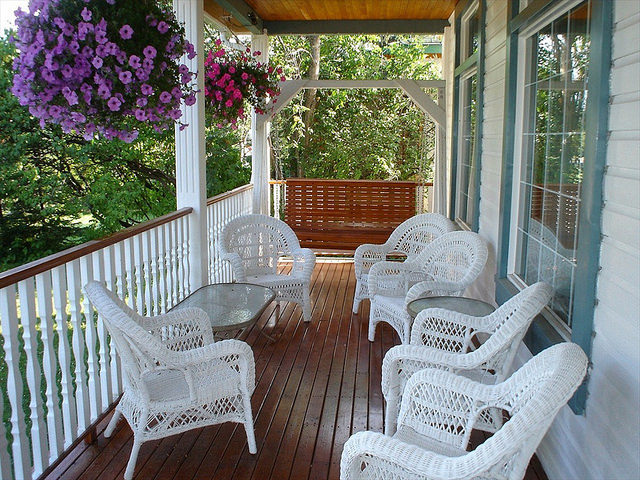 What aspect of running your business has surprised you the most?
Jo Anne: I would say the scope of where people come from. People come from all over. You never know who you may be sitting down with for breakfast.
Patrick: Different walks of life. You never know who's coming through your door. One time we had the Queen's secretary and editor of the Financial Times of London England. They stayed a couple of weeks.
What is your passion outside of work?
Patrick: Well, I do a lot of mountain biking. I've only done about 1,300 kilometres in Fernie this year. I'm trying to do more this year. (laughs) I am trying to catch up to my 70-year-old friend across the street who has done 2,000 kilometres in Fernie so far this year. I also did about 2,800 kilometres in Mexico.
Jo Anne: I like quilting and reading. Quilting is my passion.
What is the history of the Old Nurses Residence B&B?
Jo Anne: It used to be a nurses' residence for 80 years. We purchased it in 1991. We opened in December of 1992; we were still under scaffolding. Some of the rooms weren't open.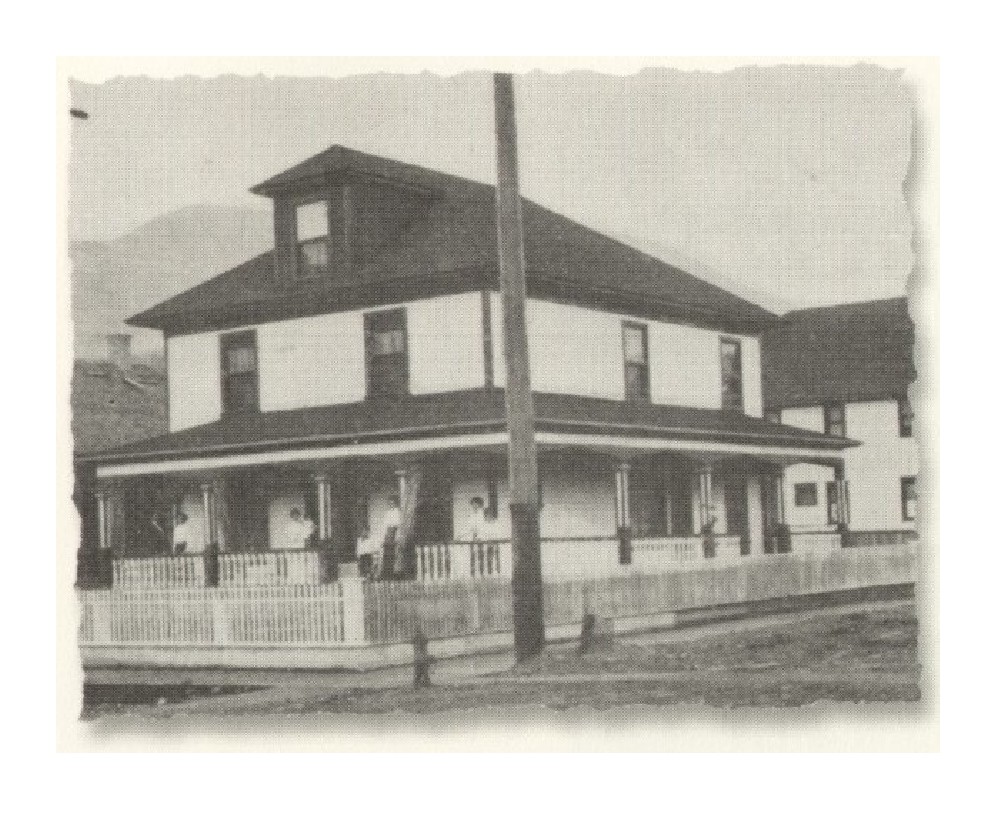 When did you move from Ontario to Fernie?
Patrick: We decided to come for a two-year adventure. We thought we would go back one day—we never did. And you know what? That is just fine. We just love Fernie. Fernie is big enough that we have everything, but small enough that you know everyone. We have guests that are just amazed that when they walk down the street people say hi to them. Especially (people) from Europe. They just can not believe how friendly it is .