Curlew's Refrigeration has made its mark in the Kootenays
Derek Curlew answers some questions about his business and his life in Trail, B.C.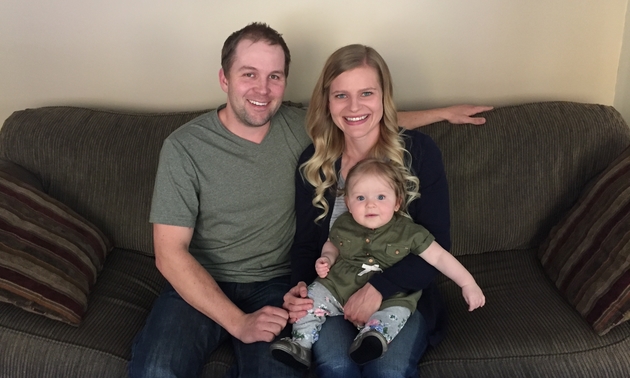 Derek Curlew is the proud owner of Curlew's Refrigeration in Trail, B.C. The company can service any type of heating, cooling or refrigeration system for both residential and commercial customers. Every staff member takes pride in being honest, prompt and exceptionally skilled in the work they do.

We asked Derek Curlew a few questions about his entrepreneurial experience and his life outside of work:
Tell us a fun fact about yourself.
A fun fact about myself is that I am a new dad of a beautiful baby girl named Alivia.
How has your business evolved over time?
My business started with just myself, and I now have two full-time employees who are serving their apprenticeship as refrigeration mechanics. It gives a great sense of accomplishment to me to be able to provide jobs to people in our community and help them learn a skilled trade and advance their career. The business started by serving mainly the Trail area and we are now doing the entire West Kootenay.
What's a recent trend in your business that you're excited about?
We are in a trade that is constantly advancing technology to increase efficiencies, decrease our impact on the environment by burning less fuel and consuming less electricity. It is an exciting trend which keeps us on our toes as we never stop learning.
What activity is your passion outside of work?
Outside of work I enjoy spending time with my friends and family through travelling, going out for dinner, golfing and other outdoor activities.