Culture in Castlegar
The Kootenay Gallery of Art, History & Science keeps the community in touch with local artists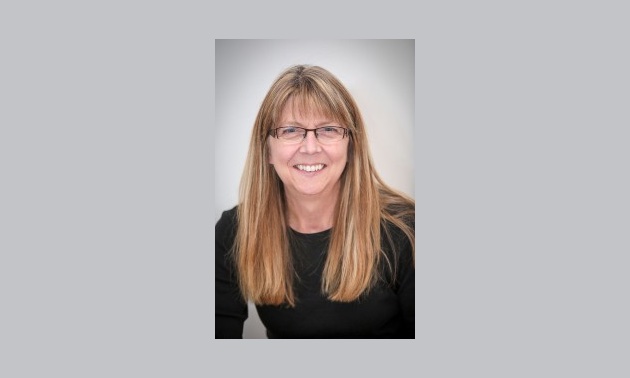 Kootenay Gallery of Art, History & Science has proved to be a real asset to the arts and culture scene in Castlegar. From ongoing ever-changing art exhibitions to Sunday concerts, an annual silent auction and craft workshops, the gallery is first and foremost in keeping culture alive and well in Castlegar.
Val Field, the executive director at the gallery, gave us a behind-the-scenes glimpse into running a gallery.
What was your first job and what did you learn from it?
I worked as a housecleaner at a summer camp/conference centre. I learned to work hard and do whatever needed to be done. Just like my job now.
What's your favourite product/service in the gallery, and why?
The ever-changing art work—we think we have seen it all and then someone new comes in with a new product.
What aspect of running your business has surprised you the most?
How much I enjoy working with the public and the artists.
What is the best book you've read in the past six months?
Treading Water by (Nelson, B.C., author) Anne DeGrace.
What is your no.1 passion outside of work?
Being outside—hiking, walking and cross-country skiing.