Top historical attractions in the West Kootenay region
Visit these heritage sites and learn more about the history of West Kootenay communities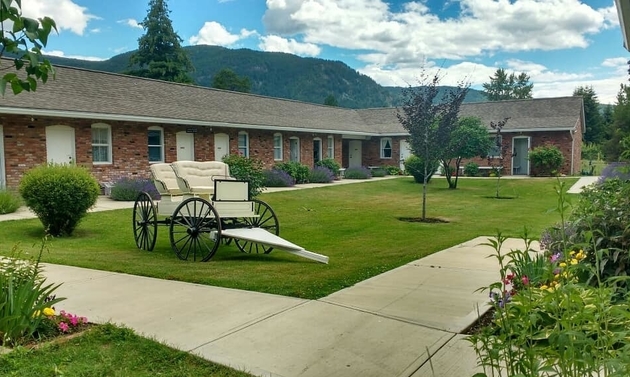 The West Kootenay has a rich heritage, evidenced by the many intriguing historical attractions dotted throughout the region. There are guided and self-guided tours, exhibits and artifacts designed to give you a taste of local history. These are just a few of the must-see locations: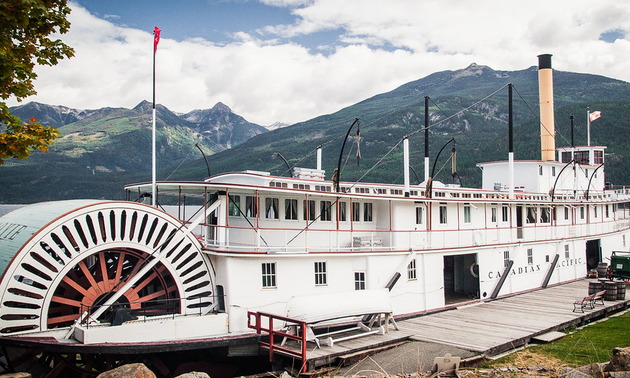 - Daphne Hunter photo
Situated at the bottom of Front Street in Kaslo, the SS Moyie is the world's largest intact sternwheeler. It serves as a museum and has been designated a National Historic Site. Guests can tour the decks and rooms, getting an authentic glimpse of what life was like back in the day.
The site is also home to the Kaslo Visitors Centre, and it is open daily, offering self-guided tours from Mother's Day through to Thanksgiving weekend.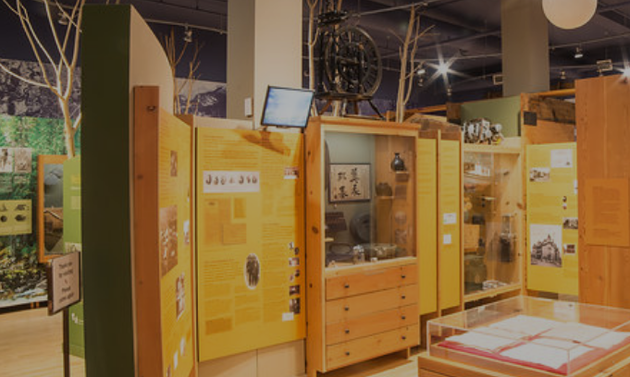 - Photo courtesy Touchstones Nelson
Touchstones Nelson is a vast museum with a diverse array of exhibits that are changed regularly. See work done by local artists, celebrating their cultural heritage with one-of-a-kind art pieces.
They also offer several public programs, such as art and history film showings, a heritage walking tour and community cabinets, to name a few.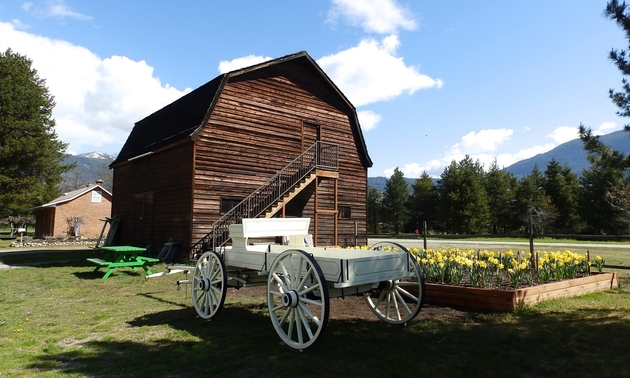 - Photo courtesy the Doukhobor Discovery Centre
This centre consists of 10 historical buildings spread over 10 acres of land, with both indoor and outdoor exhibits detailing Doukhobor life in the southern interior of British Columbia. It's open to the public on a seaonal basis, from May 1st to September 30th.
Once you're done perusing all the displays, take a peek at the gift shop, restaurant and market.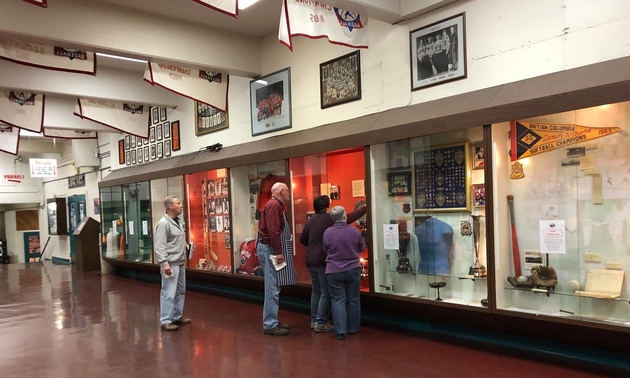 - Photo courtesy the Trail Museum & Archives
The Trail Museum & Archives can be found in the Riverfront Centre, and it is a great place to learn about Trail's past. There is a rotating gallery with continually changing exhibits, archives with an enhanced research room, and a popular gift shop.
Sports enthusiasts will enjoy the extensive collection of athletic memorabilia in the Sports Hall of Memories.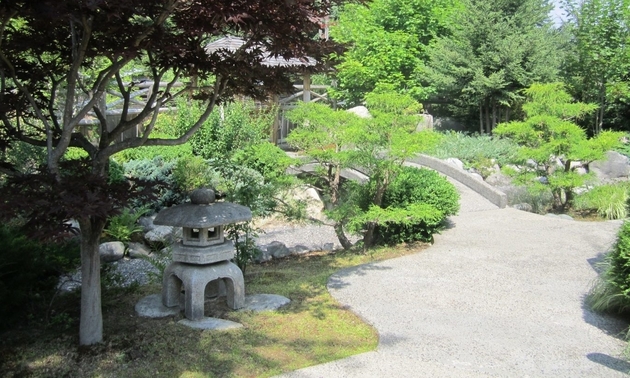 - Photo courtesy the Nikkei Internment Memorial Centre
In the village of New Denver, you can pay a visit to a special memorial site called the Nikkei Internment Memorial Centre. It was given its designation as a National Historic Site, because it was once used as a camp for the internment of Japanese Canadians during the Second World War.
It still houses some original artifacts from this tragic part of history, paying homage to the people who lived there and honouring their experience so it may never be forgotten. While you're there, have a look at the Peace Garden, a traditional Japanese garden designed by Tomomichi Sumi, who was a wartime internee himself.