2018 top companies profiled
These three businesses made our top 50 list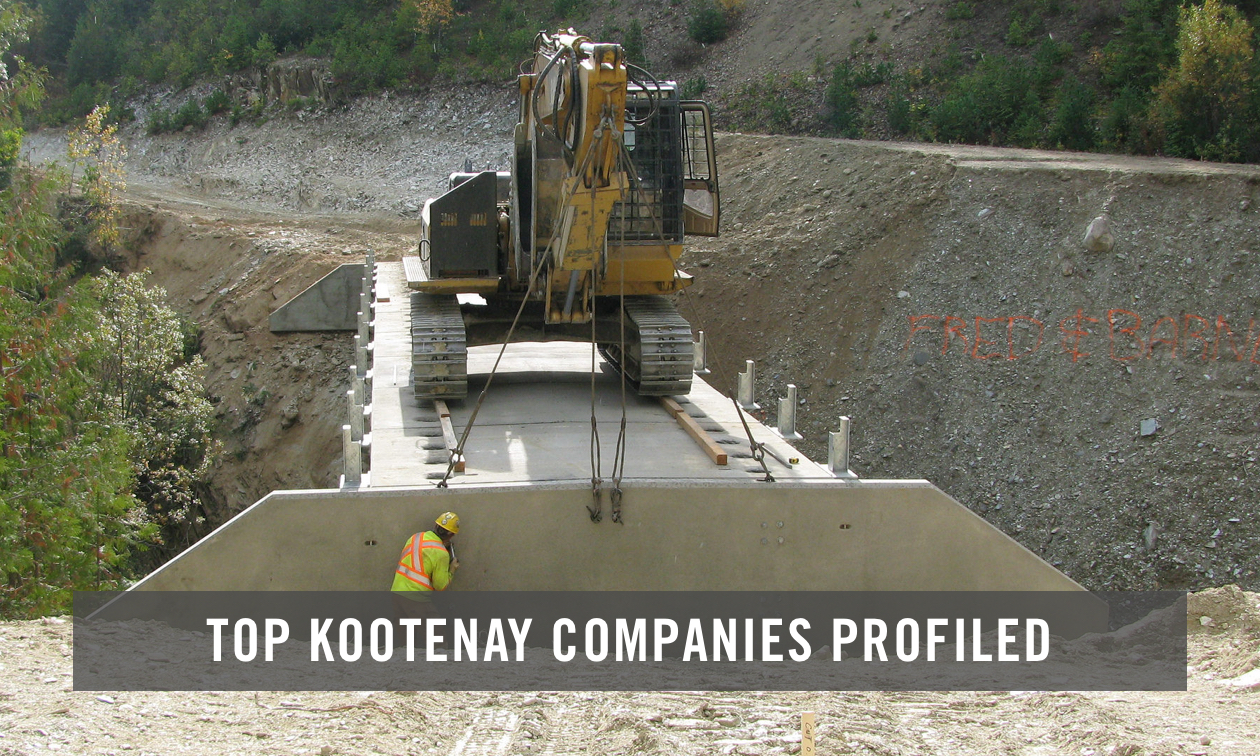 The top 50 Kootenay companies list is based on revenue, with information gathered from public responses, interviews, the Internet and the BC Manufacturing Directory published by BC Stats. Each business is a recognized name in the business sector it represents. These are three businesses that made our top 50 list in 2018.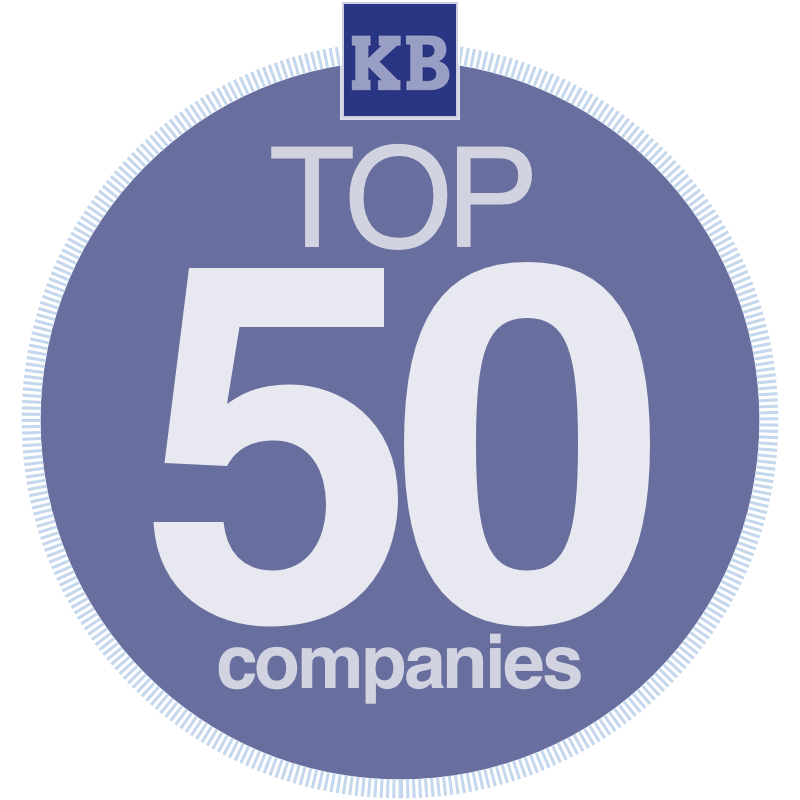 No. 27, Galena Contractors (Nakusp)
Incorporated in 1970, Galena Contractors Ltd. (GCL) is an established and trusted provider of resources. Their services are many, but they focus primarily on all phases of road construction, logging, drilling and blasting, earth works, bridge installation and general construction. They specialize in working with and around steep terrain, while also being environmentally conscious.

Each of GCL's projects is overseen by a certified foreman, and supervised for safety and quality by owner/president Ray Hascarl, who has 40,000 hours of machine time experience.

Every project that GCL takes on is completed with the most efficient and modern equipment, ensuring that the job is done right (and safely) the first time. They have completed projects for a wide range of clients from small businesses to large corporations and government agencies.
GCL's main operations centre is located in Nakusp, B.C. Their office hours are from 8 a.m. to 5 p.m. all week days (excluding holidays).
No. 12, Canadian Mountain Holidays (Golden/Revelstoke/Bugaboos/Valemount)
Canadian Mountain Holidays (CMH) began in 1959 when the company's founder, Hans Gmoser, incorporated the business and went in search of the most scenic and blissful skiing experiences he could find. He wanted to share his love of skiing and the beauty of the Canadian mountains with as many people as possible. Gmoser led his first heli-skiing tour in 1965.
The company operates in 11 distinct areas and over three million acres (1.2 million hectares) of snow paradise, filled with deep powder and previously un-skied areas. CMH supplies their guests with skis, poles and snowboards at no extra cost in addition to giving their patrons a supportive and fun guided experience. Their 100-plus-member team has over 1,400 years of guiding experience combined!
Today, the company has that same love of natural beauty and desire to share euphoric skiing experiences with others from all over the world. CMH put safety above all, and promises a heli-skiing experience like no other.
The company's main office is located in Banff, Alberta.
No. 32, Wood Canada Limited (Trail)
A merger of the Wood Group and Amec Foster Wheeler has resulted in a company called, simply, Wood. Wood provides consultation, project management and on-the-ground workers for businesses in the energy industry in over 60 countries. The company currently employs around 60,000 people, and has revenues of over $10 billion.
Wood is a leader in the delivery of project, engineering and technical services to industrial markets. It works in upstream, midstream and downstream oil and gas, chemicals, environment and infrastructure, power and process, clean energy, mining, nuclear and general industrial sectors.
The company is focused on being the best technical services company to work with, work for and invest in. Wood prides itself on its endless curiosity and hunger for new ideas that help its customers solve their business challenges. They deliver each of their services cost-effectively and safely, to help their customers reach their business and project goals.
The company has offices in both Nelson and Trail, B.C., but its main corporate office is in Aberdeen, Scotland.