What's the best Kootenay winter getaway or activity?
Get the most out of wintertime in the Kootenays
by Kyle Born and Danielle Cameron
—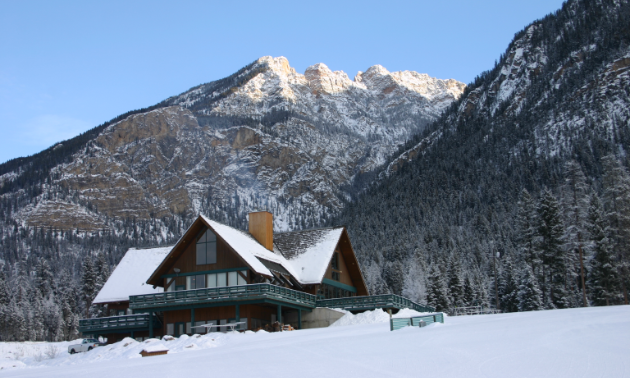 Wintertime in the Kootenays may be chilly, but that's no reason to approach the season all willy-nilly. There's no need to retreat to some far-off location when we have tons of fun stuff to do right here. Need some inspiration for this year's staycation? Find out what some familiar faces get up to when the ground goes from green to white.
What's your favourite Kootenay winter getaway or activity?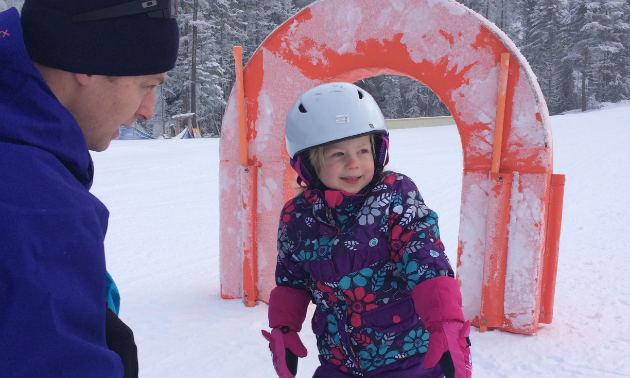 Pascal Van Dijk - Fairmont Hot Springs president and CEO
"I thoroughly enjoyed immersing our two-year old daughter into skiing at the Fairmont Hot Springs Resort ski area. I may be biased about Fairmont Hot Springs Resort but I am answering this question as a parent and this ski area is such a great place to have fun with your family. We spent many Sundays on the slopes and it was so great to see our daughter grow into the sport—from stepping on the magic carpet for the first time, building confidence in the beginner area, all the way to riding the main chairlift towards the end of her first season on skis. You just know she loves it when she chooses to go for another run rather than going in for a snack."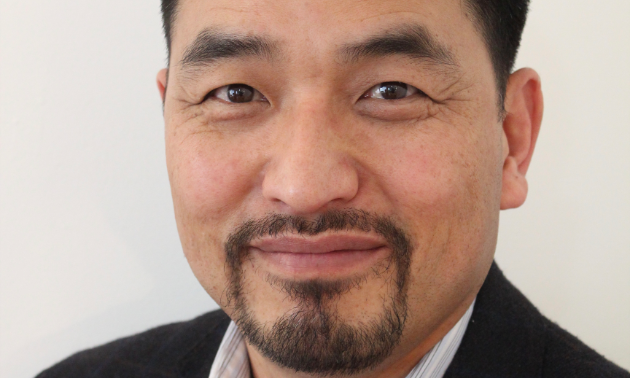 David Kim - City of Cranbrook chief administrative officer
"Backcountry hiking, ice fishing (provided permit allows) and skiing."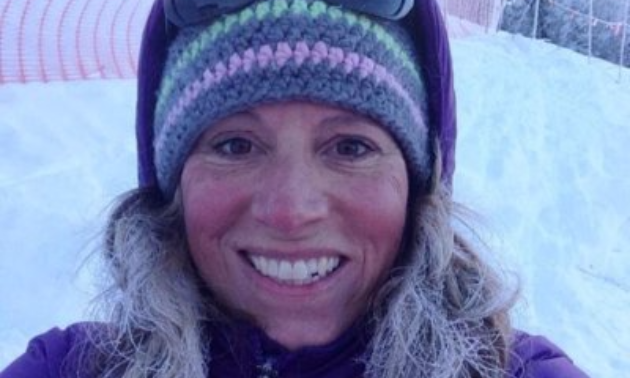 Deanne Steven - Tourism Rossland executive director
"Le Petit Fromage. It's an activity here in Rossland where you cross-country ski out to a little cabin at the Black Jack cross-country ski club and when you get out there Bridget Blue has put together this wonderful fondue. You have a cheese fondue and a salad and some cold cuts and a chocolate fondue and then you ski home. It's super fun. It's a very European style. It's two and a half kilometres to ski out to and you don't have to carry out anything. It's awesome."
Gregory Golovach - Alpine Adventure Guide owner, Revelstoke
"My favourite winter recreation activity is going skiing (ski hill or touring) with my partner and our three awesome kids."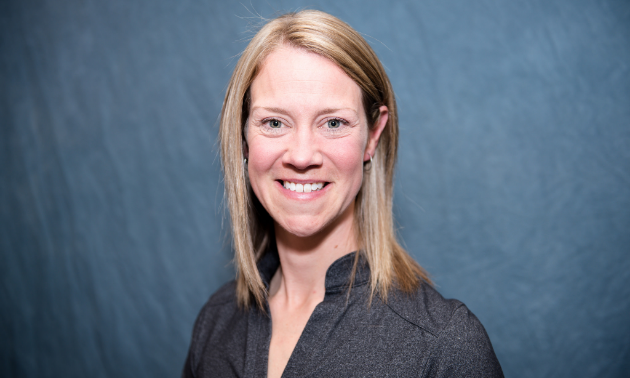 Heather Lewis - Fernie Athletic Therapy owner
"Winter is an amazing time for recreation. I love a winter getaway with a day trip to Fairmont Hot Springs. As for winter activities, I play women's hockey, my husband and I love to snowboard, snowshoe and cross-country ski, and we also love to take our two preschool-age girls skating at Fernie Memorial Arena."