Kootenays are courting foreign entrepreneurs
15 Kootenay communities hope to attract new businesses through provincial program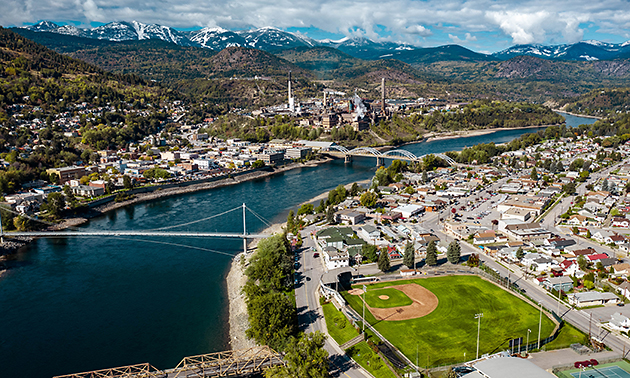 Where will our newest entrepreneurs come from? A provincial program is hoping that some of them will be immigrants to British Columbia, specifically to rural areas such the Kootenays. Fifteen Kootenay communities are participating in the program.
The Entrepreneur Immigration Regional Pilot is for foreign entrepreneurs who are planning to start a new business. (It's part of the BC Provincial Nominee Program.) Immigrants who successfully complete all requirements become eligible for permanent residency after two years.
The pilot program's goal is for these entrepreneurs to start businesses in communities with populations under 75,000. Started in March 2019, the pilot will be delivered for a two-year period, and interest to date has been strong.
Municipalities define their economic development priorities
The Entrepreneur Immigration Regional Pilot is being implemented through regional organizations such as the Lower Columbia Initiatives Corporation (LCIC) in the West Kootenay and the Columbia Valley Economic Development Commission in the East Kootenay.
Executive assistant Rebecca Richards said that LCIC is handling Rossland and Trail. She explained that an important aspect of the pilot is matching the specific needs of the municipalities with the entrepreneurs' business interests. Each municipality could choose three business types.
For example, Trail is looking for new businesses in these three areas:
Fabricated metal product manufacturing
Professional, scientific and technical services
Waste management and remediation services

Steps in the process for the entrepreneurs include filling out a business plan and sending a CV. Richards said LCIC added one more step, a video call.
"It's a significant expense for an applicant to come to Trail," she said. The video call helps both parties further determine if they are a good fit for each other.
KootenayBiz queried several mayors in the Kootenays, and all were enthusiastic about the pilot program.
As Mayor Clara Reinhardt of Radium Hot Springs said, "Rural communities across B.C., including the Columbia Valley, are interested in growing their full-time resident populations and supporting a resilient and diverse business community. The [Entrepreneur Immigration] pilot allows communities to target which types of businesses they want to attract."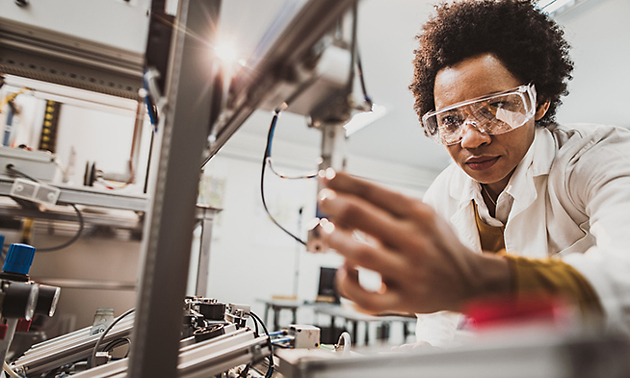 Which municipalities are participating and why
More than 30 municipalities in B.C. are participating in the pilot program. As expected, locales close to the Lower Mainland are drawing a great deal of the interest. For example, Merritt's economic development manager Will George said they received more than 80 inquiries in one month, as reported in a recent Business in Vancouver article.
In the Kootenays, 15 municipalities are participating in the program (see list below).
Three Kootenay mayors weighed in with their reasons for being involved in the pilot program:
"With our aging population, we were very interested in attracting new residents in a number of areas," said Kathy Moore, mayor of Rossland.
"Participating in this program will help the Columbia Valley's relevant business support services and local government better support newcomers, while reducing service gaps and overlaps," said Mayor Reinhardt of Radium Hot Springs.
"We felt that this was a great opportunity for bringing specialized trades to our community and providing global opportunities for those in the community," said Karl Sterzer, mayor of Canal Flats. "It is also a great way for our local people to benefit from sharing a broader scope of cultural experiences."
Number of inquiries and site visits to date
Richards reported, "People are very interested in the program."
For Trail and Rossland, LCIC has had at least 64 inquiries and six site visits to date. Richards explained that there are more applicants who are a good fit and will likely work through the process. (It should be noted that applicants can apply to more than one community.)
Mayor Reinhardt said, "Since this fall, the Columbia Valley has had a couple dozen inquiries. With this program, we have not had any official, pre-scheduled visits yet. However, we did have a very promising impromptu visit this past week. And another, early inquiry has found an even more efficient path to Canadian residency and will likely end up starting a business in the Columbia Valley."
Mayor Sterzer said, "Our community specifically has not had any visits yet, but I believe that there will be a number of suitors in 2020."
Interested entrepreneurs are from many areas of the world. From LCIC's experience, quite a number of them are from India, the Middle East and South America. Only a few are from Europe.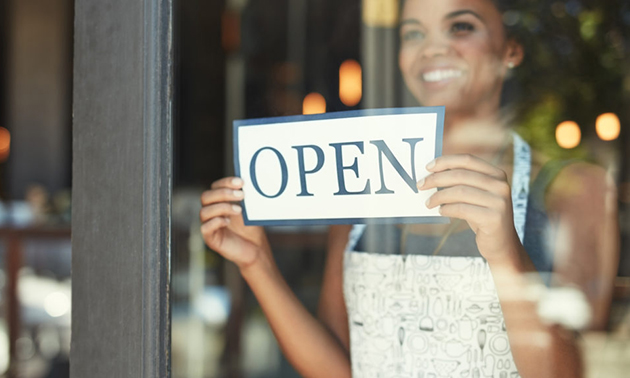 The future includes immigration
After local approval, these entrepreneurs must get provincial approval, and Richards was pleased that they've had two provincial approvals already.
"We're happy with how the program is going," she said.
Mayor Sterzer summed up his sentiments about the pilot program.
"I feel that this is an incredible opportunity for all involved," he said. "I believe that this process will take time to unfold in our area, but like all things, with each success it will gain the positive energy that it deserves."
Mayor Reinhardt gave her thoughts about immigration in general:
"Whether it's for entrepreneurs or physicians or seasonal workers, we are focused on making resident attraction easier.
"Radium Hot Springs and the Columbia Valley continue to welcome and support newcomers who can help make a positive impact in our community, just as we have for generations."