Gen Z gets a boost thanks to the NexGen Business Training program
"Anyone under the age of 30 should take advantage of it because it's free and it's awesome." — Steven Tayes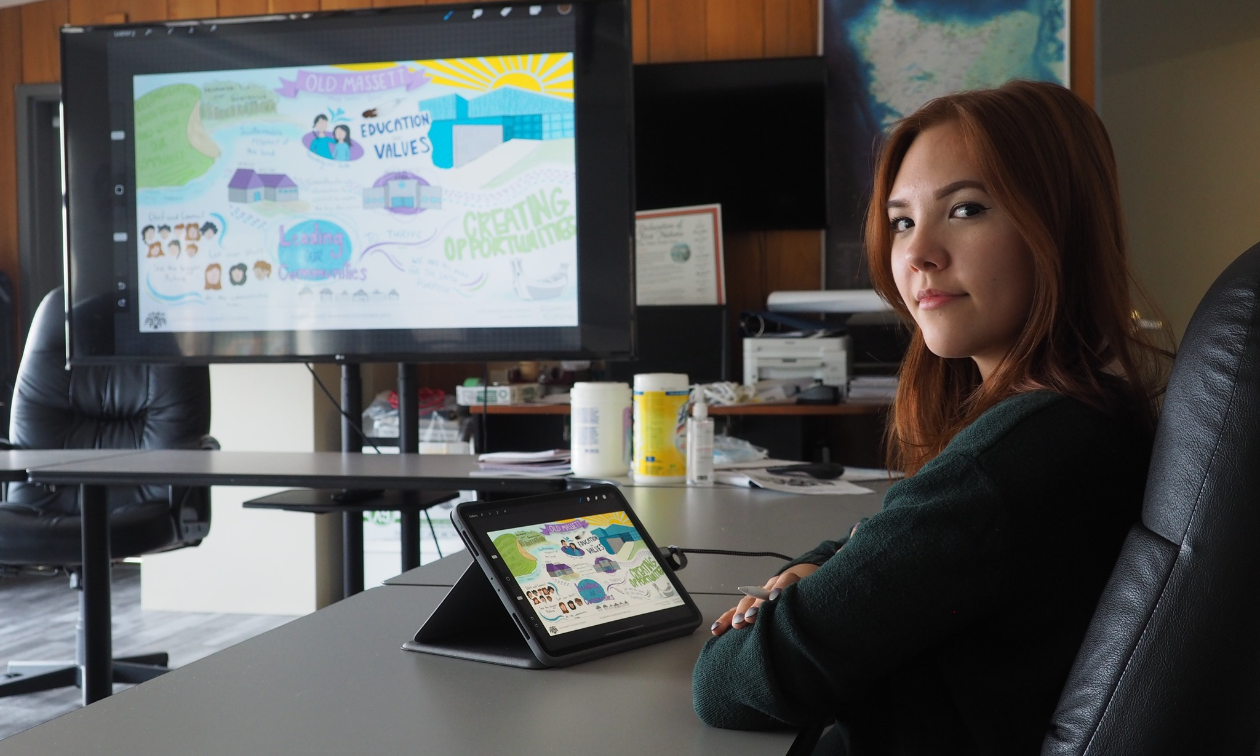 Attention Gen Z—and all Kootenay go-getters under 30—there's a new, free online course designed to equip you with the necessary skills to excel at your entrepreneurial ambitions. Stillwater Consulting, a project management company that provides business consulting across a broad spectrum of industries, is now offering NexGen Business Training, a virtual program that helps youth across B.C. develop and launch a business idea over the course of 10 weeks.
"Stillwater is in a really unique position to deliver this type of training," said Jody McInnes, President of Stillwater Consulting. "We have an extensive network of business professionals and entrepreneurs to draw upon for expertise as well as a proven format for training delivery. NexGen utilizes Stillwater's experiential training model, draws upon teaching and expertise from industry professionals and focuses on the individual needs of each student. NexGen focuses on providing high quality technical expertise combined with practical, real world experience to help launch students into a successful business start-up."
The NexGen Business Training program is arriving at a critical time and looks to be a boon to young people put in a precarious predicament predicated by the pandemic.
"Youth in particular have been especially hard hit by the pandemic, both financially and emotionally," McInnes said. "We find that a lot of our students are recent post-secondary graduates who finished school and had a hard time finding work in their field or they were new, entry-level employees who were the first to be laid-off from companies when COVID hit. The government recognized that youth face a number of barriers to business start-up or sustainable employment and provided support for youth in British Columbia to find employment, or in the case of NexGen, create their own opportunities by starting a business."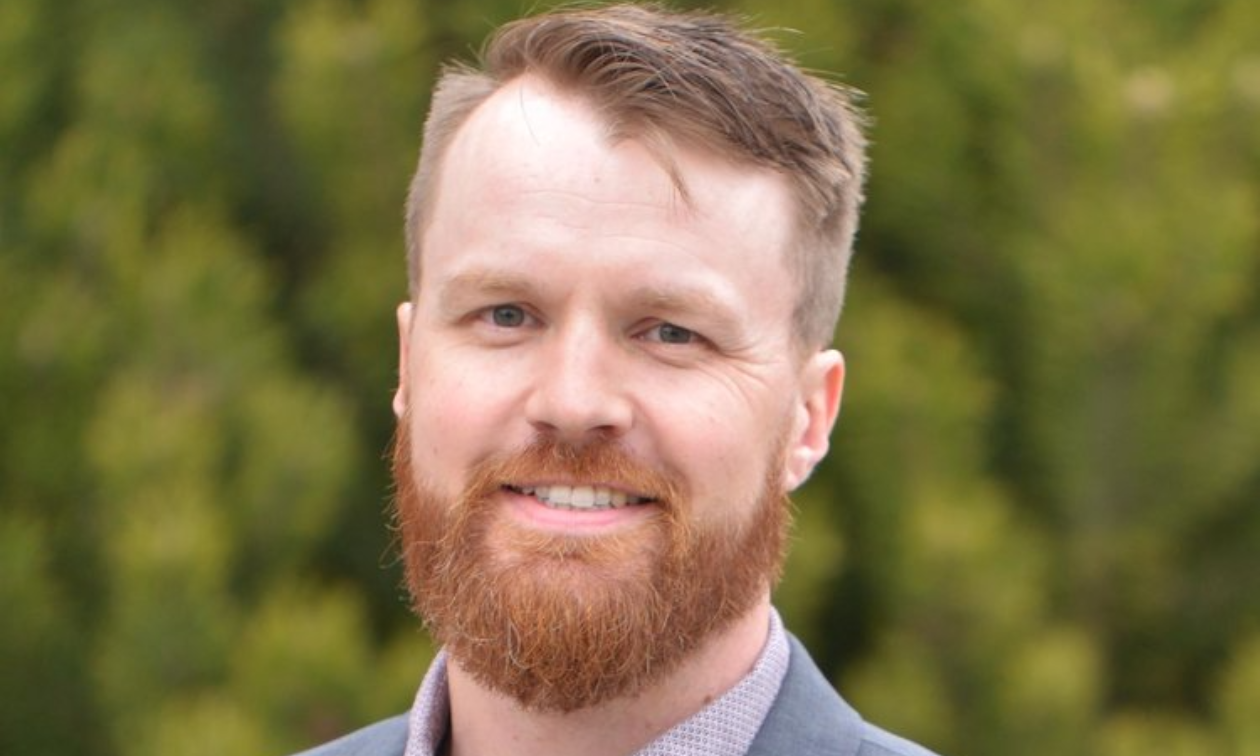 At the end of the course, students will have completed a professional business plan that they can take to a lender to get funding to start their business or get their business idea off the ground. After the classroom portion of the program has ended, students continue to get coaching from their business advisor for an additional 12 weeks to help them work through any challenges they're facing and provide some accountability.
"The ongoing support of our business advisors is very unique to our program and is invaluable to students," McInnes said.
Cultivating the next crop of Kootenay entrepreneurs
When it comes to entrepreneurial aspirations, the business ideas being nurtured by NexGen are as varied as the inhabitants of the region.
"Our current students from the Kootenay region have business concepts ranging from forestry services to composting to home decor," said Heather McManus, brand and communications manager at Stillwater Consulting. "It's amazing to see their ideas take shape over the course of this program."
The second cohort of NexGen students just wrapped up their classroom training at the end of 2021 and are now preparing to launch their businesses. One of the recent graduates of the program from the first cohort is Steven Tayes, who started a cannabis seed business in Cranbrook in October 2020 called Tazer Genetics. Tazer Genetics designs special, handcrafted cannabis seeds to suit peoples' health needs.
"The NexGen Business Training virtual program has helped me to see myself as a skilled professional," said Tayes. "I've learned ways to set myself apart from the competition, dial in my professionalism, leverage my business contacts, and focus on my business relationships. I would definitely recommend NexGen because of the amazing support that we are able to take advantage of as students.
"I really liked the diversity of speakers and instructors NexGen brought in. I enjoyed the first-hand knowledge from the business advisors and the stories we heard from the instructors and guest speakers from the community. I felt that I could really connect with what they had to offer as many of them are entrepreneurs themselves.
"NexGen gives you the tools to set yourself up for success. Anyone under the age of 30 should take advantage of it because it's free and it's awesome. I just got hired on to do a six-month contract growing in a medical cannabis facility where I'm going to learn a ton that I can apply to my own business. I have also received an offer to help set up a micro growery in Cranbrook. These opportunities would not have come to fruition if it wasn't for this training program."