Jody McInnes, multi-business owner, entrepreneurial master strategist and calculated card player
"When you can trust your staff, it's easy to empower them with decision-making." — Jody McInnes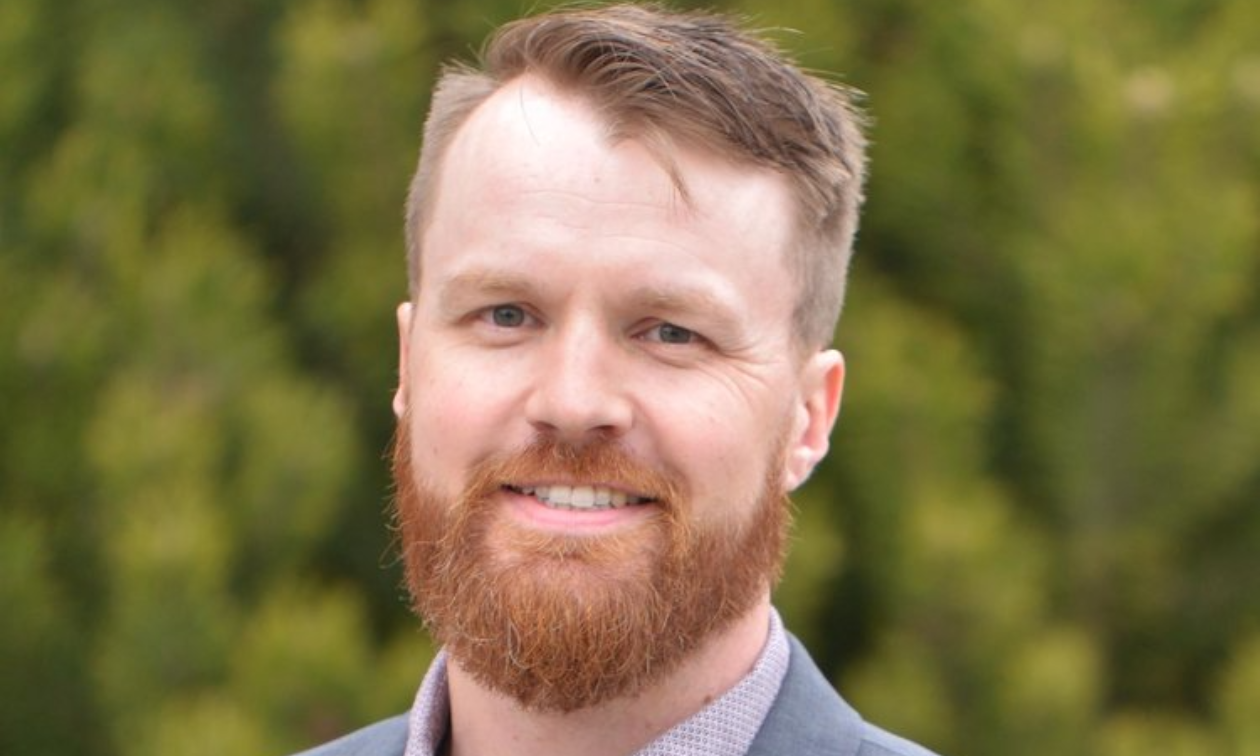 Jody McInnes is immersed in business. He and his wife, Amy, are owners or part-owners of four different businesses: Stillwater Consulting, The Local Plate, Table 23 Holdings and Cherry Creek Estate. The couple each have varying levels of involvement depending on the business, but their focus tends to be strategic planning with entrepreneurs and clients.
"We value growth and positive change, so regardless of the business that we are involved in, our responsibilities seem to reflect these values," McInnes said.
Back in 2012, Stillwater Consulting began as a project management company that provided business consulting across a broad spectrum of industries. In its early days, Stillwater Consulting recruited and retained skilled employees in the forestry/resource sector. This evolved into developing and facilitating experiential training programs to meet local and regional labour market needs, which quickly gained renown throughout the province. During this time, Stillwater continued to provide business consulting services and entrepreneur support and training to a variety of clients.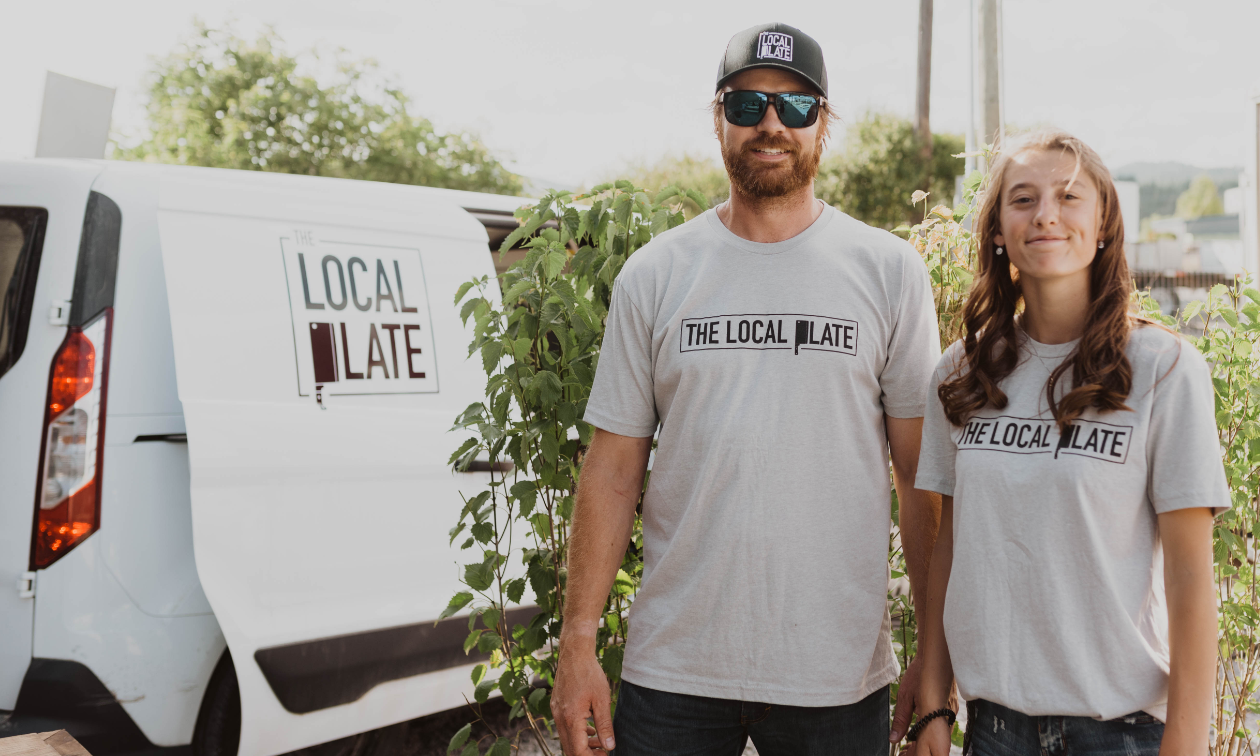 Although Stillwater was mostly known for delivering highly successful training programs across B.C., the roots of the company were always in general business development and the vision of the company has always been about changing lives in a positive way.
"We give a lot of autonomy to our staff and hire people who we know are going to be a great fit with our values and Stillwater's vision of changing lives," McInnes said. "We don't always know what their role is going to be from the start, but if they're a great culture fit, we'll figure that out later on. When you can trust your staff, it's easy to empower them with decision-making. We get the right people on board, support them in their role, and give them room to excel. We realize that with this approach there will be times when people don't excel, but we believe that when you give great people enough freedom to make mistakes, they will often surprise you with what they can achieve."
NexGen Business Training
Next up for Stillwater Consulting is NexGen Business Training, a fully-funded entrepreneur development program delivered in a high-tech virtual classroom for B.C. youth up to age 29.
"The concept for the NexGen Business Training has been in the works for years," said McInnes. "I've always wanted to draw on the successes and failures that I've experienced myself as a business owner—as well as from other business owners in my network—to build a robust training program for entrepreneurs."
Like all of Stillwater's training programs, NexGen is highly experiential, has a high staff-to-student ratio, involves a variety of business professionals from throughout the province, and is focused on the individual needs of each student.
"The program is really meant to be a crash course on all aspects of starting a business," said McInnes. "We cover everything from finance and accounting to human resources to marketing and sales. We start the program by helping participants develop a viable business idea, and from there teach them how to market and launch that idea."
Knock downs
Becoming a multi-business owner requires a wide range of skills to pull off, and McInnes's background is certainly eclectic. After McInnes earned his Bachelor of Science and Honours Bachelor of Outdoor Recreation, Parks and Tourism, he worked with incarcerated youth in a wilderness camp, facilitating experiential education programs for two years before becoming the general manager of a non-profit outdoor education society for seven years. However, McInnes most influential form of education arguably came about in elementary school, and it wasn't spurred by a distinguished teacher or noteworthy project either. It was during that time that McInnes learned how to corral cards, cash and customers.

"I started my first business in grade six selling hockey cards that I would win during recess and lunch hour playing a game called knock downs, where players would try to knock down cards leaning against the wall by throwing/flicking other cards towards them," McInnes said. "The player who knocked down the last card would win all of the cards that were thrown by all players. I practiced extensively and became extremely good at winning, then I trained a number of other players to a similar level. We would all play in different areas around the school at lunch and recess. I would supply these players with cards for their games and they would bring back all of their winnings. I had another person count and package all of the cards in bundles of 200, 500 and 1,000 and would sell the cards to students for one cent each. The kids in school really enjoyed playing this game and buying cards from me was much cheaper than buying from the store, so we had a steady supply of customers. Each person that worked for me received a cut of the profits and they all needed to keep their skills sharp to remain on the team. The operation started to wind down when my parents started noticing that I was depositing handfuls of cash into my sock drawer every day. The school principal was also concerned with the amount of cash that was being exchanged daily but wasn't sure how to handle things as students were happy to purchase cards from us. I guess you could say that's where my entrepreneurial aspirations first began."
It may not take a master strategist to be a successful entrepreneur, but it doesn't hurt either. For those who lack the business acumen necessary to reach their goals, it's advantageous to know there are resources to reach out to like McInnes and his next-level business navigation strategies.