The Get Lost adventure
Get Lost links adventure-seekers with the activities of their choice in B.C.'s West Kootenay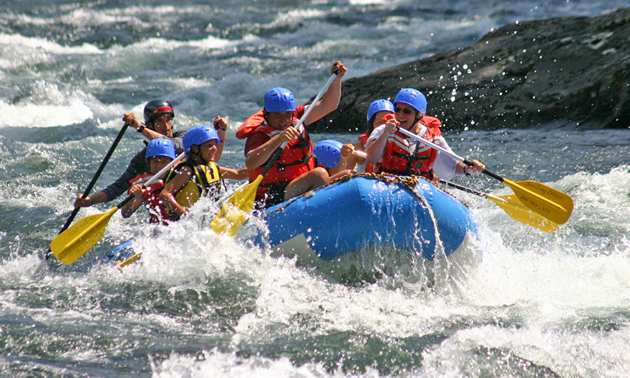 Ongoing developments at Red Mountain Resort in Rossland, B.C., are putting the resort on the map as a true four-season destination. Under construction now at the base of Red Mountain is the 106-room Josie Hotel, scheduled to open in the fall of 2017. The Get Lost Adventure Centre, launched in October 2015, is a recent expansion of the resort.
Get Lost provides easy, one-stop access to adventure tourism. Its online portal allows visitors to research and book a multitude of activities even before they arrive in the West Kootenay. Get Lost also maintains a physical office in downtown Rossland from April to November and at the base of Red Mountain from December through March.
"Rossland is a gateway to adventure," said Paul Clarke, director of the ski school at Red Mountain and manager of Get Lost. "We have such a diversity of activities in the area, we wanted to bring them together and give guests an opportunity to easily access those adventures—with world-class guides and instructors—in one place."
Get Lost has selected recognized local experts with established businesses to provide services to Get Lost clients. This introduces clients to those businesses and, because the responsibility is shared by Get Lost and the service supplier, assures a good client experience.
Summer adventure activities include guided horseback riding, mountain biking, backcountry hiking and rock climbing. Watersports include fishing, standup paddleboarding, kayaking and whitewater rafting. Equipment rentals are available when needed. Horseback riding extends into spring and fall, as do fishing and mountain biking.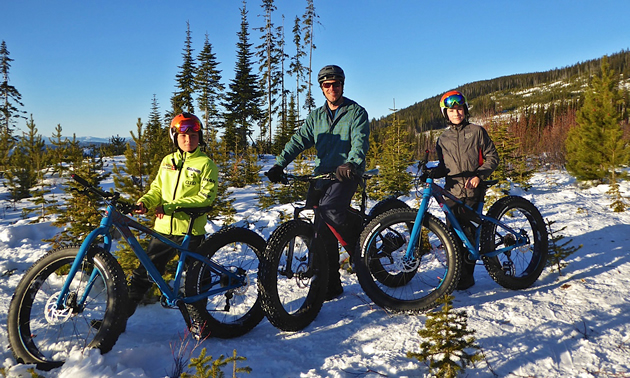 "In the winter," said Clarke, "we have fat bike rentals, guided fat bike rides and snowshoe tours (with a guide). There's also cat skiing, guided backcountry touring and nordic/cross-country skiing with fondue. We're here to focus on the adventure rather than simply the vacation."
Get Lost has created a system that has several advantages for the service suppliers as well as the clients. First, the current suppliers may not have the technical capability that allows people to book their adventure online, but Get Lost does. In return, Get Lost requires that the suppliers keep the booking system updated if they accept reservations by phone or email, so that the information is up-to-date for the next client. Second, the Get Lost database of nearly 50,000 people acts as free advertising for its suppliers.
Clarke said that the centre is getting great feedback from local residents as well as out-of-towners. Locals appreciate being able to use Get Lost services to make arrangements for activities for their own visiting family members and friends to enjoy.
All in all, Get Lost has created a convenient, innovative system that works for everyone.