Rossland business influencers
We bring some well deserved attention to a few Rosslanders who bring exceptional value to the community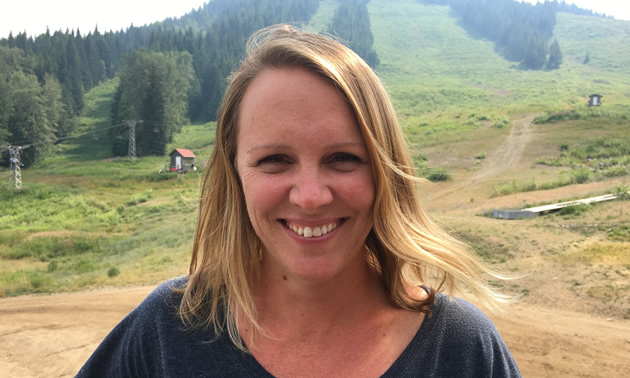 Every community has its influencers, and we'd like to applaud the members of Rossland's business community who are making a positive difference in their city, their region and the world.
Nicole Briggs
Nicole Briggs is the marketing and events manager at Red Mountain Resort in Rossland, and she still, after 10 years, loves her job. "I still love working with my team, making things happen in this town, and creating new events and campaigns," she said.
Briggs finds great satisfaction in building relationships and partnerships, sharing the work that it takes to achieve worthwhile goals, and seeing the work come to fruition. She is a gifted organizer of people and tasks, and she likes to understand people and their relationships to the goal before getting down to business.
Darin Recchi
In the two years since Darin Recchi and his family moved to Rossland after living in Vancouver and San Francisco, they've enjoyed the luxury of more discretionary time. Recchi, a software sales executive turned stay-at-home dad of four, has taken on significant volunteer roles in Rossland.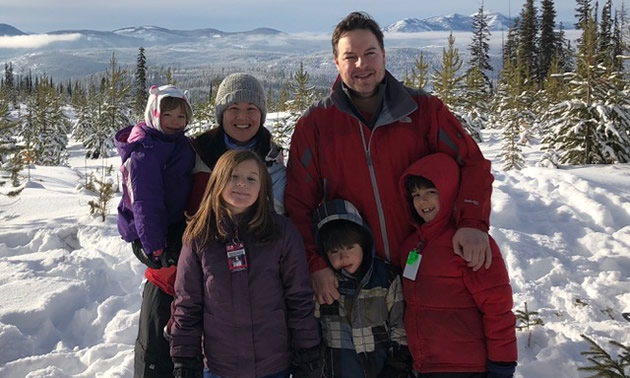 He volunteers with the KAST board, the Rossland Arena Task Force, Smart Kootenays initiatives, Greater Trail Minor Hockey and other organizations. He also works part time for Thoughtexchange, and loves it. "With software-oriented businesses in the area," he said, "I can pick up my former career here in Rossland. Technology has opened the door for us."
Aaron Cosbey
Aaron Cosbey is a husband, a father of two teenagers, and a Rossland city council member focused on education, regional recreation, economic development and sustainability, among other areas. That's certainly enough to earn him the label of "influencer," at least locally.

In his profession, though, he influences pretty much the whole world. Cosbey is a development economist who, for more than 25 years, has worked mostly for the Winnipeg-based International Institute for Sustainable Development (IISD), a non-profit think tank with offices in Geneva, New York, Beijing and Ottawa. His work has focused on trade and investment policy, sustainable development and climate change policy.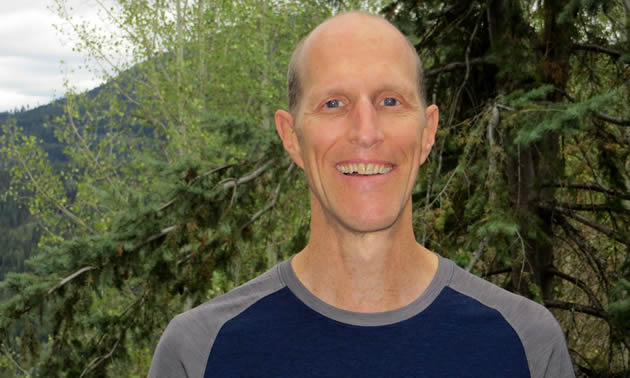 Darrel Fry
Darrel Fry is an entrepreneur on a mission to disrupt climate change. He aims to create a sustainable, Earth-friendly, more extensively usable plastic, following nature's example. He and his team are discovering ways to extract and repurpose the natural plastic found in plant resins. Hemp, coconut shells, walnut shells and wood—including the residues from logging—are ideal sources of these resins.

Biodegradable plastic made by Fry's company, ABC3D, will be lightweight, waterproof, extremely strong and extremely heat resistant. It's the perfect medium for manufacture of a wide range of sophisticated products, including automotive parts and parts for heavy industry.