Kootenay roots run deep at KYR Supply in Warfield
"The Kootenays are one big playground and part of the inspiration here at KYR." — Dustin Gilchrist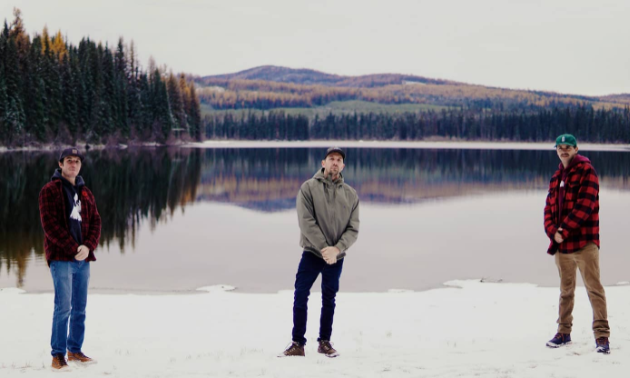 The KYR Supply story began simply enough. Three guys wanted to do something a little different to capture the imagination of like-minded individuals from their neck of the woods. The KYR (Know Your Roots) trio decided that Kootenay-inspired outdoor apparel was the way to go, and off they went. In 2017, the team of Dustin Gilchrist, director of operations, Jacob Shimell, lead designer, and Wyatt Profili, Kootenay operations manager, started up their business.
"The three of us were born and raised in the Kootenays," Gilchrist said. "It's our home. We couldn't be more proud of where we grew up. The Kootenays are one big playground and part of the inspiration here at KYR.
"All three of us are outdoor-enthusiasts who wanted to use our creativity to make awesome gear and learn something new along the way. We want to inspire others to stay connected to the outdoors. We've received a ton of support from our fellow Kootenay folk."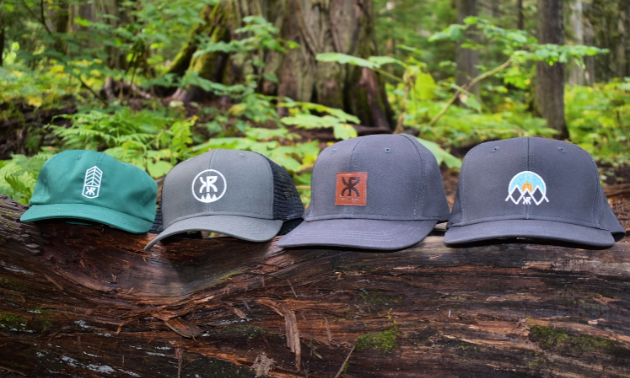 KYR Supply has two locations, one in Warfield, B.C., and the other in Calgary, Alberta. In the past, KYR Supply's clothing had been manufactured all over the world, but now everything is Canada-made.
"We focus on limited release goods—to keep things fresh—and avoid overproduction and wasted materials," said Gilchrist. "Our recent switch to manufacturing solely in Canada helps us minimize our carbon footprint when creating our goods."
The guys at KYR Supply have recently joined the Movember campaign to raise awareness for men's mental health and suicide prevention. They even donate a portion of their proceeds to local mental health projects and associations.
"My moustache was pretty bad, but the cause is a worthwhile one and helps start the important conversations towards men's health," Gilchrist said. "Maintaining mental health—and ensuring others have the opportunity to do the same—is important to us."