Returning to serve Revelstoke
Mark McKee has been elected mayor of Revelstoke and takes office with a history of experience and a plan to get things done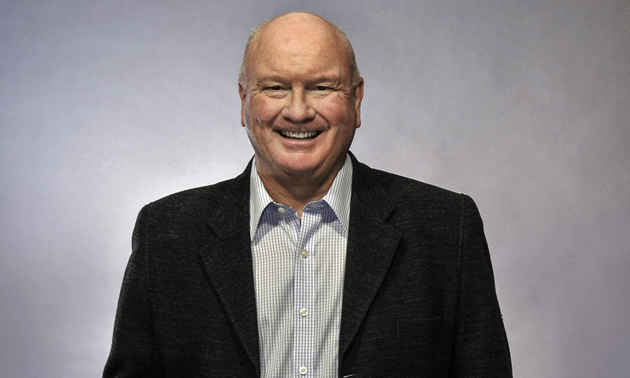 Mark McKee is the newly elected mayor of Revelstoke, B.C. In order to take the position, he bested incumbent David Raven and newcomer Michael Brooks-Hill. However, McKee already has lots of experience serving in office. He was mayor from 2002 until 2008 after previously serving as a councillor from 1990 to 1999.
What was your motivation for running for the office of mayor?
I think that the community was feeling increasingly frustrated on the direction that the city was going. I was encouraged by many people to run again and to bring the same type of attitude that I brought to the scene last time, which is to look at the issues and come up with solutions and implement and get things done. That's kind of the person that I am.
What is your character trait that you think will be most valuable to you as mayor?
I like to think of it as my ability to listen, but it's probably more the ability to tackle a problem head on and deal with it and come to a resolution. I think negotiating is a good trait that bodes well for mayors as well—but solution-oriented I think is the main one.
What do you think will be your biggest personal challenge in the first six months?
I think it's obviously getting council up to speed and getting myself up to speed. A lot of things have changed and there are a lot of different issues. We have some infrastructure issues to look at, but I think one of the other items is setting up a committee structure and getting the community more involved in helping council make decisions for the city.
What goal are you most looking forward to working on?
I think it's connecting city hall and council with the community—listening to the community and finding out what's important to them. How do they see the community evolving in the next four years? I think just enhancing the sense of community and the feeling of community.
What's your go-to leisure activity?
There are quite a few things. I would say skiing, which would obviously be in the wintertime. We do a lot of camping and fishing, a little bit of hiking and biking, a little bit of golfing—they're all active outdoor activities. I used to play a lot of baseball, but I'm getting too old for that. (There are) too many injuries.