Nicole Fricot for Revelstoke development
Nicole Fricot's job is all about planning, promoting and protecting economic development in Revelstoke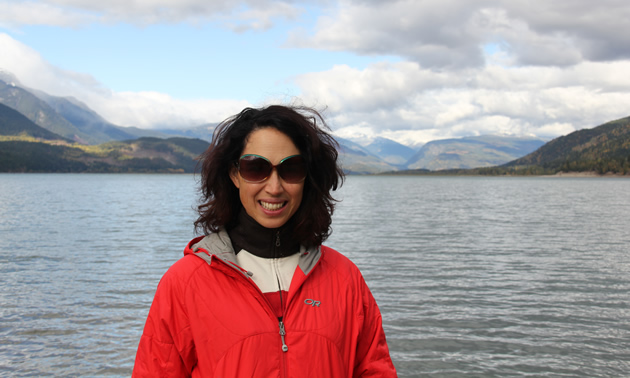 If you were looking to develop or invest in a new venture in Revelstoke, you might talk about your plans with Nicole Fricot, Revelstoke's director of community economic development. Fricot would help you understand the economic landscape and connect you with community resources to help you determine whether your project might be successful. If the project were viable, you would work with the Development Services department at City Hall to obtain permits.
"I work very closely with the development office," said Fricot. "The rate of development has been so high in Revelstoke over the last year that it has been challenging to keep up. The number of permits and development requests that are going through the permitting office is almost shocking."
Revelstoke is lucky enough to have a diverse base of industry supporting the community. In addition to tourism, it has hydro and forestry, construction and rail companies. Canadian Pacific Rail, Downie Timber, Revelstoke Mountain Resort, BC Hydro, Stella-Jones Canada and VicVan Isle are among the companies that provide a good commercial tax base. Taxes paid by those companies and others allow Revelstoke to maintain its infrastructure and service levels.
"As we develop bylaws and policies, we always consider these companies and how they will be affected," Fricot said. "Ideally, to increase our commercial tax base, we want to increase the number of taxpayers rather than raising the amount that they pay.
"One of the best things I can do is to ensure that development goes forward in a positive way so that the commercial tax rate is spread over multiple businesses."
As an important contributor to Revelstoke's economy, tourism deserves a significant part of Fricot's focus. The new five-year tourism strategy for community economic development supports local, homegrown events to become major attractants, particularly in the shoulder season when they are most needed. Fricot is also a key member of the Imagine Kootenay team, supporting employment and investment opportunities in the region.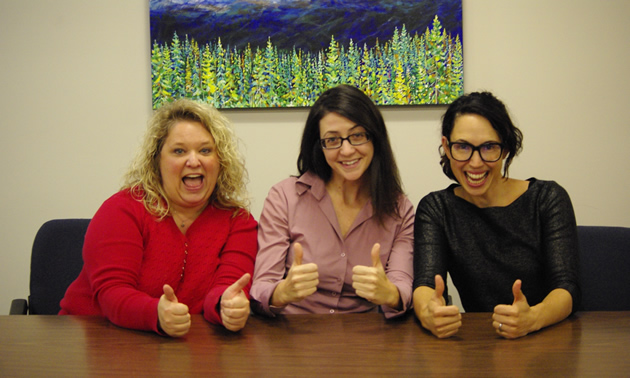 "We are lucky enough to be a Resort Municipality, which means we receive provincial funding toward tourism infrastructure," said Fricot. "Our population increases dramatically in the summer and the winter because of tourism. We have a tax base of 7,100 people, but our servicing has to stretch to about twice that during our peak seasons. We have to be careful to use that funding to build our tourism infrastructure."
A big part of Fricot's role has to do with planning—being aware of trends and ensuring that Revelstoke is prepared for them. To encourage the growing sector of technology-supported entrepreneurship, Fricot and the City's Development Services Department are turning their attention to housing, co-working space, shared office space and services for entrepreneurs.
Startup Revelstoke is a strategy that the City, Community Futures and the Mountain CoLab are partnering on. The aim of the strategy is to ensure that Revelstoke is growing the kind of culture and business environment where entrepreneurs and startups thrive.
"One thing that's great about Revelstoke is its entrepreneurial culture that's already here," Fricot said. "There are so many people who are starting small businesses and are excited about them. People want to live here and we want to make it possible for more of them to do so."