Imogen Whale informs and influences
Imogen Whale combines her love of writing and her natural optimism to support and inform the community of Revelstoke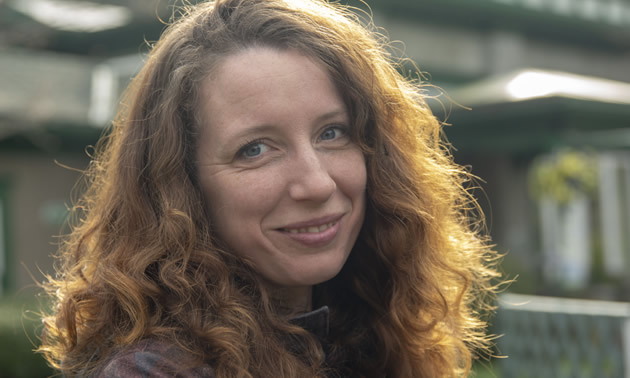 Imogen Whale describes herself as a book-loving outdoors enthusiast. She's also a mother and—since October 1, 2018—the (almost) sole force behind the Revelstoke Current, an online-only media platform for all things Revelstoke.
"I came to Revelstoke because I got a job at CMH Galena in what was supposed to be my transition year after university, and I loved it so much I stayed," Whale said. "Once I had kids I wanted to find work that fit with my priority to be at home with them. That's where freelance writing came in. I can fit it around the kids' schedules and the rest of my life, and I have a very supportive husband."
The Revelstoke Current was started by David Rooney in July 2009, after he retired from being the editor of the Revelstoke Review. Whale said the Current was Rooney's passion project as well as his job. Soon after Rooney passed away in July 2017, the opportunity to run the e-magazine was offered to Whale.
"People were so happy to see the Current up and running again, and very supportive of me," she said. "I'm grateful to the community for embracing me in this role."
Recharged by optimism
"I'm an optimist," Whale said. "I think that writing about people gives me a chance to show their best side. I write about people and businesses, and I like to showcase the things about Revelstoke that are great. I think being an optimist gives me a chance to shrug off that over-critical side that can sometimes take hold. It helps me to arrive at realistic expectations of what I can do and let go of the rest."
Whale recounted a milestone experience that she had soon after she took over the Current: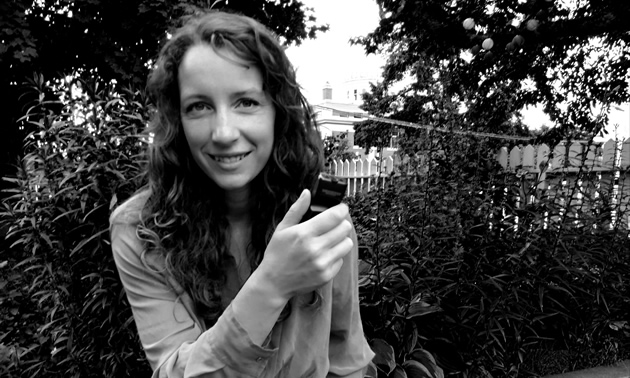 "Last winter," she said, "the RCMP sent out a press release about safety and sledding, because a lot of sled rescues were needed around here. I tweaked the piece a bit and posted it in the Current. I knew people were reading the Current and sometimes sharing articles, but that was the first post during my time here that people really extensively shared.
"I realized that when the stories are relevant and timely and important, they can affect so many people. It's humbling to be in that position, and it's made me realize that it's a responsibility, too."
ID'd as an influencer
Whale said that it feels a little strange to be identified as influential. "It was surprising and exhilarating, and I have to admit it felt really nice," she said. "The Current allows me to be out in the community, covering stuff, which is fantastic, but I never would have considered myself an influential member of the business community. I try to be present and do what I can to support to support the community."
Whale welcomes the input she gets from the community in the form of questions, information and opinion pieces that all add to what she can share with her readers. "The Current has always been about the community," she said. "That's what it's here for."