An artisan bakery in the heart of Revelstoke
The Modern Bakeshop & Café is a craft bakery with organic baked goods, gluten-free options and other specialty items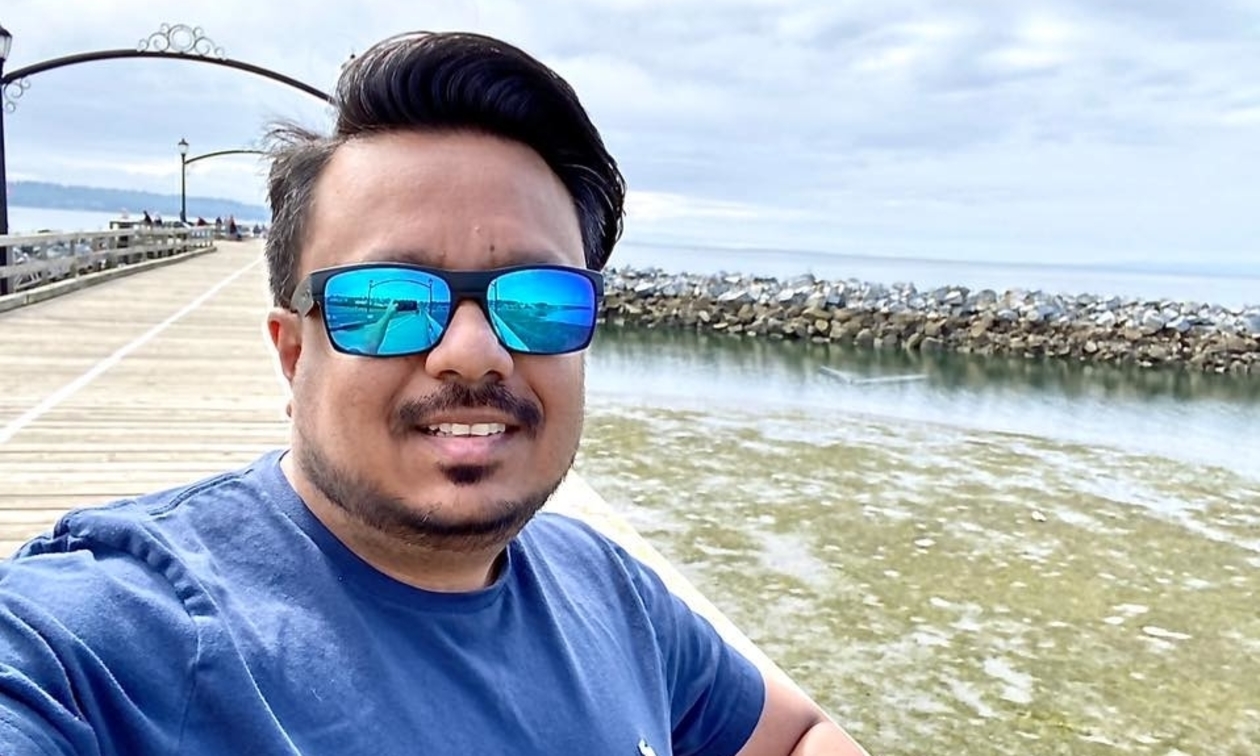 As the owner of The Modern Bakeshop & Café, Kushal Patel goes to great lengths to meet the needs of his customers.
Patel and his team (fondly referred to as the Mod Squad) have built a thriving business by combining modern innovations with old-fashioned processes. The result is an artisan-level bakery with local and organic ingredients and alternative dietary options such as gluten-free, vegan and non-dairy items.
Patel took the time to answer a few of our questions about his business:
What inspired you to start your business?
The real inspiration behind this business is a passion for cooking and the knowledge that it's the right combination of art and science. There is a sense of pride in owning a business and seeing your vision come to life in every loaf of bread, cup of coffee and bowl of soup.
What are you most proud of having accomplished so far?
The smile on the face of a customer after eating food here, is what makes us proud of what we do. When you see the customer keeps coming back for their favourite sandwiches or coffee, you know you are doing the business right.
How have you navigated the current challenges around COVID-19?
COVID-19 has been the biggest challenge for any given industry, and it is not any different for us. We quickly adapted to this new challenge - the safety of our staff and patrons is our utmost priority.
We analyze the situation on a day-to-day basis, taking the corrective measures and increasing our safety protocols.
What is your favourite part of working and living in Revelstoke?
Being in a small community gives us an opportunity to know our patrons and customers closely, develop deeper relationships and connect with wonderful human beings.
We have seen numerous times how the entire community pulls together to help someone in crisis, and we take pride in being a member of this community.