All systems go in Revelstoke
The aim of Revelstoke's mayor and council is to improve their city economically, socially and environmentally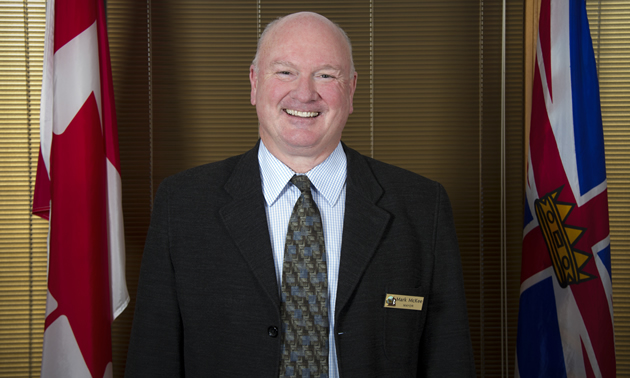 Mark McKee, mayor of Revelstoke, B.C., is happiest when things at city hall are busy and the community is growing, with some projects coming to completion and others getting started. As it happens, that's usually the situation in Revelstoke.
"One of our major goals has been to become more business friendly," McKee said, "and we have made some big strides in that direction. Another goal is to have better communication with the public. The day-to-day running of city hall is a lot busier than I've ever seen it before. The town is really firing on all cylinders."
McKee said that the City administration puts a high value on quality of life—the social aspect, the economic aspect and the environmental aspect—as well as business, and its decisions reflect that.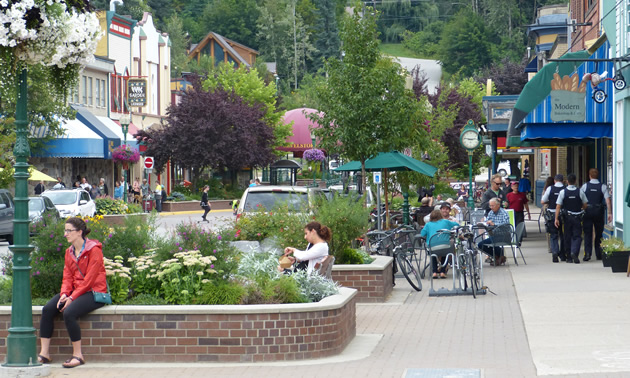 Positive challenges
Visitors to the Revelstoke area are recognizing the city as a good place to live, and that creates some positive challenges in terms of housing and employment. Taxpayers, those seeking housing and jobs, and the business and development communities, can find an attentive ear at Revelstoke city hall. McKee and his council want to hear what the concerns are and do whatever they can to mitigate them.
"We are developing a good working relationship with the provincial government," he said. "We know that nothing is going to get fixed overnight, but there is progress. Every Trans-Canada Highway project is an opportunity to save lives, and I think (highways and infrastructure minister) Todd Stone recognizes that, so we're seeing more projects being done here than in the past."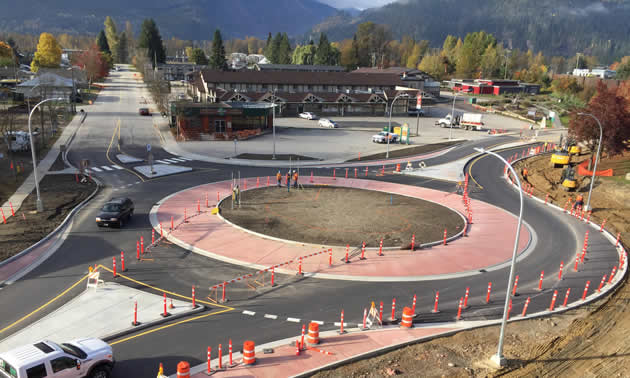 McKee said that his council's biggest success to date is securing the grant to upgrade the water system in the area of Revelstoke called the Big Eddy. The residents in the Big Eddy area have voted in favour of the upgrade, taking on one-third of the debt. Total cost of the upgrade will be in the neighbourhood of $6 million.
The Thomas Brook area of Revelstoke has a similar problem with water quality. The area's water comes from an open source, and exhibits high turbidity from runoff and animal access. Together, area residents and city administration have come up with a formula to address the problem.
Signs of growth
The issue of in-home accommodation rentals exists in many communities. Revelstoke council has recently voted in favour of an increase in guidelines, policy and enforcement of the bylaws governing these rentals, and in mid-September established a cap on the number of in-home accommodation rental units that will be allowed. That cap was reached in short order, with a list of applicants still wishing to be considered. The issue of these vacation rentals was addressed at the annual Union of B.C. Municipalities convention in late September.
A thriving tourism industry and a healthy forestry industry get the credit for a hefty increase in development in the last two years. From January 1 to August 31, 2016, the City of Revelstoke issued $14.2 million in building permits—that's almost twice the value of permits issued in the same period in 2014, and all indications are that next year's numbers will be even higher.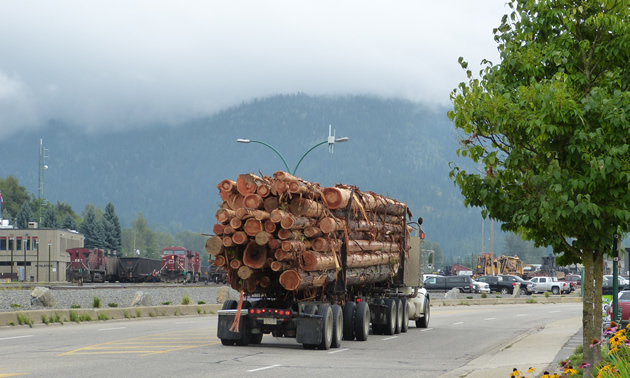 "I think this town's livability factor is getting better every year," McKee said. "We're becoming more secure in our future. Because we've nurtured and supported our resource base and development and jobs, we've become more financially sustainable. Yes, we are becoming a better place to live."
In McKee's humble opinion, "Revelstoke is outgoing, confident, charismatic and darn good-looking!"