Why are houses (still) selling like hot cakes in the Kootenays?
"There are lots of buyers out there, but low inventory." — Bruce Seitz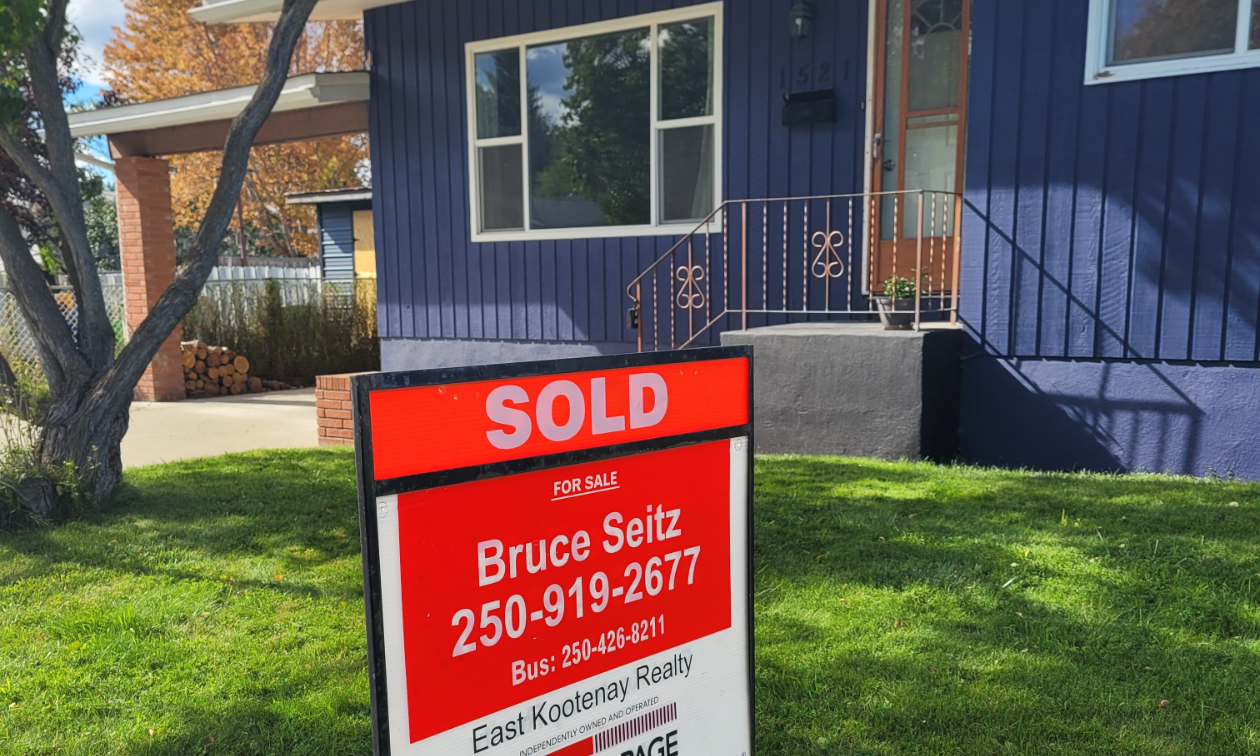 The Kootenays are becoming popular places to purchase real estate these days. According to the Association of Interior Realtors—Kootenay Branch (KAR), the Kootenays sold a record number of residential units in 2021.
"The Kootenays are beginning to be discovered," said Bruce Seitz, sales representative at Royal Lepage in Cranbrook and past president of KAR. "It's a wonderful place to live and raise a family."
Seitz credits the Kootenays' growing popularity to a mix of recreation, affordability and lifestyle.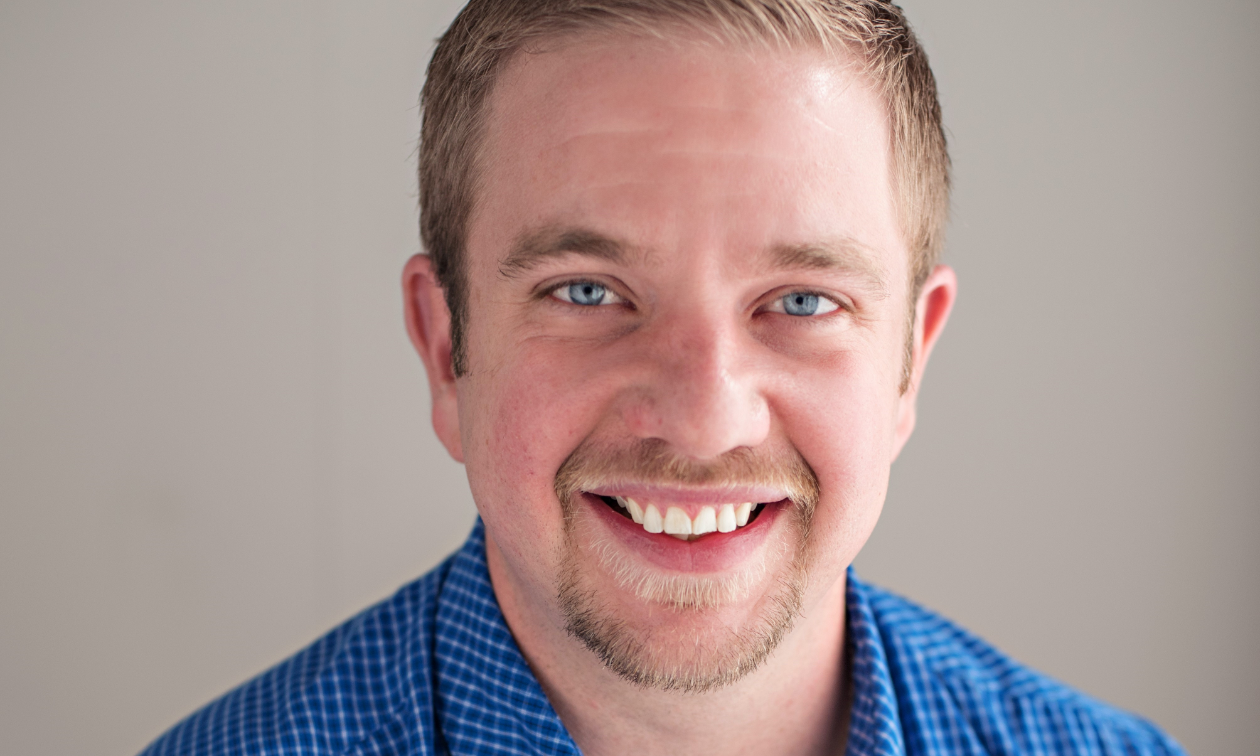 "Across the board, people are interested in this area," Seitz said. "I've been a long-term resident of the Kootenays here in Cranbrook. We've always spoken about the population increasing over the years and we're seeing that."
The Kootenays' population is likely to continue thanks to its affordable housing market. The average residential home is $525,000, with the single family home average price around $610,000.
"That average is significantly higher in the Lower Mainland," Seitz said. "We're seeing an influx from the Lower Mainland pushing into the Kelowna area, which is pushing into the Kootenay area. We're seeing people come to this area from the other side of B.C. Typically, we see more people moving in from Alberta, but with that market being softer now with not as much money coming into Alberta, we are seeing that push from the Lower Mainland and the interior moving east."
Even with the influx of new residents flocking from the west, the easternmost part of the East Kootenay is where many newcomers are looking to live and buy a home.
"Sparwood and Fernie have large industries that can support families," said Seitz. "Large industries keep people afloat. The mines in Sparwood are bringing in skilled labourers and paying high salaries."
The rise in remote work has also played a role in attracting home buyers from far away. Large city centres can't compete with the lifestyle opportunities afforded to Kootenay residents.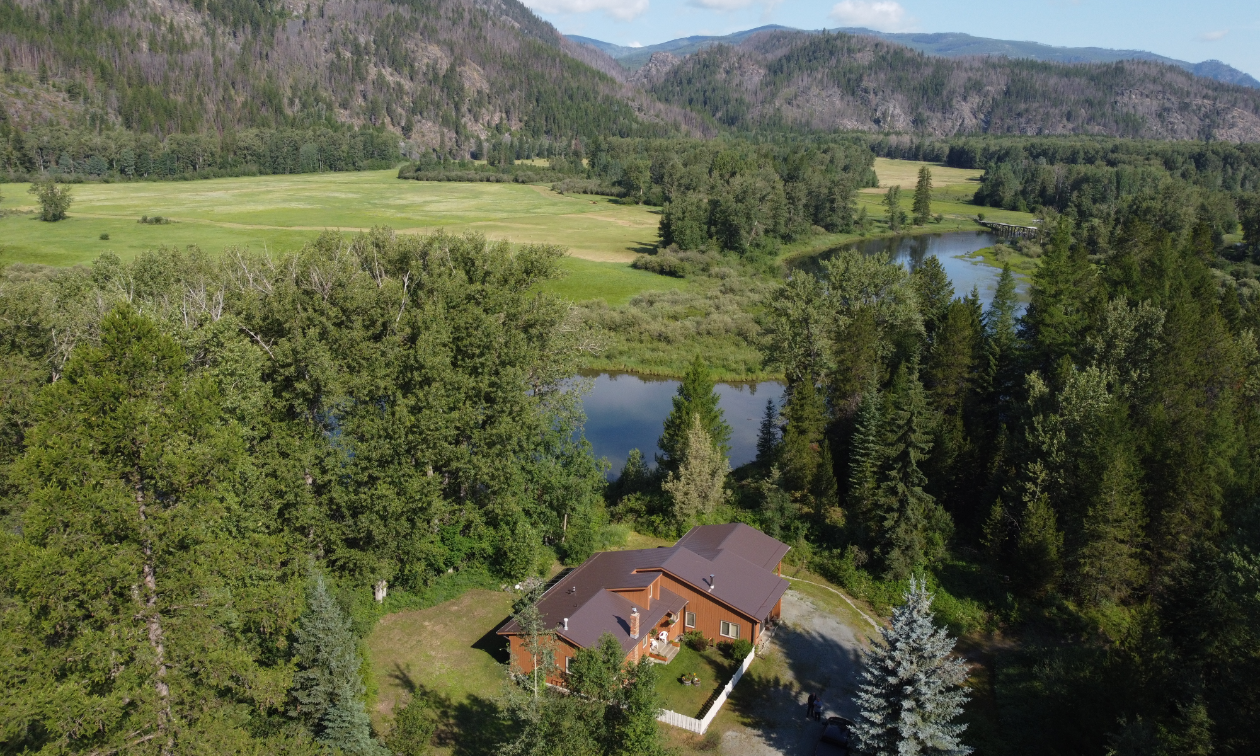 "Working remotely is appealing to many," Seitz said. "A client of mine was able to move out this way from Victoria and maintain her business very well online. The affordability and lifestyle was appealing to her so she moved out here and she's been able to retain her job and business successfully."
Looking into the future, Seitz expects the market to chug along, just not at the frantic pace set last year.
"In 2021, we set sales records every month," he said. "It is important to understand that we are not in the same market as last year. Residential sales across the Kootenays region for the month of April were down 27% compared to the same time last year."
The reason for the relative slowdown (compared to 2021) is that there are many willing buyers but few homes for sale.
"We're historically at a low inventory level," said Seitz. "For the market to move on, we're going to need more inventory.
"Last year, there were a number of buyers for each home. Now there's a bit of a fear that you're not going to find a place to buy. You have a product that you're willing to sell but you're not willing to take that step out to put that home on the market without the comfort of knowing that you'll find a place you want. There's concern. As a family man myself, I'd be hesitant to list my home without the possibility of having two or three other homes out there that I could have a choice with."
Despite the lack of homes on the market, there are ways to sell your home and not end up in limbo.
"You as the seller can make the sale of the home subject to you finding accommodations—another home to purchase, said Seitz. "That's one of the important reasons to work with a realtor. We have ways of juggling these situations where you might have two or three families in a row that are waiting for one person to remove their conditions and that will have a domino effect. It takes a bit of courage, but when it works, it works well."