A second home in the Kootenays
Who is shopping for real estate in the region while maintaining a primary residence elsewhere? And what challenges do they face?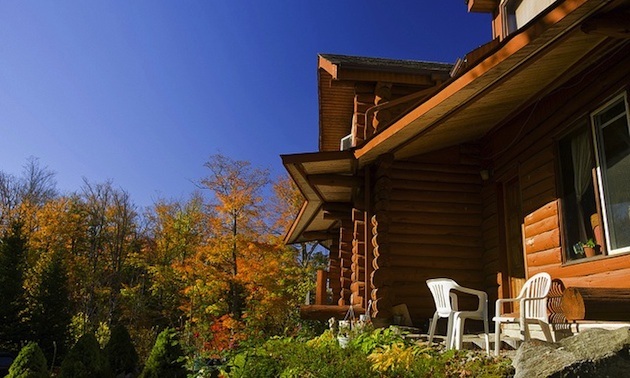 The East Kootenay region is tempting many from outside the province to purchase a second home, either as an investment or as a place to settle in the near future. However, different areas of southeastern B.C. lure differing clientele, according to real estate specialists based in Cranbrook.
Jason Wheeldon with Royal Lepage East Kootenay Realty said people are moving here from "Calgary, Edmonton or Lethbridge, but not so much from the Lower Mainland or from the Okanagan."
Most who wish to purchase a second home in this area "have already established some sort of roots here," Wheeldon said. "They may have vacationed here before, camped somewhere in this region or they may simply have golfed here."
Wheeldon suggests that timing now becomes a critical factor for many viewing the potential of living in this area.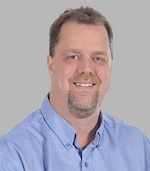 "People will buy a home or property now to renovate or build on, even though they may not live there for several years to come," said Wheeldon. "Others will buy and then rent that property until such time as they are able to move here."
Timing is a big issue, since the Cranbrook market saw noticeable increases in demand over the previous year, while supplies have steadily declined during the past five years.
Sharron Billey, managing broker at Realty Executives Cranbrook, said that potential buyers need to plan well to have their financing in order before any purchase is made. Billey said some realtors have found that financing may be more difficult to arrange currently, especially when it comes to purchasing ski hill properties.
Alberta and Saskatchewan residents also need to weigh carefully the impact of the overall economy, particularly given the plunge in oil prices. The effect of lower oil prices on Canada's housing markets is basically a wild card, since no one knows exactly how far those prices may drop or for how long they will stay down. Those effects will also ripple through the local real estate market as they play out in terms of job security, consumer confidence and the sentiments towards making major purchases. Billey said realtors have already seen a slowdown near Kimberley, while that is not yet true of sales around Fernie.
Wheeldon cautions that due diligence is also needed by all concerned to ensure that those seeking the attractive lifestyle offered in this region can realize those goals. For example, he acknowledges that renters may help to pay down a mortgage and develop a positive cash-flow for any property.
"Yet a rigorous screening process is essential to verify that quality renters are in place to look after and manage your home," Wheeldon said. "While it is true that some tenants take better care of your home than you might, other tenants may be atrocious caretakers."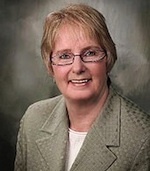 Those tempted to purchase a second home in the East Kootenay need to be aware of certain taxation issues. Wheeldon advises his clients to think about the possibility of future capital gains which may evolve from the purchase of a second home here, as well as the property transfer tax applicable in B.C., but not Alberta.
Even with that in mind, Wheeldon said the local housing market is very attractive when compared to other areas of the country.
"Cranbrook housing in nearly 14 per cent lower than the national average when excluding the major markets of Vancouver and Toronto," Wheeldon said. "The average house price here is $286,000—and that's great when considering the lifestyle here combined with all of the amenities and service available in Cranbrook. After all, you're just six minutes or so from anywhere you need to go."