3 DO's and 1 DON'T for landlords and property managers to adhere to
How to be a good landlord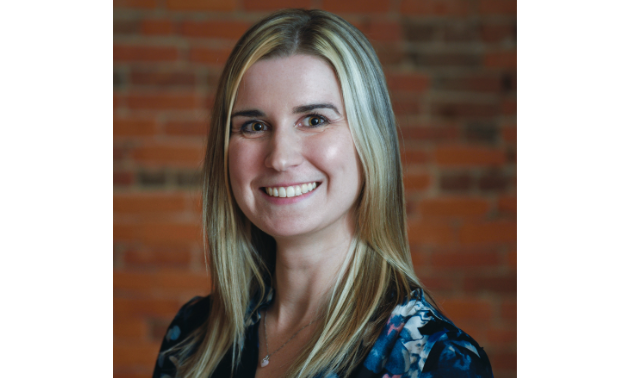 How does someone navigate the legalities of property management? By following an expert's advice, that's how.
Kimberly Coates is the director of member engagement for LandlordBC, the industry association that represents owners and managers of rental housing. The company provides education, advocacy and support for those operating as landlords and property managers. They work to ensure that landlords and property managers understand their rights and responsibilities under the Residential Tenancy Act and provide them with the tools and best practices for how to be a landlord in B.C. while liaising with all levels of government to support the industry and encourage rental housing development.
"Being a landlord can be tricky if you do not take the time learn about the industry you are entering into," Coates said. "As a landlord, you are operating a business and it is very important that you take the time to learn about your rights and responsibilities under the Residential Tenancy Act, and also the rights and responsibilities of your tenants."
LandlordBC has developed an interactive e-learning tool, the Landlord Registry, to provide education to rental housing providers in B.C.
"Using a proper tenant application and robust screening process is the first step in developing a healthy landlord/tenant relationship," said Coates. "The application process is important because it lays out the expectations for both parties such as parking restrictions and pet and smoking policies."
Through the application and screening process, a landlord gains consent to conduct reference checks, verify employment and conduct a credit check on the prospective tenant. Landlords can then use this information to decide if that tenant is a good fit for their available rental unit.