Catching up with Brad Pommen, Nelson's motorcycle-riding tech founder behind SMRT1 Technologies
"We're like a mix of Google, Shopify and Amazon all rolled into one." — Brad Pommen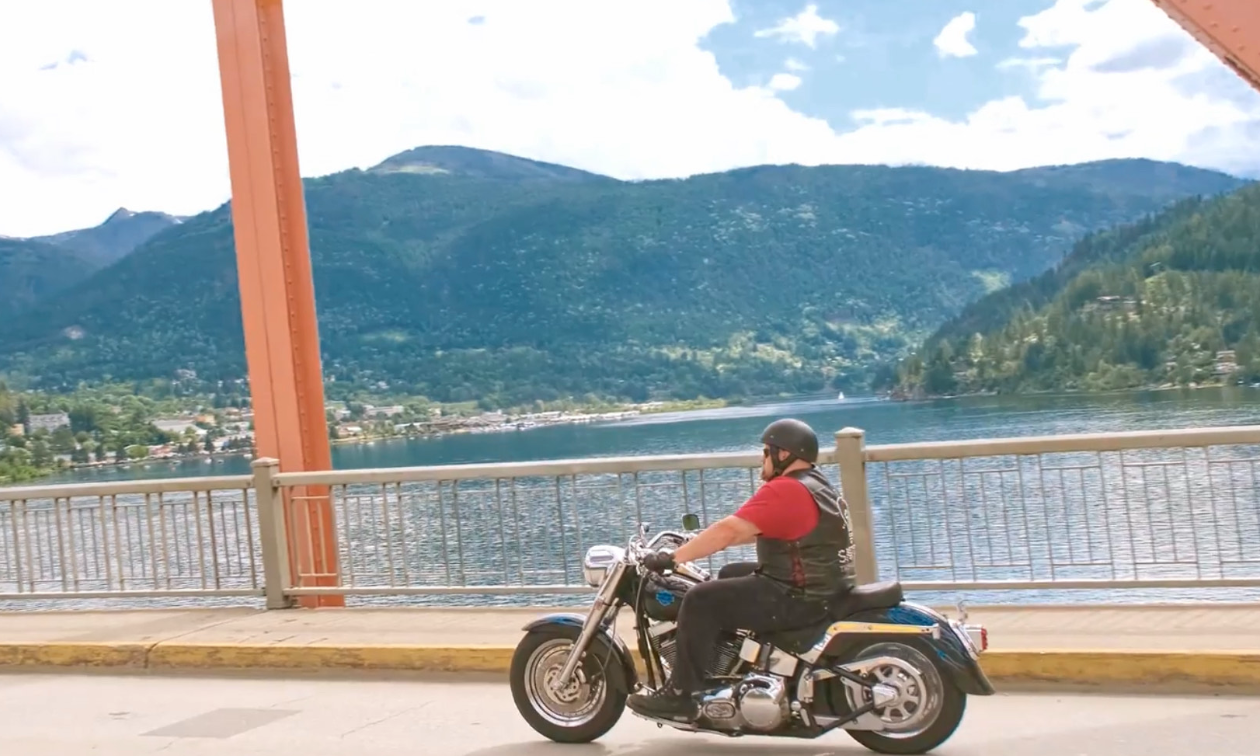 Brilliant individuals don't often follow a conventional path. Instead, they take an alternate route and trailblaze their way to success. Brad Pommen is one of those unique characters who has managed to develop innovative technology and create a product that benefits the masses with his business, SMRT1 Technologies in Nelson.
SMRT1 Technologies combines the convenience of vending machines with the retail reach of the Internet and the capability of a cell phone to revolutionize shopping. These smart vending machines run on innovative touch-screen hardware and dynamic software. SMRT1 retrofits touch-screen hardware and software onto old vending machines so they can function in a new way.
"SMRT1 is a mix of new and existing technologies," Pommen said. "We are a unique platform that adopts existing automation hardware and provides a network and software subscription product that is both recession-proof and pandemic-ready. We're like a mix of Google, Shopify and Amazon all rolled into one.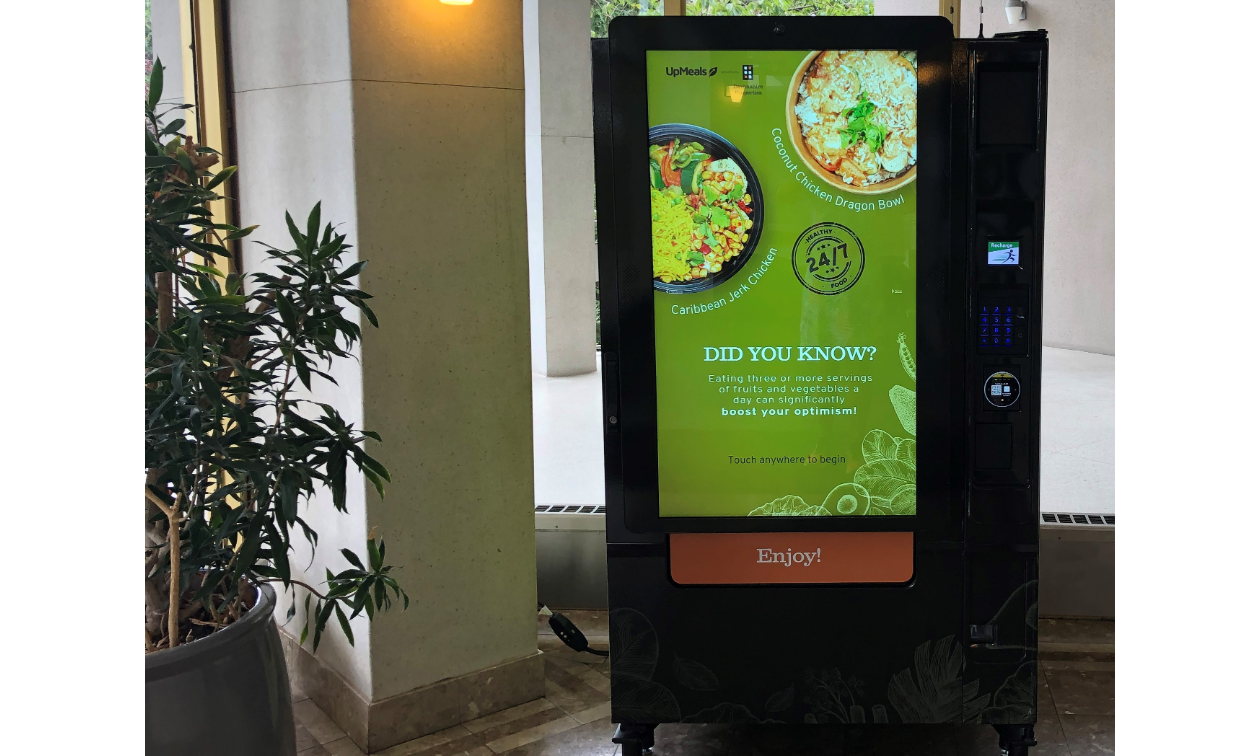 "Over the last decade, I saw vending machines in schools being removed to adjust to the new focus of healthy and fresh food. As a result, I began to think about a way to repurpose and upgrade the existing technologies of the machines for use in other industries. There are a lot of appeals to this kind of technology. It prevents existing machines from needing to be e-recycled and it transforms the way industries do business—particularly during the pandemic. Our technology allows for automated, self-service options that benefit customers and protect employees."
A capital investment
But turning an idea into a working prototype is only half the battle. Attaining enough principal to scale an idea into a successful business takes capital.
"The technology was the easy part—we've continuously innovated and offered a valuable product," Pommen said. "Raising capital has been the key learning experience. As a start-up, funding and investment is a difficult area to navigate, as well as finding supporters beyond friends and family."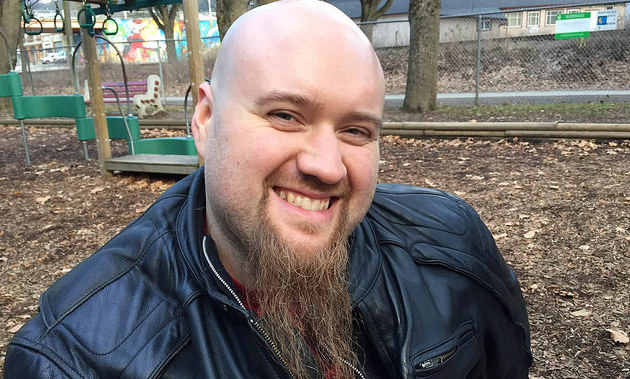 Traditional tech companies (like most in Silicon Valley) turn to angel investors, venture capital firms and wealthy individuals. But Brad Pommen isn't your typical tech president. Leave it to a motorbike-riding, leather-wearing chap to flip the script and find creative ways to raise funds.
"The majority of our investors are friends and family and are located in British Columbia, with over 80% from the Kootenay region," Pommen said. "Using the crowd-funding platform FrontFundr, we recently completed the second round of our seed crowdfunding campaign and now have investors from across Canada."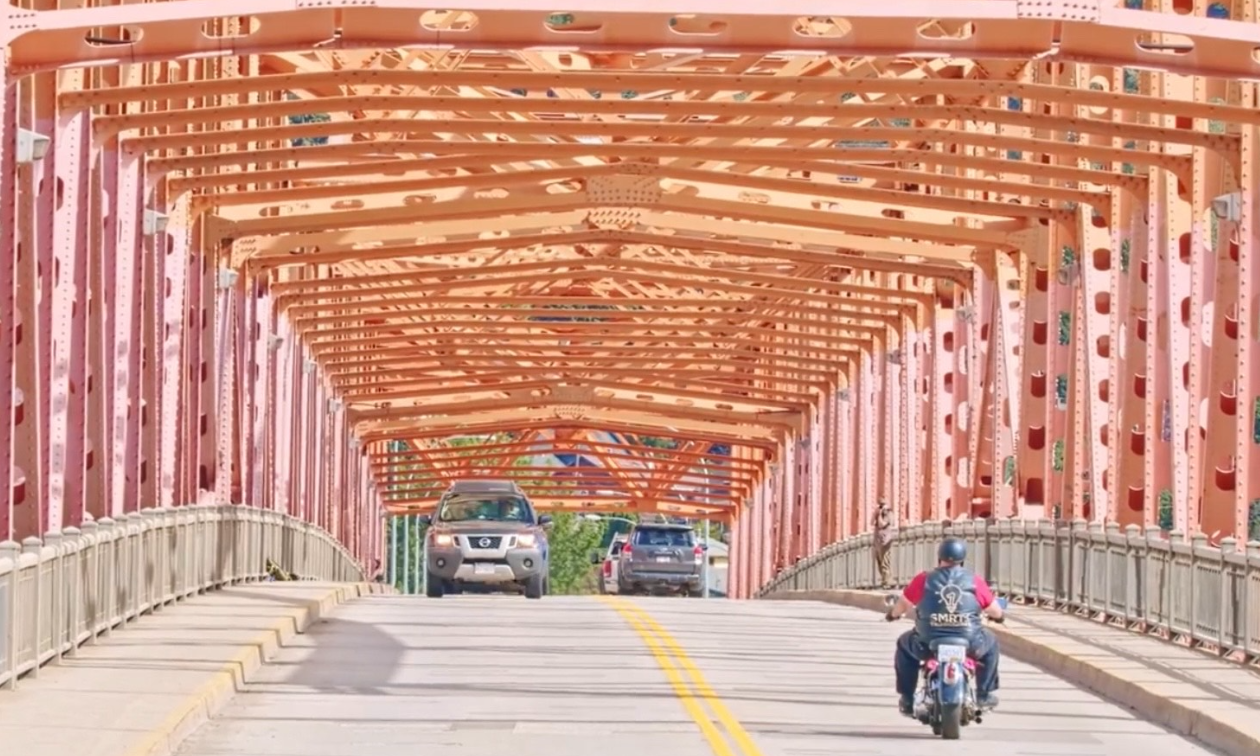 FrontFundr makes it simple and easy for any Canadian to own equity in a promising Canadian technology start-up company like SMRT1. Investors who back SMRT1 are offered shares at $0.5006 and bragging rights to the region's hottest tech company with huge potential.
"Our business is based in Nelson, the concept and technology developed in Nelson, and almost every employee who has invested their time and money is based in the Kootenays or within B.C.," Pommen said. "With the crowdfunding campaign, we wanted to raise awareness, create more jobs locally, and attract other investment and interest outside our region in order to be able to continue to drive innovation. The Kootenays has an incredibly diverse and active technology ecosystem that predates the pandemic, leading to versatile technology expertise and a talented pool of tech-savvy locals. We've seen a huge push to expand the innovation and technology sector in the Kootenays in recent years and are proud to be part of it."
Growing the brand
With the added investors, SMRT1 has developed a fund allocation plan that focuses on team expansion, product development and improvements, investment in sales and marketing, as well as securing intellectual property rights to provide a pathway to rapid growth.
"SMRT1 is ready to scale and grow revenues," said Pommen. "The hardest thing is waiting for the rest of the world to see our value and understand that our focus is not the chips and chocolate bar industry. Our chief clientele come from the education, retail, tourism, information technology, fresh food, enterprise, industrial, and healthcare sectors."
For Kootenay entrepreneurs who need funding but don't have the skillset, Pommen suggests tackling the problem by doing research on the investment and crowdfunding sector, joining investment groups, investigating grants and funding opportunities, finding partners who understand your vision and tapping into your existing networks.