Mining Week with Teck
Teck Coal is once again offering free mine tours in conjunction with Mining Week in May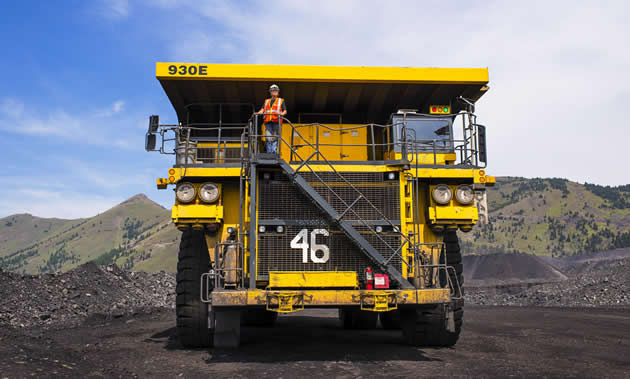 To celebrate Mining Week, Teck offers free tours of its Elk Valley operations to the public. For 2014 there will be daily tours from May 12 through May 16. It's an opportunity to learn about the day-to-day workings of one of the Kootenays' major industries.
Tours take around two hours each, depending on the mining site and including travel time, and the actual tour is likely to be about an hour. Participants will board a bus along with a tour guide, often an engineer, and will travel to different sites at the operations. The tour covers history, the mining process and reclamation.
Teck also does presentations and activities at local schools in conjunction with Mining Week. For those who can't make it during Mining Week, tours are available through the Sparwood Chamber of Commerce and the Elkford visitor centre throughout the summer as well. There may be a small cost associated with the summer tours.
Registration for the tours and more information is available through the Sparwood Chamber of Commerce at 1-250-425-2423. Tours are often fully booked, so make reservations as soon as possible. Pickup is available at the Fernie Chamber of Commerce and the Blairmore mall in nearby Crowsnest Pass (in Alberta) at 9:30 a.m. before meeting at the Sparwood Chamber of Commerce to collect local participants. Do keep in mind that tours are weather dependent.
The tour schedule is as follows: