One-on-one with Pete Bourke, executive director of the Columbia Valley Chamber of Commerce
"We are seeing organizations learning and pivoting to online options and creative new ideas." — Pete Bourke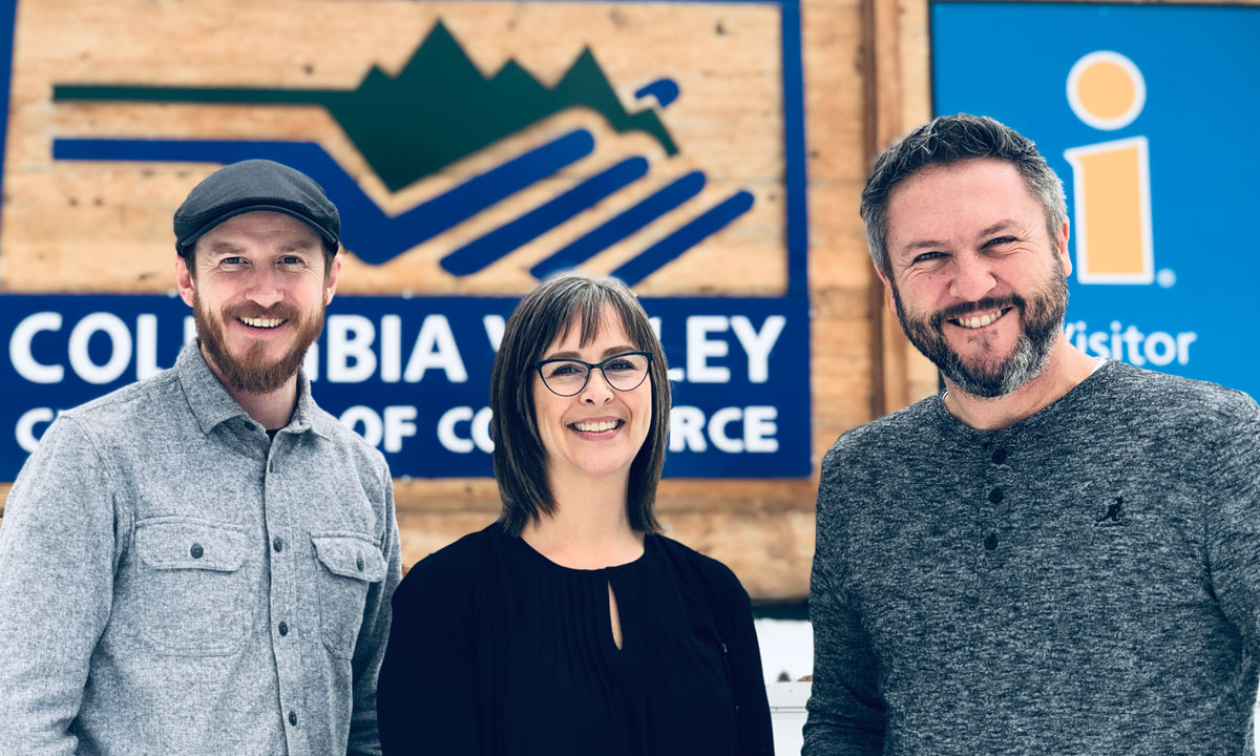 It's been a couple of years since we checked in with Pete Bourke, executive director at the Columbia Valley Chamber of Commerce. At that time, he was just starting up in his new role. We figured it was time to catch up with Bourke and find out how the last two years have gone for him and his work as executive director.
Bourke, a native of Australia, has lived and worked in the Columbia Valley for 17 years. He and his wife owned Circle Health Foods and Circle Café for some years, and Bourke has also worked in senior management at both Panorama and Eagle Ranch golf courses.
Having owned his own business and worked in senior roles with some of the largest employers in the East Kootenay region, Pete has a firsthand appreciation for what it takes to be successful in rural areas.
What motivated you to become executive director for the Columbia Valley?
It is a great role to be able to give back, support, and lead where I can within all of the communities in our region. Having been in leadership roles throughout my career and having owned my own business, my experience gives me a great lens to understand what business operators and organizations are going through and what their needs are. Community is also very important to me so supporting non-profit organizations is also a high priority.
What accomplishments has the Columbia Valley seen in the past year?
There has actually been a lot to celebrate in the past year and the overall accomplishment would be the way that various organizations, businesses, elected officials and stakeholders have worked together for the greater good of the region. So many businesses have found new ways to be successful and set themselves up for a stronger future. On the fun side of things, a song that we wrote went viral (126K views on our Facebook page alone, and counting), thanks to the contributions and collaboration of many community members. You can check out the Valley Strong Song on our YouTube Channel, along with over 70 videos that were filmed in the past 10 months. We also saw incredible success with our Valley Strong Christmas Campaign, which had generous support from Columbia Basin Trust and many other local partners.
What challenges has the Columbia Valley had to overcome in the past year (such as the COVID-19 pandemic)? How did you adapt?
Like everywhere, the Columbia Valley certainly wasn't immune to the challenges COVID-19 has brought. I feel we have been able to come through this from rallying together, working together in ways that we haven't before, sharing ideas and best practices, and looking out for each other. Our larger challenges remain on things like housing, transit, broadband connectivity, and workforce attraction and retention, but again we are working together to try to solve these issues.
What's on the horizon for the Columbia Valley in the coming year?
We are so fortunate in this region with the support and resources available to us through so many programs. We see increases in residents and families joining our communities, organizations learning and pivoting to online options and creative new ideas, and people working from home in their Columbia Valley home versus elsewhere. These are all very positive things that reinforce why so many of us are proud to call the Columbia Valley home.
What do you love most about living in the Columbia Valley?
The true sense of community and knowing that when times are hard we find a way to make things work. Of course the scenery and lifestyle are incredible as well.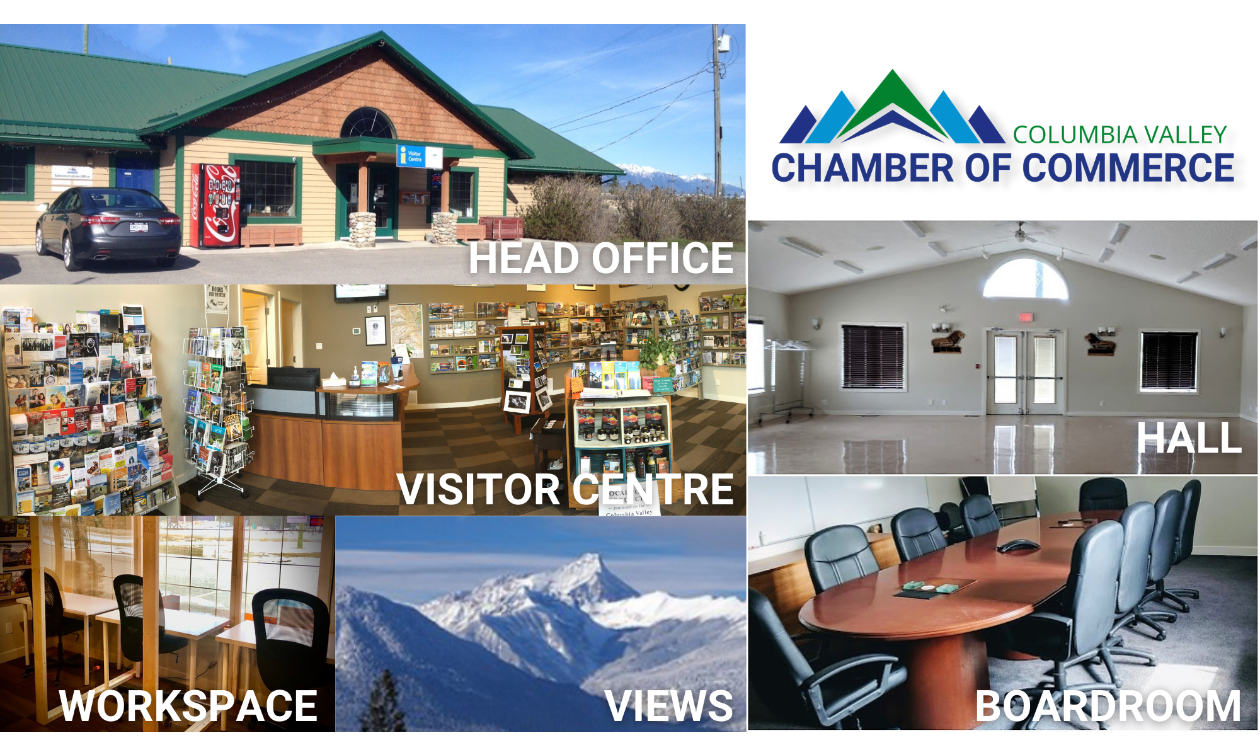 What are some challenges unique to the Columbia Valley?
We are a large area geographically which presents challenges around transit for those who don't have their own means of transportation. Our distance from a major centre can add a layer of complexity to bringing goods in or distributing the amazing products that are created here, but people find a way to make it all work. Things like housing and workforce are common challenges in most rural communities and those are certainly challenges for us as well.
If you could do one thing to improve the Columbia Valley regardless of cost, what would you do?
Probably housing. Both on creating more accessible pathways for young families and first-time homebuyers to purchase in our region, and also lifestyle housing to support workforce needs.
What is your personal passion project, beyond work?
With keeping our bubble small these days, it's mostly all about family time. That said, we can still get out and enjoy all the world-class, seasonal amenities we have in our area. Beyond that I do quite a lot of executive/professional coaching and leadership work, both privately and through the College of the Rockies. So there is no shortage of things to keep life full and exciting!
In what ways are Canada and Australia similar? In what ways are they different?
On a personal note, they both have a strong place in my heart having been born and raised in Australia before calling Canada home for the past 25 years. Overall, I think the outlook that people have from both countries is quite similar. Both cultures love the outdoors, are enthusiastic about sports, and value their friends and social time.