It's little wonder why critters are gathering in Invermere
Intriguing insects lead to wild, wondrous wins for new Invermere business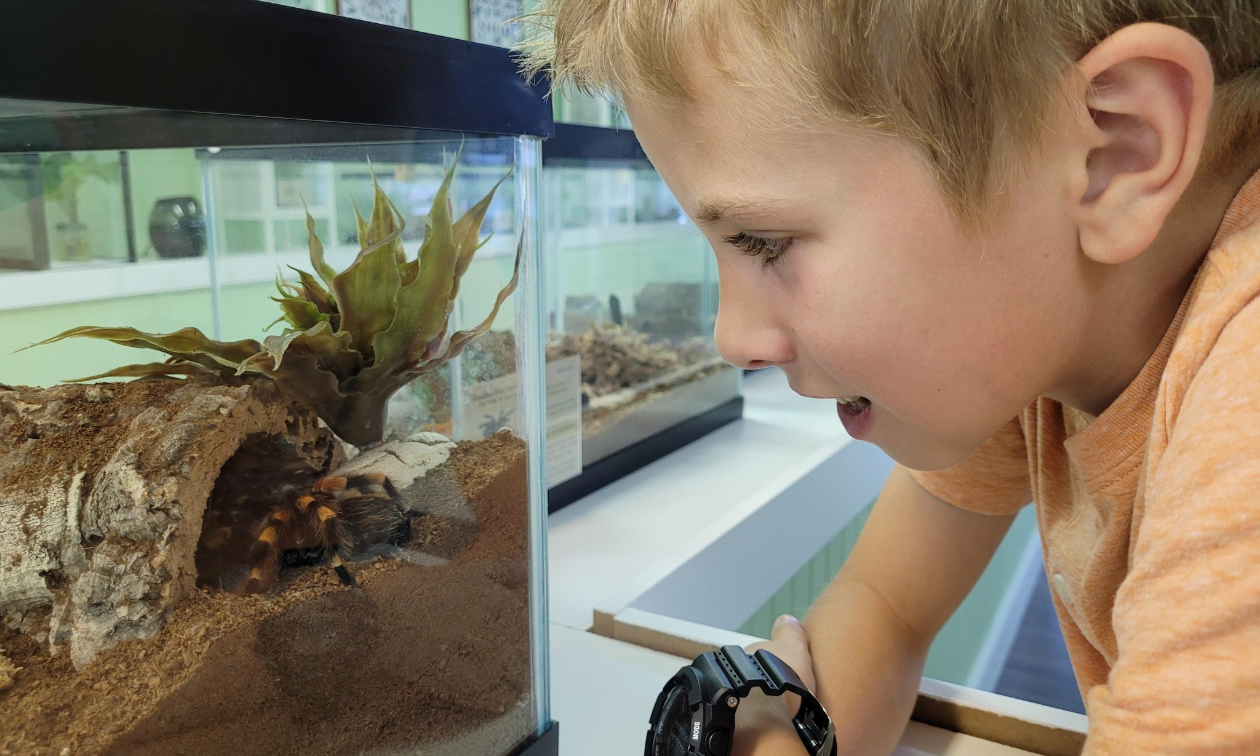 How comfortable are you staring into the eight eyes of a tarantula? Well, if you ever wanted to find out, now's your chance!
The most mesmerizing, creepy, crawly critters are on display in the Columbia Valley, at Invermere's new award-winning business: Wild Wonders Insectarium.
This family-owned and -operated business brings the fascinating world of insects up close and personal. By learning about these often-loathed creatures, we can gain a new understanding and appreciation for insects from around the world, such as glow-in-the-dark scorpions, giant millipedes and even colourful tree frogs. You might even discover that tarantulas aren't entirely evil (maybe!).
Despite only opening in June 2022, Wild Wonders Insectarium has already picked up two awards at last year's Columbia Valley Chamber of Commerce Business Excellence awards ceremony. The bug-friendly business was named New Business of the Year, and perhaps even more impressively, they picked up the People's Choice award—a brand new category!
A very popular place with inquisitive kids and anyone who has a natural curiosity about the world around them, Wild Wonders Insectarium is crawling with all sorts of interesting specimens to observe and even hold.
Bruce Devlin is a proud family man and owner of Wild Wonders Insectarium. Devlin took an unconventional route to get where he is, from digging for rare metals in the mining industry to diving in the dirt with dart frogs.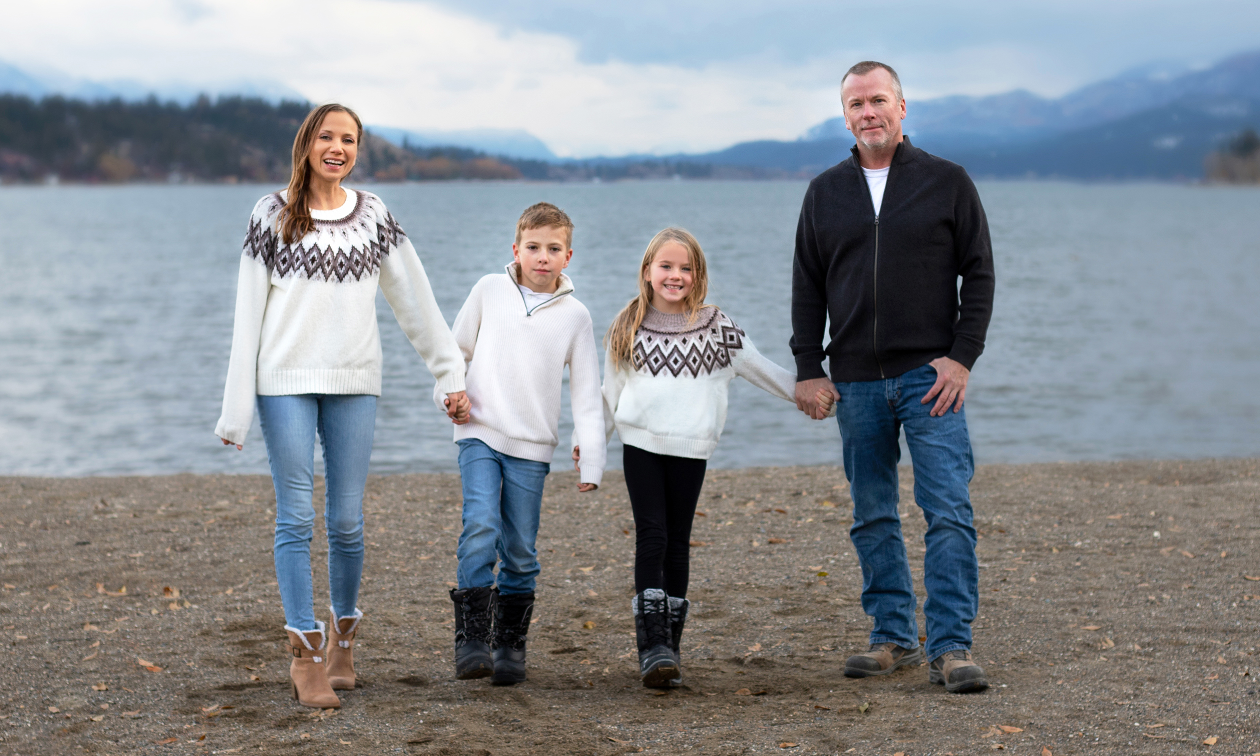 Why prompted you to create an insectarium?
Prior to opening up our Insectarium, I worked and lived in Kamloops, B.C., as a processing technician for a gold/copper mine for eight years. We decided to move back to Invermere to raise our kids, and I commuted back and forth to Kamloops for my job for an additional one-and-a-half years. It did not take long to feel a part of this great community, and we decided to add something unique and different to enhance locals' and visitors' experiences to our beautiful town.
Our vacations spent on Vancouver Island always included visits to the Victoria Butterfly Gardens and Victoria Bug Zoo. The fun and exciting times our kids had there inspired us to choose this as our new adventure.
I stepped back from the mining world and focused on developing and creating Wild Wonders Insectarium. It has been a wonderful experience.
Why Invermere?
I spent the greater part of my life in the Invermere and Panorama area. I moved to Panorama in 1993 and remained a part of that community until 2012 when my career in mining began. We love what the Columbia Valley has to offer our family, and now we can be a part of its growth and give back something special.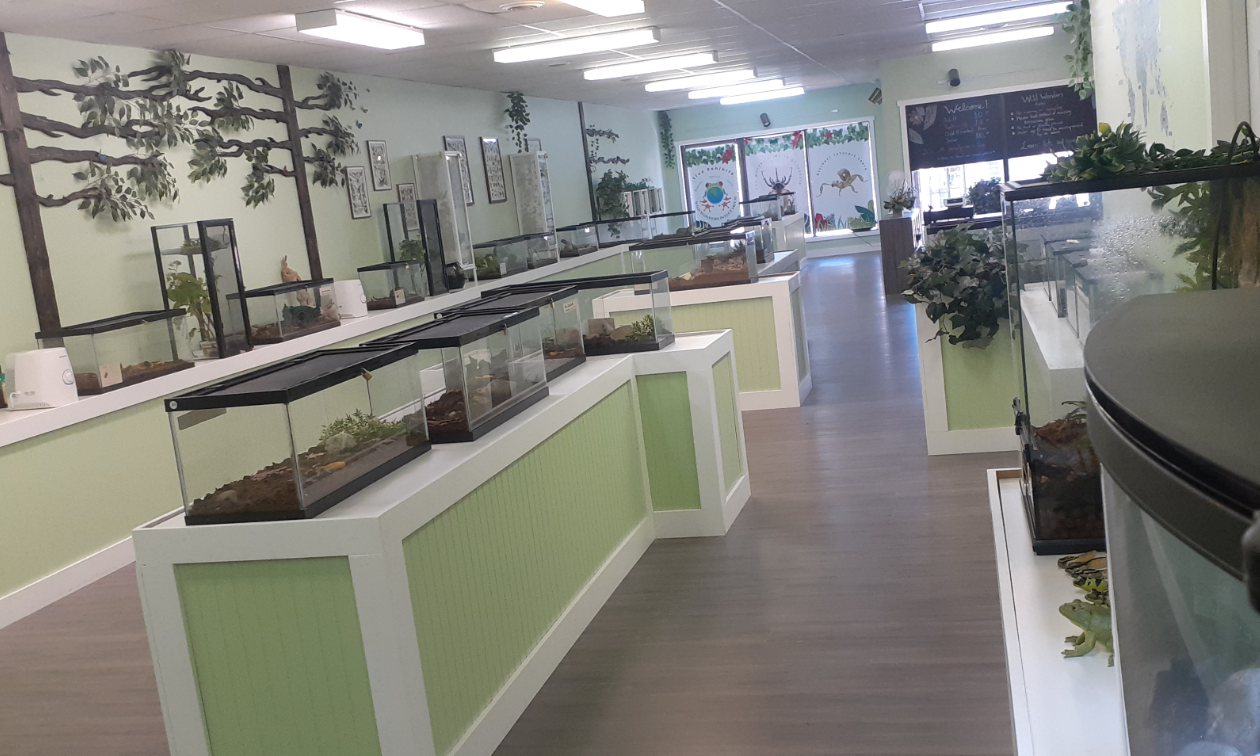 How did you go about gathering all these insects? Where do most of them come from?
When we decided on starting up our business, I contacted the Newfoundland Insectarium for any information and guidance to get the ball rolling. I spoke with one of the owners, Lloyd Hollett, and he was incredibly resourceful and helped us in making contacts with other key people in the insectarium world. We made contacts with distributors overseas, and after obtaining our permits from the Canadian government, we made our first purchase and the journey officially began.
The team at the Victoria Butterfly Gardens has been a wealth of knowledge and without their support, it would have been a much harder experience.
Our Insects, arachnids and amphibians are from all over the world, however many are sent over from our Malaysian supplier.
What was your reaction to being named the New Business of the year at the Columbia Valley Chamber of Commerce Business Excellence awards?
I was elated and very proud of the work my family had put into our little 'Bug Zoo.' The other businesses on the nomination list are amazing and it made me proud to be mentioned alongside them.
What does it mean to you to win the People's Choice award already? You've clearly made an impact in a short time.
When they read our name, Wild Wonders Insectarium, as the People's Choice award winner, I couldn't believe it. I knew that we had created a special place for a lot of people, both locals and tourists, but I had not realized just how much it meant to everyone in our community. Our beautifully crafted awards are displayed proudly in our home.
What is your favourite insect within Wild Wonders Insectarium and why?
Each insect has very unique traits and characteristics. It makes it hard to choose a favorite one, however I do love our different Praying Mantis, and the way they pivot their heads and look at you. They are definitely a crowd favorite.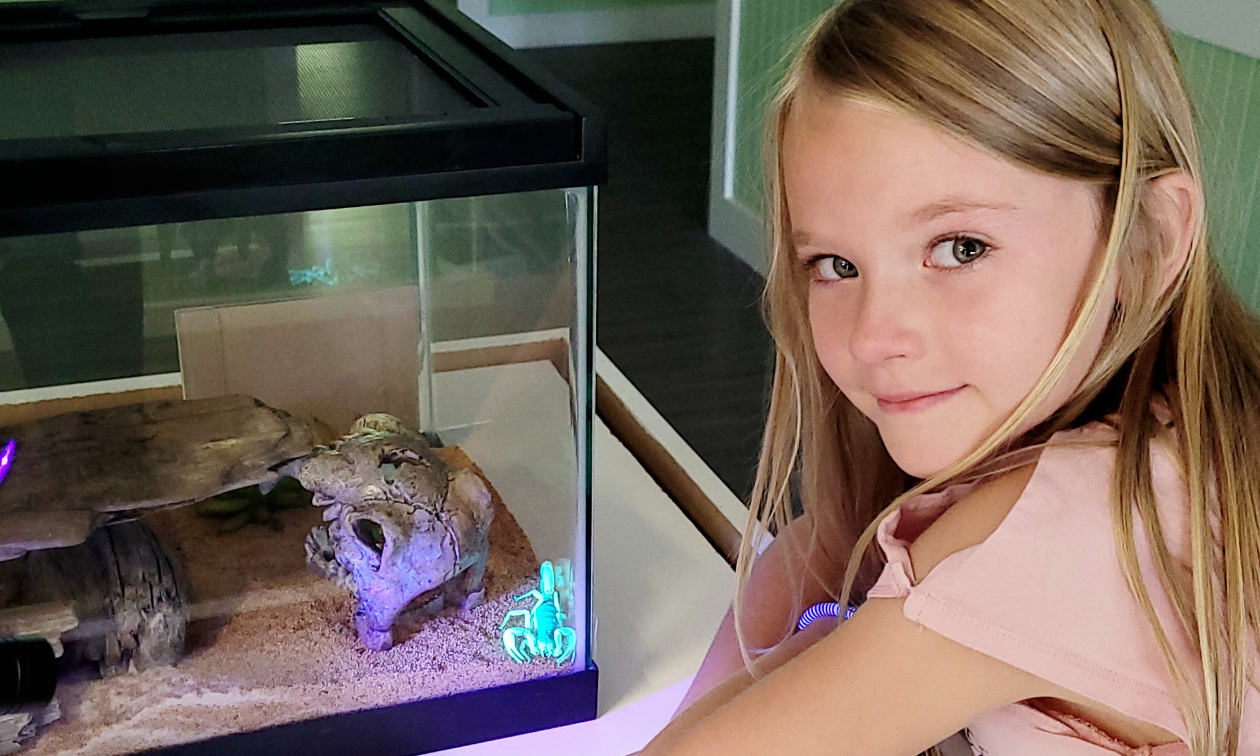 Which insects get the best reactions from visitors?
The big ones! There are certain insects that we allow our visitors to hold. Some of the larger stick insects can create big smiles and sometimes cause the odd scream. We spend time teaching people about the fascinating world of insects, arachnids and amphibians. We talk about their habitats, life cycles, biology and how important they are, which leaves our visitors with a greater appreciation of them.
What is your favourite thing about coming to work every day?
My favorite part of coming to the Insectarium—I don't call it work—is the look on people's faces when they see our amazing insects and get to experience something this unique. Adults and children alike are drawn into this world once they step through the doors. I always smile when the guests tell me that their experience was much more than they expected and tell me they will be returning again.