Predictions for the pulp industry
Experts agree that there is likely to be a shift in pulp prices due to capacity exceeding demand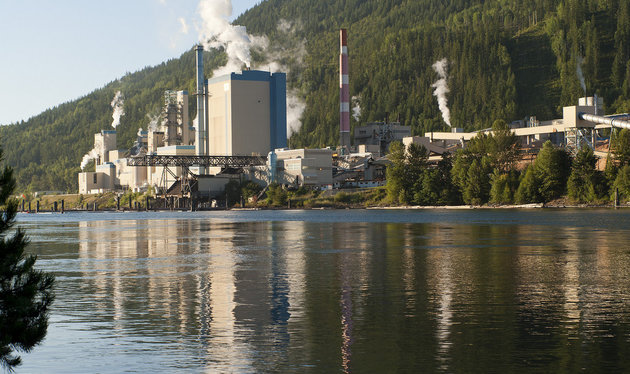 The pulp industry is seeing considerable growth in capacity, and has been since 2000, according to an article in Pulp & Paper Canada. It's anticipated that the increase in supply will continue until at least 2020, and the most promising sectors are in tissue and toweling.
There have been several new hardwood pulp mills established, expanding capacity at the rate of 1.1 tonnes per year since 2000. This growth rate is expected to persist until 2018.
Softwood supply is also growing, at a rate of 140,000 tonnes per year. There were several shutdowns that occurred during 2008 and 2009, but new softwood pulp mill lines in Sweden and Russia are in the planning stages, slated to be complete between 2017 and 2018.
This persistent capacity growth does present some challenges to the industry. Supply is so bountiful that it will likely exceed demand for the next few years, and the operating rates are predicted to drop accordingly.
That being said, the long-term outlook is brighter for some sectors, with the tissue, hygiene and board markets being the most stable. In North America, tissue makes up 51 per cent of the chemical market pulp demand.
There is little doubt that Canada's strong pulp industry will be able to adjust to these challenges and to emerge successful and prosperous as it has done in the past.