Spa 901 gears up for opening day
A devastating accident forced her temporarily into a wheelchair; after recovering, Shelly MacGregor approached life differently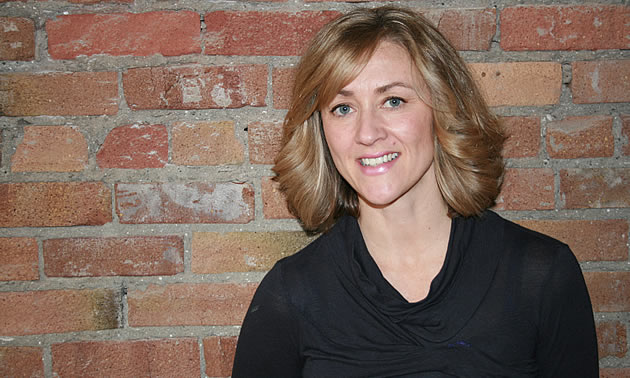 Shelly MacGregor, owner of Spa 901, was working as a dental office manager, but after a series of unfortunate events, she began evaluating her life. A devastating accident forced her temporarily into a wheelchair; when she recovered, she decided to retrain and approach life differently.
MacGregor began to focus on balance, life and wellness. She developed an interest in spas after becoming the Canadian distributor for a Balinese product more than eight years ago. Recently, MacGregor spent six weeks travelling in Asia and three weeks learning about the spa market's influence from China.
MacGregor, who is a Natural Health Practitioners of Canada registered massage therapist, said there will be a grand opening party for Spa 901 on March 10, 2012. She expects both locals and visitors will enjoy what her company has to offer.
"Lifestyle is really important to people in Fernie," said MacGregor. "I think there are some really good spas here, but people here need a full-service spa. When I was doing research about the market here, I found out that some people were waiting three weeks just to get a massage."
Spa 901 will offer all types of services, including baths, an outdoor hot pool, a detoxifying infrared sauna, facials, manicures, pedicures, massages and detox options.
MacGregor is setting up shop and she's not cutting any corners; she's bringing in some of her favourite products, like Kanshi's coconut seed body scrub, the Guinot facial line and Zoya nail polish. She credits her staff for their dedication to the success of her new business venture.
"Your business is only as good as your team," said MacGregor, "and without such an amazing team in our Calgary location, I wouldn't have been able to take something else like this on. I hope to build and work with an amazing team in Fernie, so we can provide the residents and tourists a destination spa that they can visit for an hour or escape (to) for the day."
Spa 901 offers the highest level of luxury available, and it is using the highest standards of Canadian spas to ensure this. This includes using an autoclave to sterilize equipment.
MacGregor said that Spa 901 will be located in an apartment; however, this doesn't mean that the company will be private.
"Spa 901 will be open to anybody in Fernie," said MacGregor, "and residents can get a membership and receive promotional offers."
For more information about MacGregor please read our Q&A with her.