Small craft brewery, big Fernie impact
High-quality products, an active social conscience and a workplace culture of "family" make Fernie Brewing Company a success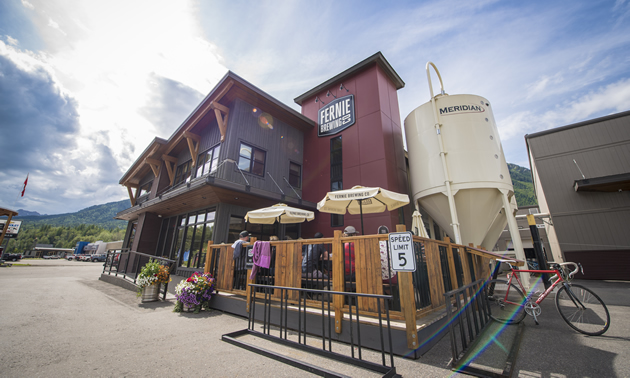 At the sweet age of 16, Fernie Brewing Company has become one of the province's most successful small breweries, with products that are known and enjoyed throughout B.C. and the western provinces.
Fernie Brewing's products were welcomed in the community—and beyond—with great enthusiasm, and from the company's humble startup in a barn on their farm in 2003, the Pask family moved the operation into custom-built quarters in 2007. The move allowed the company to expand its production and settle definitively into its place as a successful East Kootenay business and a must-visit spot for tourists.
Lenka Hawrys joined the company in 2005, bringing the employee count to three. Over the years she's done pretty much every job going, other than the actual brewing. Today, the company has about 45 employees, and Hawrys is the communications manager. She is proud of Fernie Brewing's success, telling us that its most recent award was a gold medal for its Campout West Coast Pale in the North American Pale Ale category at the 2019 Canadian Brewing Awards.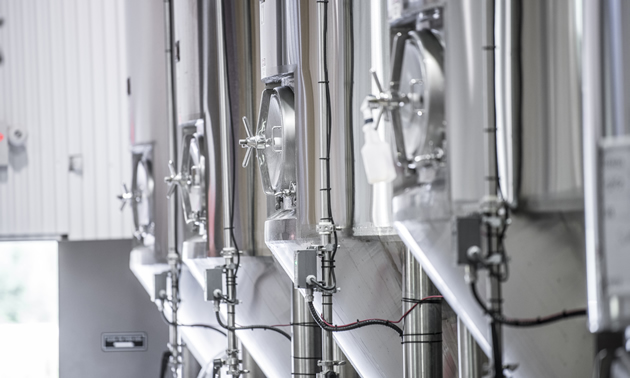 Close to home, the readers of Kootenay Business magazine selected Fernie Brewing as one of their favourite East Kootenay craft breweries in the 2019 Best of Business survey.
"It's nice to hear that," Hawrys said. "It's always good to know we're appreciated. People see the impact we're having on the community—we won the Community Leadership Award last year from the Fernie Chamber of Commerce, and that was linked to our Cheers to Charity initiative.
"That's a fund we created in December 2013 to give back to our community," Hawrys continued. "We pick a charity, usually on a four- to eight-week rotation, that will get all of the profits from the sale of flights in our tasting room for that whole time. We like to be able to donate between $4,000 and $5,000 to each charity. So far we've raised and donated $133,000 for a variety of organizations."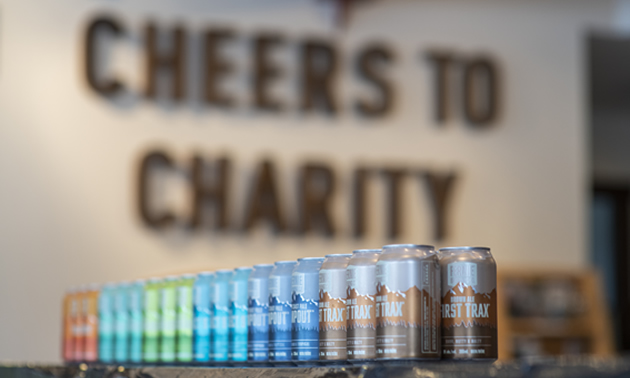 On the Fernie Brewing contact page, there's a section where organizations may apply to request support, as well as the criteria that must be met in order for the organization to be considered.
"At this point," Hawrys said, "we have our recipients lined up for the next 12 months, and that's nice—they know they'll be getting some funds from us and that allows them to plan ahead a little. The organizations we support are doing some great things, and we feel good about having a part in what they accomplish for the people in this community."