Laura Oleksow and Jessica Riley are the new owners of Spa 901
Laura Oleksow and Jessica Riley are the new owners of Spa 901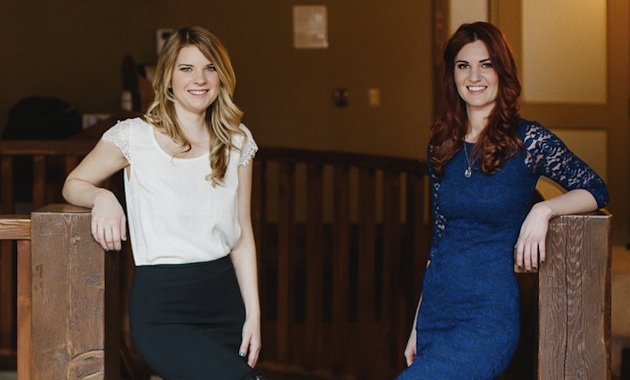 Looking at Laura Oleksow and Jessica Riley, you can see the enthusiasm shining on their faces as they talk about their new venture as owners of Spa 901 in Fernie, B.C.
They became co-owners of Spa 901 on March 1st of this year.
Oleksow and Riley took very different career paths to get where they are today, but they complement each other in their skills and are in agreement in their drive and dedication.
Oleksow is relatively local to Fernie; she was born and raised in the Crowsnest Pass.
Oleksow studied global tourism and marketing and later business management. Then she went to Toronto to further her career. Five years in the big city not only gave her experience working, but showed her that she wanted to come back to the mountains to live. Her choice was Fernie.
"It is a really active community—there is a lot of culture and tons of things to do here," said Oleksow. "It is a fairly young city. You have a lot of young professionals here that are really geared to the outdoors and that is is one thing that really attracted me to Fernie."
Riley is originally from Australia but she was no stranger to Canadian culture as her mother is from Canada.
She worked her way across Australia and New Zealand before returning to her heritage five years ago when she moved to Canada. Riley worked in Jasper and Tofino but kept hearing about Fernie. So she decided to come and see it for herself.
Riley started her career in esthetics and chose to work in luxury brands. "High-standard, destination day spas have always been the industry I have focused within," said Riley. "From that I have also taken a different direction into training and education."
Both Oleksow and Riley started in Spa 901 in 2013, Oleksow as the director. Riley started as an esthetician but quickly advanced to become the lead training manager and mentor to the staff.
When the opportunity came for them to become partners in buying Spa 901, they both knew it was what they wanted. Living in this vibrant, stunning Kootenay city and working at what they love to do were a dream come true.
Meshing their skills into an ownership role was easy for them as their skills complement each other. Oleksow does the marketing and takes care of the business side of things, and Riley is focused on training to keep the spa at a standard that meets their expectations.
The Amenities at Spa 901
From the original brick walls of this renovated 1908 historic schoolhouse to the spacious treatment rooms and one-of-a-kind amenities, Spa 901 boasts luxury, professionalism and world-class treatments.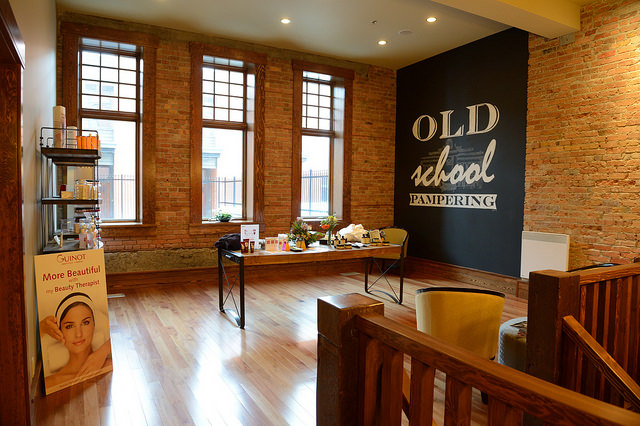 Among the services are body treatments, scrubs, massages and facials. The spa also offers esthetic services like waxing, manicures and pedicures.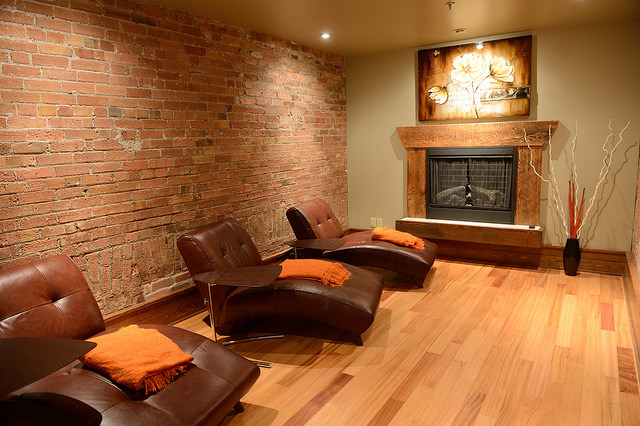 Spa 901 invites their guests to come in for their treatments but stay for the afternoon, enjoying all amenities such as the hot tub, infrared sauna and relaxation rooms.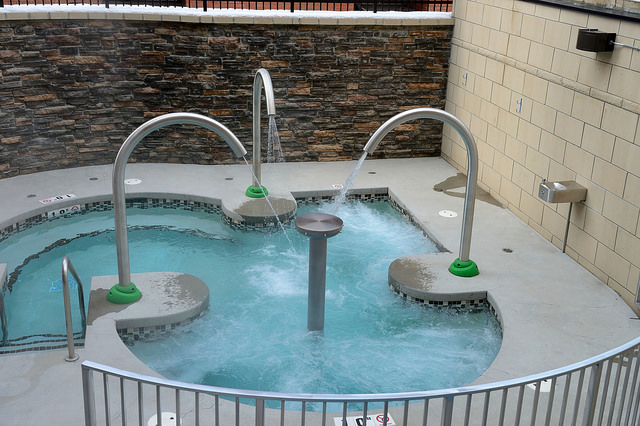 The spa is also available to rent for an event, such as a bachelorette party or just a fun girls' evening out.
Introducing training and a new brand
Oleksow and Riley have many plans for the future of the spa. This month, they are introducing the Dermalogica brand and concept.
The Dermalogica mission is to define and bring respect and success to professional skin therapists through excellent education, innovative products and outstanding customer service. Face-mapping will be available, which includes a skin consultation that will give a full analyisis of a guest's skin. A product can then be recommended that will specifically benefit her skin.
"We can actually change the appearance of the skin as opposed to just put on products," said Oleksow. "We want to dig down deep and see what's going on."
The Future
In keeping with the history of the building, Oleksow and Riley want to keep education in the forefront. Education will be a big part of helping the staff to grow and reach the high standards that Spa 901 wants to be known for. But their plans go beyond the present.
"This is an old school; a long-term plan is to bring the education aspect back into it," said Oleksow.
They said that the Elk Valley has very limited courses in the esthetic industry. They would like to be able to teach the art of esthetics so people wouldn't have to go to Calgary or Kelowna to learn this trade.
But for now Oleksow and Riley are learning themselves.
"We've learned a lot. It has all been positive learning," said Riley. "We've had some great mentors. We've learned how to be business owners."