Curating thoughtfully made goods and low-waste products in Fernie
Sisters Joanna and Aysha Haines choose the most ethical and sustainable brands for their retail store, Drift + Sonder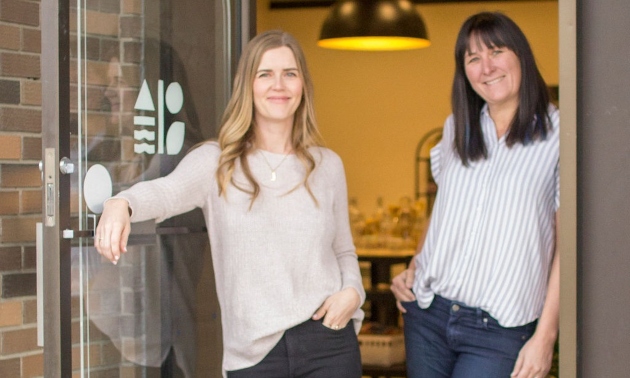 Joanna and Aysha Haines are the owners of Drift + Sonder, a retail store in Fernie with a little bit of everything. The Haines sisters spend time selecting merchandise that resonates with their values and brand, carrying stock based on quality, sustainability and ethics. The shop even has a refillery that allows customers to reduce packaging waste and bring in their own refillable containers for various products. Drift + Sonder opened two years ago and has proven to be an ideal fit for the community.
We asked Joanna and Aysha for some insight on their business journey thus far: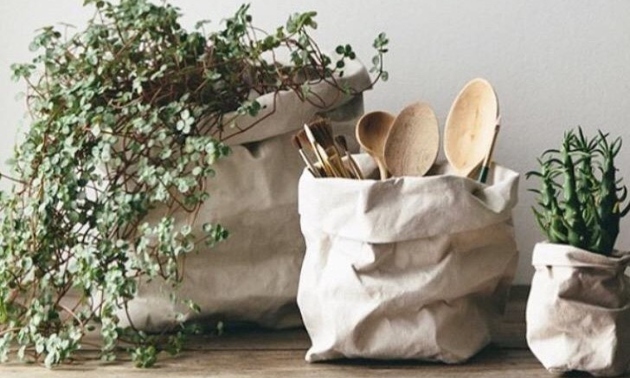 What inspired you to create Drift + Sonder?
A few things inspired us and led us as we brought the shop idea to life. Firstly, we wanted to provide the community (and ourselves) with sustainable and natural goods, but not only that: we have a deep appreciation for things that are thoughtfully produced and beautiful—products that spark joy. We wanted to create a space to reflect that and bring products to our customers that were consciously created. We spent a lot of time curating products and aligning with brands that didn't just "get the job done," rather ones that were really intentional and equally beautiful.
What is it like going into business with your sibling?
It's been really great. We've had our whole lives as a proverbial job interview so we certainly knew what we were getting into! We are very different people, with a different set of skills and areas of interest, yet both have an enthusiasm for getting the job done well. We created our roles in a way that supported our natural abilities and our differences—we complement each other really.
What is the most important thing you've learned so far, since starting the company?
Don't be afraid to pivot. There were some products we started with that we thought would be THE THING we were known for, yet they weren't always received the way we thought they would be, so we pivot. It's a journey, and we refine as we go. Listening to our customers' feedback has been really valuable and they have suggested some great things to bring into the shop.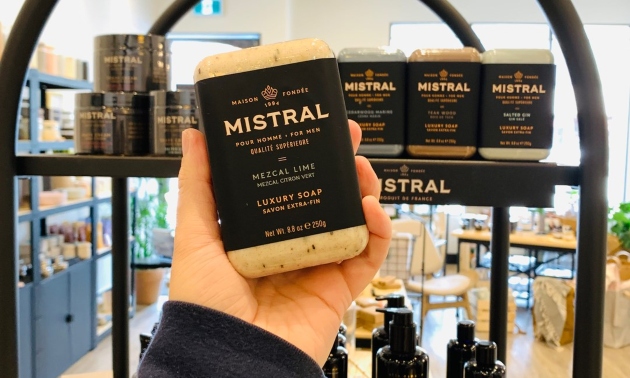 If you had a superpower, what would it be?
Aysha's would for sure be to get "it" done as quickly and efficiently as possible. Joanna's would be to wave a magic wand and have everything put back in the most perfect place where it belongs.
Can you tell me a bit about the eco-friendliness aspect of your business? (And why that was a priority for you.)
It's a priority for us because we care deeply about our planet, its beauty and all it has to offer us. And, our philosophy here is definitely progress over perfection: reminding our community that baby steps do add up. We feel it can be overwhelming to think you have to be the most perfect zero-waster. It can often stop people from even doing the small steps because they don't think it's good enough.
It's our belief that it's beneficial to provide products that people will love, that go the distance, and are as environmentally-conscious as possible.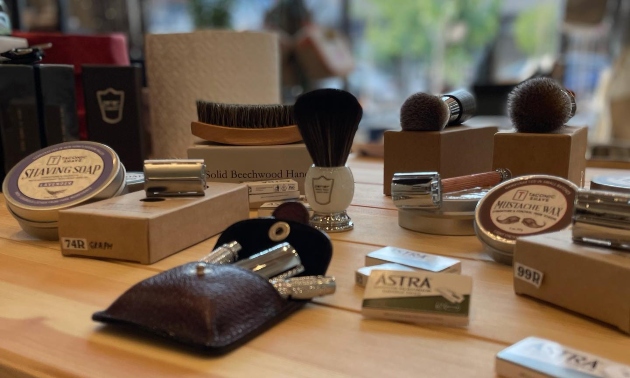 If you had one piece of advice for new business owners, what would it be?
If you are passionate about it, and you want to do it, just start—take the step in the right direction. It will never be "perfect" enough, but you get to refine as you go. The momentum creates the clarity and the opportunity to tweak and adjust. A little fear is totally normal!
Check out Drift + Sonder on Facebook and Instagram, or reach out via their website!