Tourists flock to rural B.C. towns
Small-town Fernie enjoys a major-league tourism industry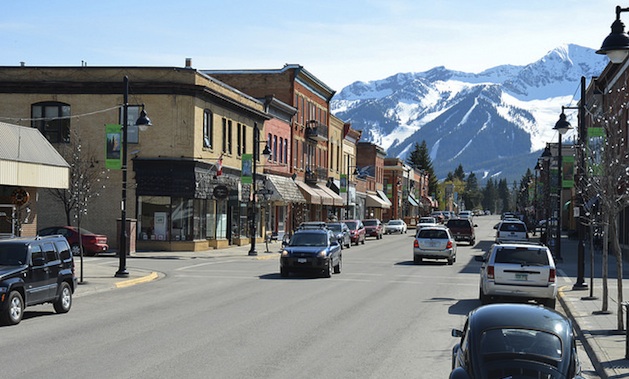 Most of us who live in the Kootenays are aware of how fortunate we are to live in such an amazing corner of the world with pristine lakes and rivers, towering mountains, abundance of wildlife and laid-back lifestyle.
We also know that we rely on tourists to come and share this piece of paradise with us.
Just how does tourism impact our rural B.C. towns?
I asked Matt Mosteller, vice president of marketing at Resorts of the Canadian Rockies, about the impact of tourism in Fernie.
How is Fernie able to balance work and play?
We are fortunate in Fernie—people play! We have such an incredible team, and the passion of the people in Fernie is amazing! The adventure spirit abounds in Fernie, for sure, and this carries over into both work and, of course, play.
How has Fernie been successful in branding itself as a year-round resort, not just a ski destination?
Small-town charm. Big-mountain adventure.
You combine the above with the stories of legends and amazing people who share this powerful passion and you have one incredible place!
It does not hurt to have a draw of the deepest snow, most ski runs and biggest vertical in the Canadian Rockies to stoke the skiers and snowboarders who flock here in winter.
How has tourism impacted Fernie in the past 20 years, and what challenges were there along the way?
As boomers aged, they sought refuge from the cities. They searched for places with passionate people and lifestyle communities that offered easily accessible recreation opportunities right from their doorsteps with incredible natural beauty. These are the magic and the draw of Fernie.
What keeps visitors coming back to Fernie?
Powder, summer activities and the people.