Fernie's new coworking space is a gift to the business community
2nd Edition Coworking offers a quality workspace rental opportunity in Fernie's historic downtown area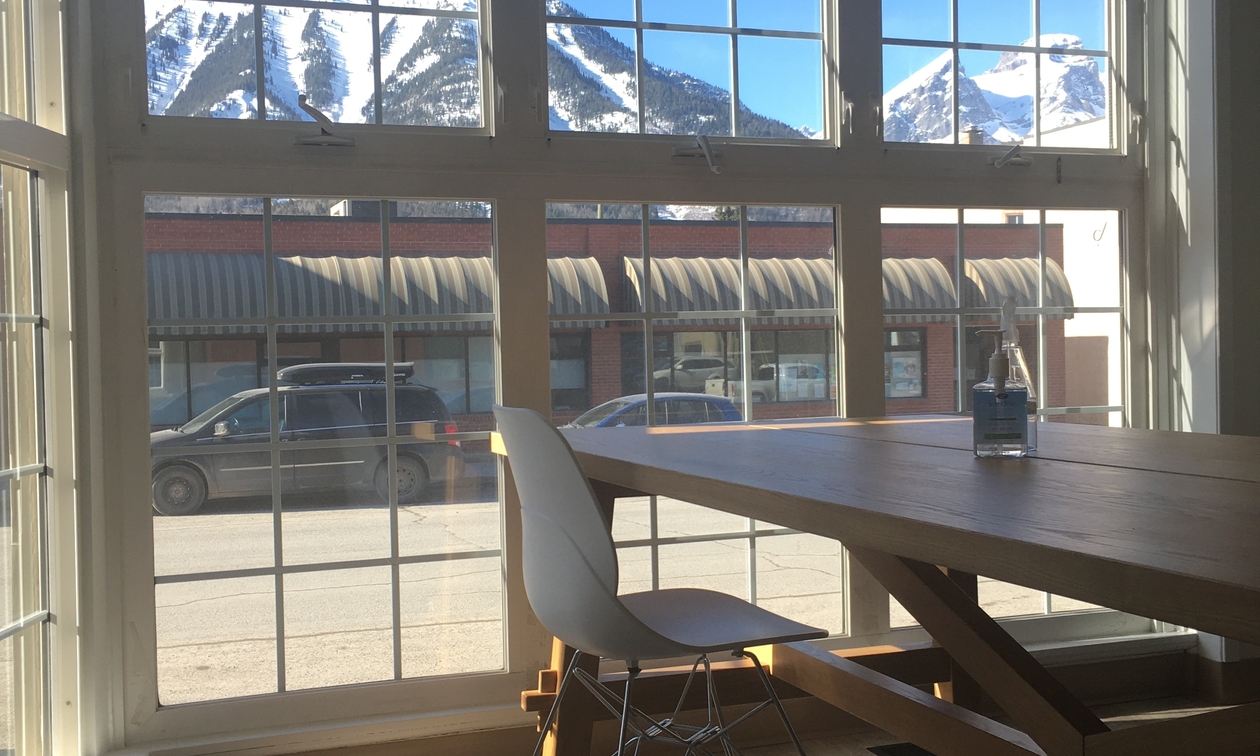 2nd Edition Coworking is a non-profit venture created with love by the Fernie Chamber of Commerce. Located in a classic heritage building (the old Free Press building on 2nd Avenue), the new coworking space was designed to accommodate a range of work styles and budget.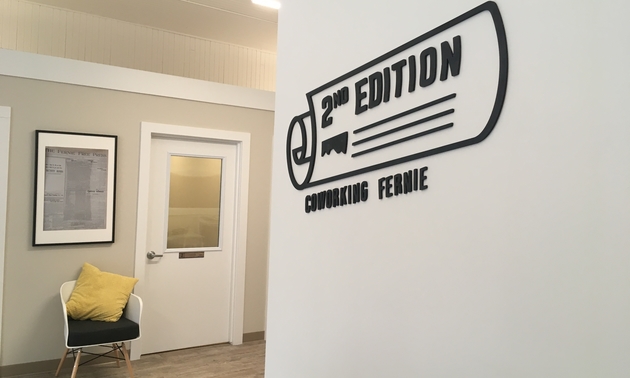 The grand opening comes after years of brainstorming, research and hard work. The chamber commissioned a feasibility study back in 2017 regarding the addition of this new facility.
"This study included an online survey of prospective tenants," said Kalina Whitelaw, coworking community manager for the chamber. "The final report published that summer demonstrated that there was enough demand by many in the community (and part-time residents) to make the project feasible. With Fernie being an attractive community to live and play in, the addition of a collaborative workspace could also help it be an attractive place to work, particularly for those who can work from anywhere."
The results of the study were so encouraging that the chamber moved to apply for funding. Considerable start-up capital was required to make the project go forward, and money was awarded from the Province of British Columbia's Rural Dividend Fund. Combined with the chamber's own capital reserves, it made the dream possible.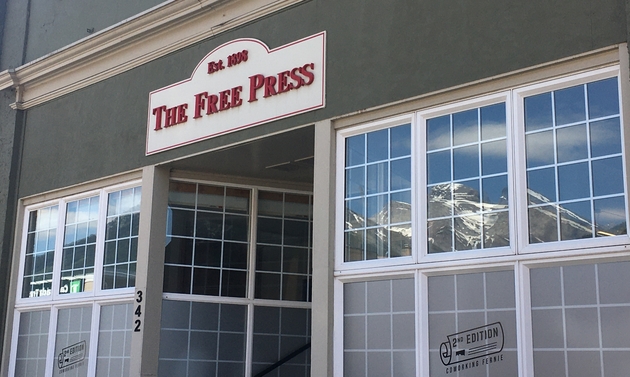 <
"We signed a lease for the Free Press building in February and commenced a five-month-long reno period to turn the space into what it is today," said Whitelaw. "Over the last six months we have been blown away by the support from the community. Opening in a pandemic was very challenging and a little uneventful in many ways. But despite the restrictions and low capacity we had to open with, we have been able to support many in the community already and we have definitely seen interest picking up as COVID-19 restrictions are easing."
2nd Edition Coworking is ideal for all different types of professionals, including mobile workers, entrepreneurs, students and freelancers.

"Photographers, project managers, business consultants, those in the oil and gas industry—there's a broad range of people using the space," Whitelaw explained. "Moving into the summer we are having a lot of interest from people who are coming to Fernie for a vacation and are looking for a space to work remotely a few days while they are here."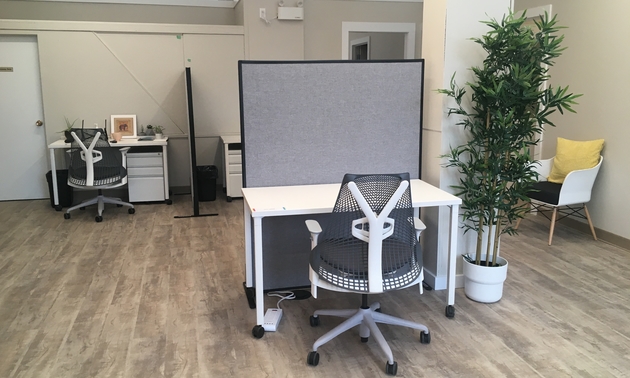 Being able to successfully open a coworking space during a global pandemic is a point of pride for Whitelaw and the rest of her team (executive director Brad Parselland and visitor services manager Jesse Ross). However, they are most proud of providing a much-needed service to their community.
For more information on 2nd Edition Coworking, check out the company Facebook page and website.
Also, be sure to take a look at some of the other Kootenay coworking spaces that have been making a positive impact on their communities.