Fernie's long-time supporter
Andy Cohen uses his time, skills and influence to enrich his community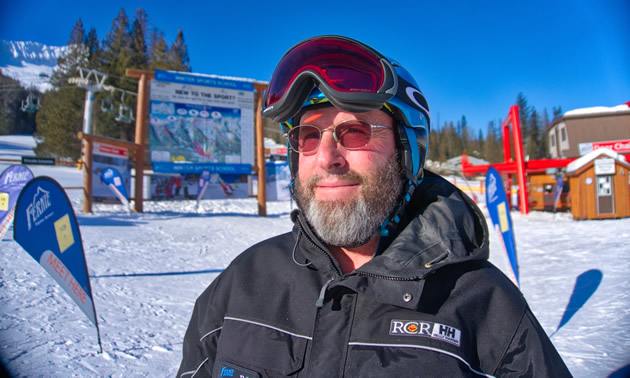 Andy Cohen has been in the ski resort business for more than 45 years, and his influence in Fernie extends to every aspect of tourism as well as to the general community. Cohen is employed by Resorts of the Canadian Rockies Inc. (RCR) as general manager of Fernie Alpine Resort and Kimberley Alpine Resort, and he makes his home in Fernie.
The ski resort and the vitality of the Fernie community are key recruitment tools for the Elk Valley mines and for the local campus of College of the Rockies. Tourism is woven deeply into the fabric of the community. Cohen said that developing tourism as a viable industry in a mining community is fun and rewarding.
"The most fun is hiring 500 or 600 new staff every winter," he said. "Most of them are young and well travelled. Being challenged by the thinking of another generation, keeping up with technology and trends in the world, is totally awesome."
Cohen is or has been involved in a diverse array of organizations and committees: College of the Rockies, Tourism BC, Tourism Fernie, Fernie Alpine Ski Team, Fernie Adaptive Snow Program (F.I.R.E.), Fernie's OCP Advisory Committee and Resort Municipality Initiative Advisory Committee, the Ski Industry Advisory Committee for the ski industry program at Selkirk College, the Canada West Ski Areas Association, and the emergency response committee for the City of Fernie. He is still the chair of the no-longer-active Fly YXE Society that brought Delta Airlines to Cranbrook for two winters and a summer.
"I'm a people person, networker, relationship builder and idea guy," Cohen said.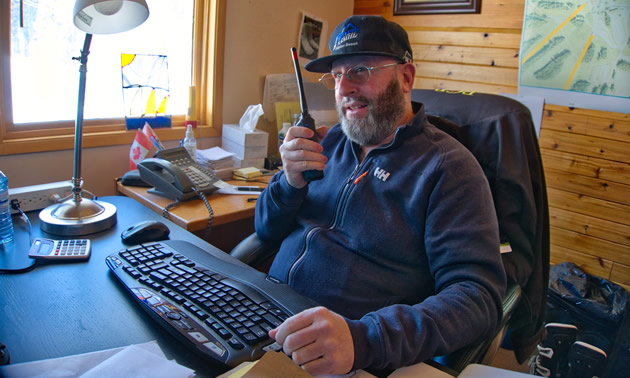 The Kimberley Conference Centre is a solid testimonial to Cohen's ideas, relationships and networking skills. Provincial and federal funding for the centre was obtained with much help from Bill Bennett and Jim Abbott. The City of Kimberley got a lending referendum passed and RCR owner Murray Edwards donated a generous portion of cash and valuable lands at the base of the mountain.
"We made it happen," Cohen said. "It's pretty much the biggest conference centre between Kelowna and Calgary."
Cohen said that RCR works hard to give back to the communities through its Summit Fund Project, which has donated more than $250,000 for many causes. And there's more work to be done: the further development of Tourism Fernie, the efforts to acquire and secure provincial and federal funding for tourism growth, finding and securing a realistic transportation system between the rural communities for local residents and visitors, and development of meeting space for visiting groups.
If his history is any indicator of his future behaviour, Andy Cohen will be involved in many of those projects.