Tips for starting in the career you love
What can help you get into the career you want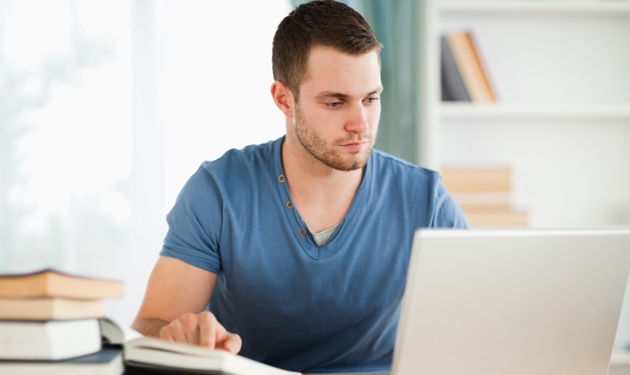 What does it take to get into business? We asked five business owners in five different fields what education they would recommend to someone looking to get into their line up work and some tips and tricks that have helped them along the way.
Question: What tips would you give to someone looking to get into your career/line of work? Or, what training or education would be helpful to someone looking to get into your line of work?
Business name: Primary Choice Homes Corp
Name of person: Jessica Curran
Position in business: Owner
Answer: I do real estate investing essentially, and this is one strategy that investors use for properties. To get into this line of work, I would start with reading Rich Dad Poor Dad (by Robert Kiyosaki and Sharon Lechter) and connecting or getting mentored by people who are in the field to get a better idea of how to start.
Business name: Nelson Fine Art Printing
Name of person: Derek Bruce
Position in business: Owner/operator
Answer: Probably a fine art printing workshop or colour management workshop. Those would be good things to take to learn how to be a good printer. Also practice, lots of practice.
Business name: Area One Events (promotion/event management company)
Name of person: Byron Whitlaw
Position in business: Owner/operator/promoter
Answer: For event management and promotion, I'd say hands-on experience always works best. Volunteering at community events, festivals, recreation centres, etc. Wherever there is daily programming that requires organization. There are many event management programs out there at community colleges and universities. Commerce also helps if you're looking to become self-employed, which a lot of event co-ordinators are.
Business name: Wild Earth Adventures
Name of person: Blue Netherclift
Position in business: Owner
Answer: For adventure tourism, I would say the main thing is doing market research. Find out the trends in the industry and what people are into. Also, know your craft. Whatever you're offering, whether it's white water rafting or bear-viewing tours, you want to be an expert in it.
Business name: Electrify Photography (wedding photography)
Name of person: Emilee Zaitsoff
Position in business: Owner/photographer
Answer: In this day and age, maybe more than ever, going to school for photography isn't really necessary as you can learn almost everything online and through practice. That being said, I believe attending a post-secondary photography program puts you on the fast track to success and certainly helped me with my confidence as a photographer and business owner. I attended the Centre for Arts and Technology in Kelowna.