Building on a strong foundation
Funding from the provincial government will improve the educational experience of COTR students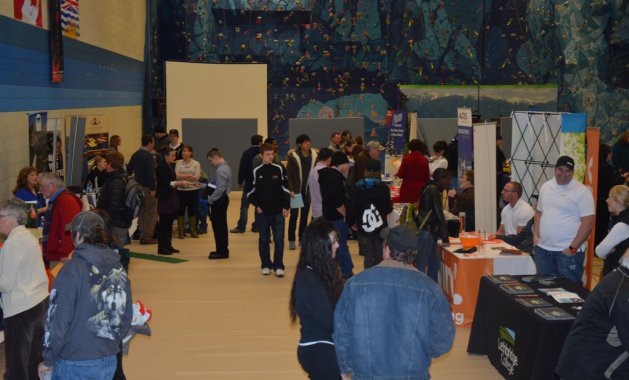 College of the Rockies (COTR) will be receiving $843,000 in post-secondary funding from the B.C. provincial government.
This sum was part of the $4 million in funding granted by the government, allocated amongst 20 public post-secondary schools. The goal is to give an educational boost to the students who will one day make up our skilled labour force. Since the start of B.C.'s Skills for Jobs Blueprint in 2014, the government has invested more than $21 million toward this goal.
The money given to COTR will go toward new training equipment, which will in turn help more students gain the skills that employers are seeking in the current workforce. Among the additions are two L3 mobile truck driving training simulators and new healthcare training mannequins. Healthcare, transportation and trades make up some of the most in-demand sectors right now, and all signs seem to indicate further growth in the future. With a huge number of our skilled labourers retiring and approximately one million B.C. job openings expected in the next decade, there will be considerable gaps to fill.
COTR already had a reputation for its superior technology and simulation equipment, so the improvements will make the college even more enticing to students. In fact, the facility has such a promising future that the government awarded COTR nearly triple the amount that was disbursed to the other funded institutions.