Sparwood Chamber's scarecrow contest shows off humour, creativity and enthusiasm
Local businesses vie for the public's votes to be crowned the winner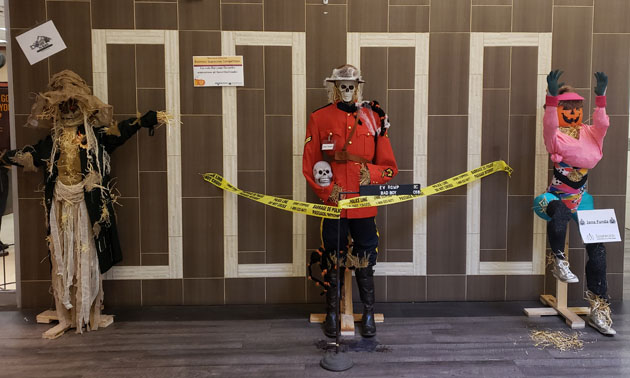 'Tis the season for voting, but this contest is a bit more fun and light-hearted than the others.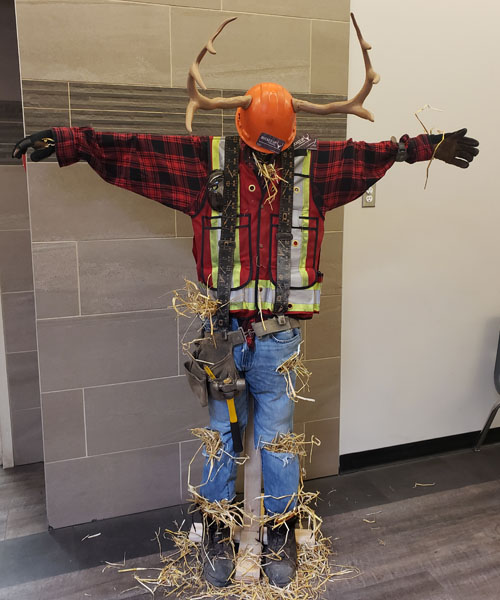 The third annual Business Scarecrow Competition is being hosted by the Sparwood Chamber of Commerce. Each year businesses around Sparwood can register to create a scarecrow and display it in the Greenwood Mall for the entire month of October.
Creepy, traditional, funny . . . we've seen some pretty wacky scarecrows," said Joy Segovia, administrator of the Sparwood Chamber of Commerce. "It's a fun competition that brings smiles to the community."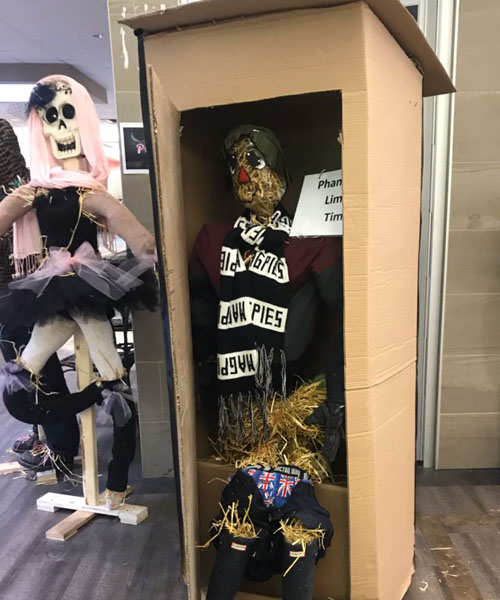 Public voting for the Best Scarecrow Award starts on October 1 and ends on October 16. The winner is announced during the Chamber's Business Awards, being held on October 22, 2020.
Voters can use paper ballots at the Save-On-Foods customer service counter or a QR code/ link.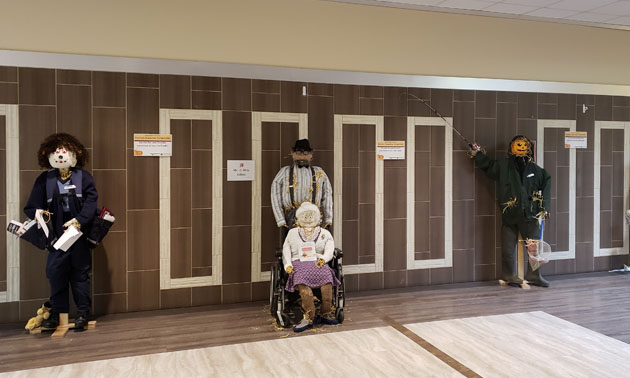 Last year's winner was Lilac Terrace, a supported living complex for seniors in Sparwood. Their elderly scarecrows—Mr. and Mrs. Lilac—had false teeth.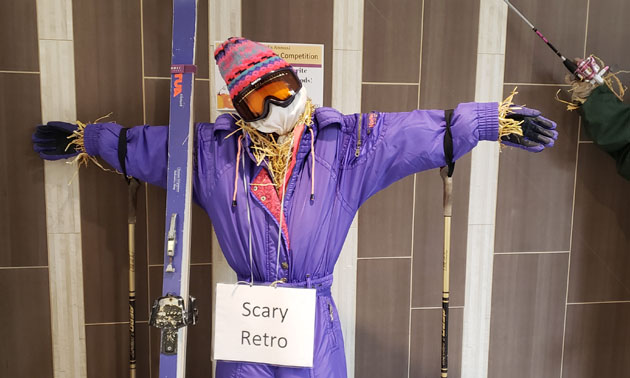 "Each year there are more scarecrows and the competition gets tougher," said Segovia. "We're very excited to see what the local businesses can come up with this year!"