Status boost for Cranbrook History Centre
The Cranbrook History Centre has been recognized by Historic Sites and Monuments Canada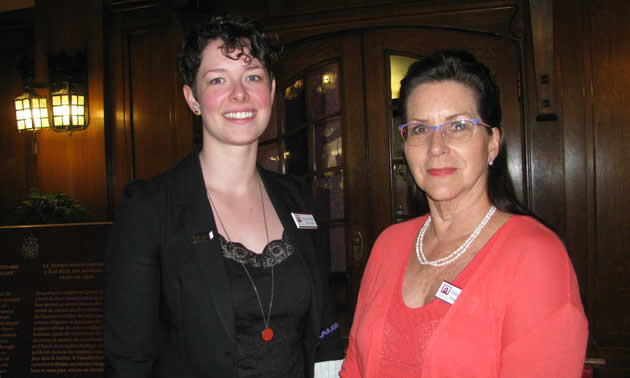 The Historic Sites and Monuments Board of Canada has recognized the Cranbrook History Centre (CHC) for its collection and restoration of Trans Canada Limited passenger train cars. A plaque commemorating the railcar collection was unveiled on June 19 at a gathering in the Royal Alexandra Hall, a key part of the CHC complex.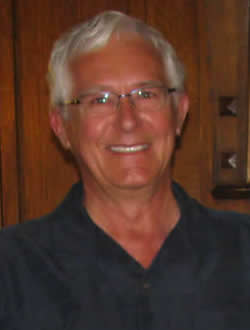 Representatives of Parks Canada were on hand to congratulate the board and staff of the history centre. Garry Anderson, recipient of the Order of Canada and founder of the Canadian Museum of Rail Travel—now the CHC—spoke of the work done over decades to collect and restore the rail cars.
The collection is now partially sheltered in the first phase of the new Heritage Railcar Preservation Building, a timberframe structure being built by Tyee Custom Homes. As financing permits, the roof will be completed, walls will be added to complete the enclosure, and environmental controls will be put in place to protect the historical collection.
Dignitaries attending the unveiling included Cranbrook City councillor Ron Popoff, Kootenay East MLA Tom Shypitka and constituency representative Trina Aylin on behalf of Wayne Stetski, member of parliament for Kootenay-Columbia.