Elizabeth Lake Lodge scores again
Travellers and hometowners love Elizabeth Lake Lodge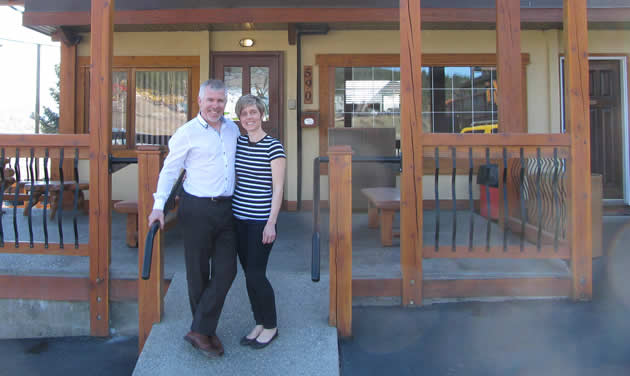 Cranbrook's Elizabeth Lake Lodge (ELL) is winning high rankings on lists it never applied to be on. TripAdvisor placed ELL at No. 2 in its Small Hotel category (Canada) for the 2018 Travellers' Choice Awards. ELL is also included on the Top 10 list in TripAdvisor's Best Service category, Canada-wide, for 2018. These rankings are based on customer feedback not solicited by ELL.
Lodge owner George Freitag—whose work history includes 10 years with Ritz-Carlton, among other luxury hotels—believes that the high praise from customers comes from their passionate appreciation for the high quality, reasonably priced accommodation and personalized service they enjoy at ELL.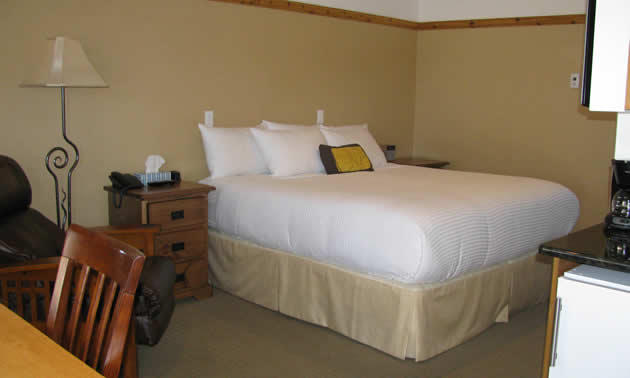 For years, Elizabeth Lake Lodge has been lauded for its superior, imported beds. It also has heated bathroom floors, heated towel racks, and rooms that are not just scrupulously cleaned—they undergo a thorough post-cleaning inspection for guest-readiness.
Freitag and his wife and business partner, Rachel, have developed a policy of figuring out what their guests need and helping them get it—even if the guest isn't aware of needing it.
"We escort every guest to their room on check-in, and that gives us a few minutes to make a connection and learn something about them," Freitag said. "We can then provide a service or some information that will make their stay just a nicer experience."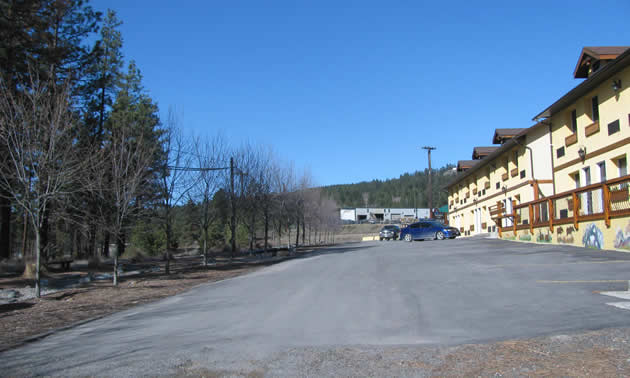 Are you arriving with a bottle of wine? ELL will lend you some crystal wine glasses. Have you bought some Kicking Horse Coffee beans? ELL will offer the use of a bean grinder. Are you looking for a good meal? ELL can recommend the Freitags' favourite restaurants. Are you arriving late and hungry, and not wanting pizza? ELL can provide complimentary crackers and imported cheeses to sustain you until morning.
"Our commitment to providing these special, personal services is what changes a pleasant stay to an outstanding one," Freitag said.
That kind of thoughtfulness is what also inspires rave reviews and high rankings—and not only on TripAdvisor. At the Cranbrook Chamber of Commerce's 2018 Business Excellence Awards gala on April 14, Elizabeth Lake Lodge received the 2018 award for excellence in hospitality. ELL is becoming a legend to live up to, even in its hometown.