Wikipedia insider Dr. James Heilman is a special guest at iTech trade show
The president of Wikimedia Canada is scheduled to speak at an upcoming event in Cranbrook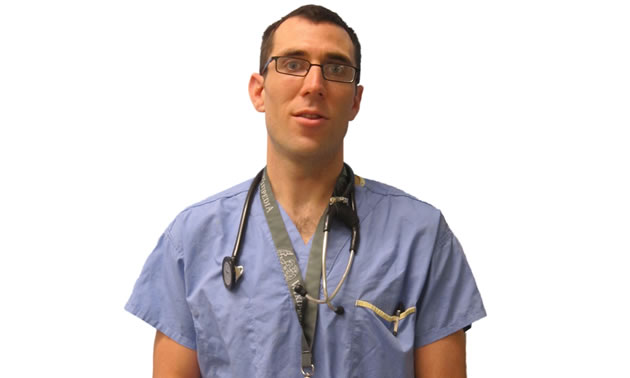 Dr. James Heilman is a much anticipated speaker at the Kootenay iTech Trade Show and Luncheon in Cranbrook, set for May 25.
Heilman, president of Wikimedia Canada, works full time as an emergency physician in Cranbrook, and is also an administrator and editor of medicine content for Wikipedia. He began volunteering for Wikipedia in 2007.
"I've never made a paycheck from my work with Wikimedia Canada or with Wikipedia and I never intend to," he said. "My belief is that everybody deserves access to high-quality health-care content and Wikipedia is the best way available to get (that) content out to the people of the world."
According to Heilman, there are roughly 26,000 medical articles available on Wikipedia, the popular online encyclopedia written by its users, and there are about 200 million page views recorded monthly. Heilman is fascinated by the ability that he has to connect with people in a global context. He will be speaking about the history of Wikipedia, and some of the challenges the company faces, at the iTech trade show.
The trade show will take place at the Prestige Rocky Mountain Resort in Cranbrook on May 25, 2012, between 11 a.m. and 3 p.m. Heilman is one participant in a group of notable panellists who will be discussing innovative technologies, entrepreneurial spirit and business leadership.
For more information about the event, watch our website for updates.